One of the most powerful in the entire series
Introducing the Pokémon Palkia Plush! This cuddly cartoon creature is a legendary Pokémon, and one of the most powerful in the entire series. A water type, Palkia is able to control space itself, making it a formidable opponent in battle. If you love Pokémon, this is the perfect plush for you! This is Palkia, a powerful water and dragon type Pokémon. It is very rare and it is said that only one exists in the world. Palkia is a beautiful creature with dark purple skin and light purple scales.
Discover our Pokémon Plush collection
Pikachu, Salamèche, Bulbizare or Carapuce? The question that marked a whole generation… If you too are a fan or nostalgic of the Pokémon universe, discover our entire collection of Pokémon Plush on our shop. Catch them all!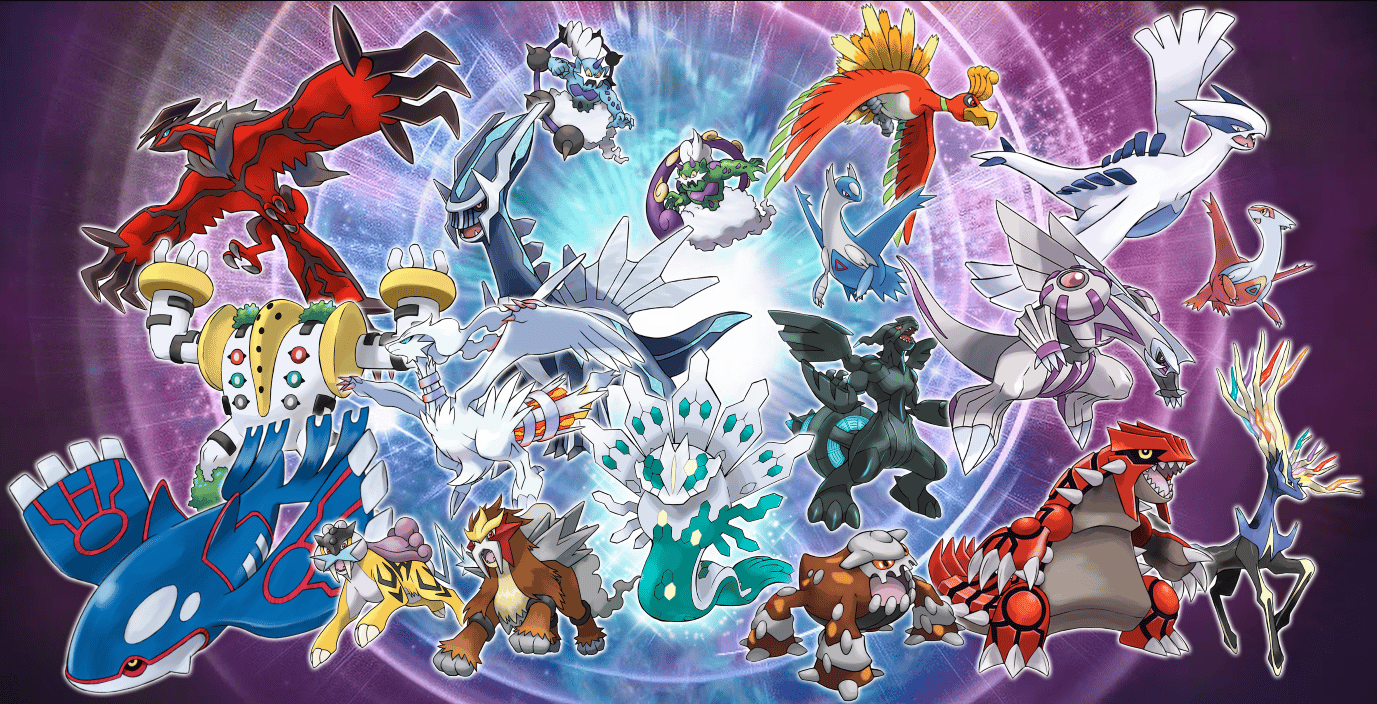 Specialized in the sale of plush toys, the Magic Plush online store allows you to enjoy a wide range of products for your children and your family. This plush store has become a real reference, because it offers a collection of products for both children and adults.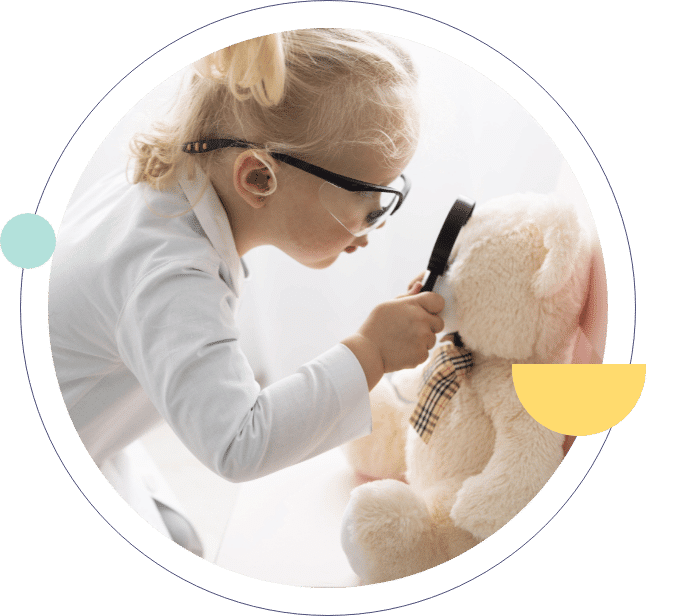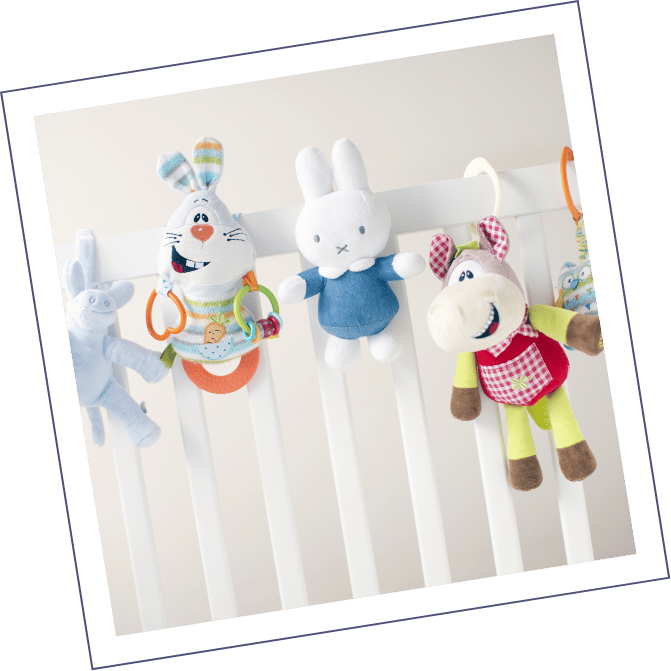 Frequently Asked Questions