Teddy bear white roses collector's box
The plush bear white roses collector box is a gift to crunch for Valentine's Day! It represents the purity and sweetness of the love you have for your partner! This is an adorable gift! This collector's box contains a pink polar bear plush. The plush is made of soft plush, with a long and silky furry tail.
Valentine's Day, February 14th, is known all over the world! It is a day to show the love we have for our loved one, and to tell them how much they make our lives better!
Specialized in the sale of plush toys, the Magic Plush online store allows you to enjoy a wide range of products for your children and your family. This plush store has become a real reference, because it offers a collection of products for both children and adults.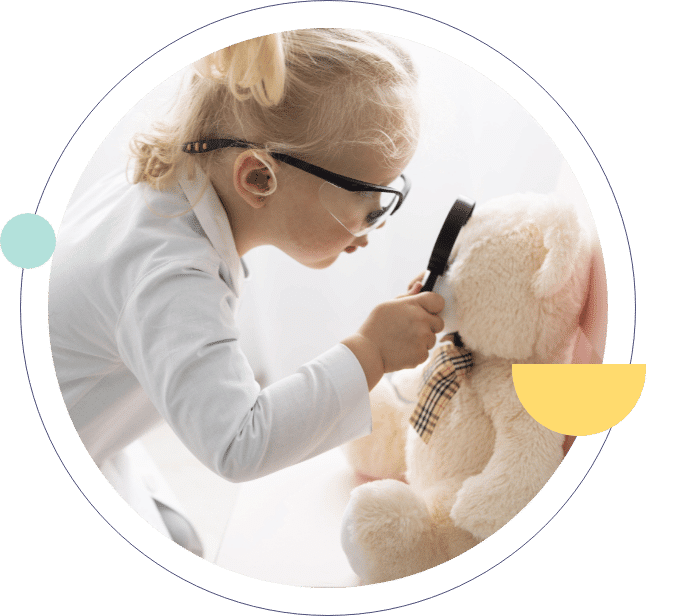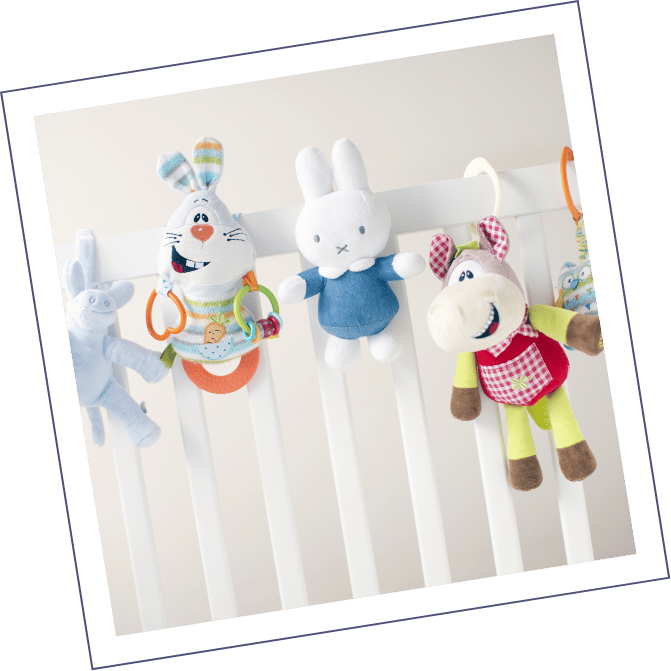 Frequently Asked Questions