Teddy bear grey roses collector's box
The pink bear plush collector's box is a very thoughtful gift for Valentine's Day! It has sober but very pretty colours, and will make the person you give it to happy! The pink bear plush collector's box is a perfect gift for any little girl. This box contains a bear plush with grey roses and a nice collector's box. The plush is soft and fluffy, which makes it very pleasant to touch. It also comes with a nice collector's box that can be used to store the plush when not in use. This box is an ideal gift for a little girl as she can use it to store her plush when it is not being played with.
Valentine's Day, February 14th, is known all over the world! It is a day to show the love we have for our loved one, and to tell them how much they make our lives better!
Specialized in the sale of plush toys, the Magic Plush online store allows you to enjoy a wide range of products for your children and your family. This plush store has become a real reference, because it offers a collection of products for both children and adults.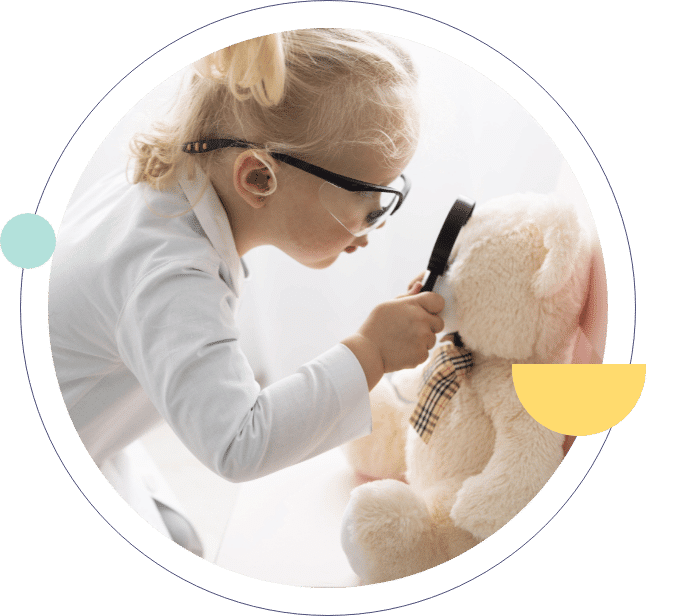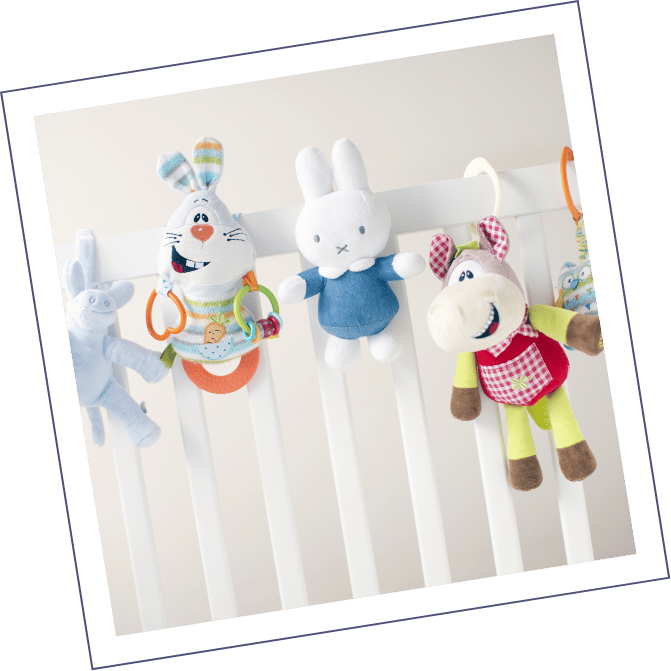 Frequently Asked Questions