The turquoise pink teddy bear is a perfect gift for Valentine's Day! It will delight the person you give it to, who will realise how much you feel for him/her. Irresistible pink and turquoise teddy bears! Children will love them and won't want to let them go. These teddy bears make perfect gifts for any occasion. Young and old alike will be delighted to receive them!
Valentine's Day, February 14th, is known all over the world! It is a day to show the love we have for our loved one, and to tell them how much they make our lives better!
Specialized in the sale of plush toys, the Magic Plush online store allows you to enjoy a wide range of products for your children and your family. This plush store has become a real reference, because it offers a collection of products for both children and adults.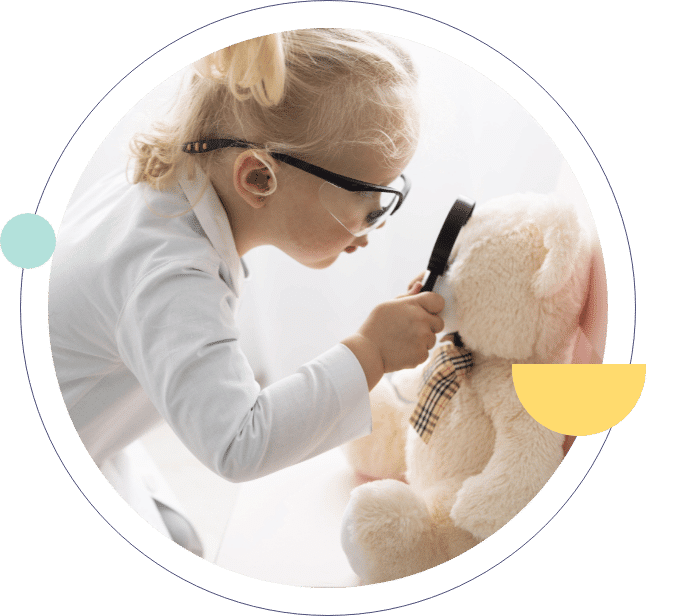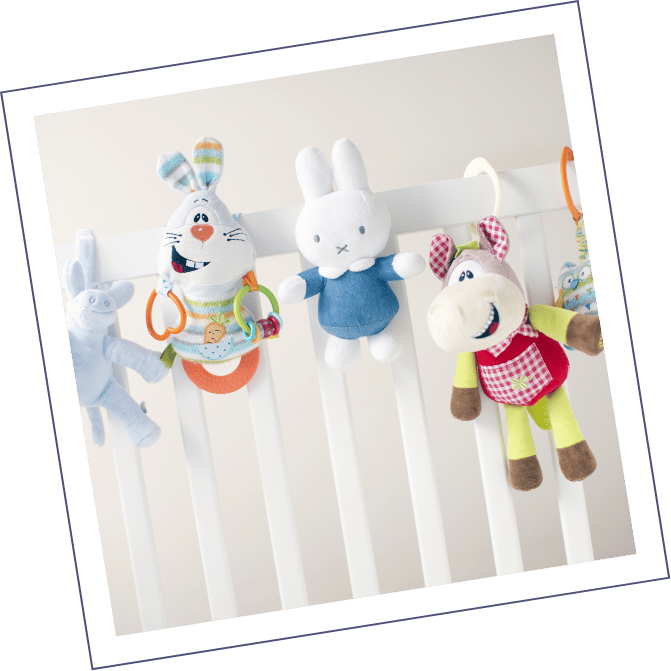 Frequently Asked Questions