The pink teddy bear is a gift to crunch for February 14th! It is so beautiful that you can put it as a decoration and admire it all year round on this special day! This glittery, soft-looking plush is impossible to resist! This bright pink teddy bear is covered in fabric roses and has a pink claw at the end of his front paw. The bear's ears are in dark pink. This teddy bear plush measures approximately 40 cm.
Valentine's Day, February 14th, is known all over the world! It is a day to show the love we have for our loved one, and to tell them how much they make our lives better!
Specialized in the sale of plush toys, the Magic Plush online store allows you to enjoy a wide range of products for your children and your family. This plush store has become a real reference, because it offers a collection of products for both children and adults.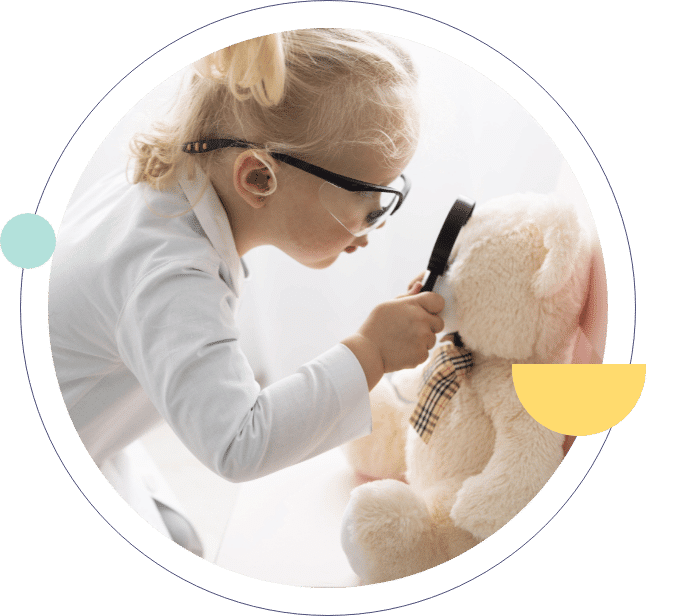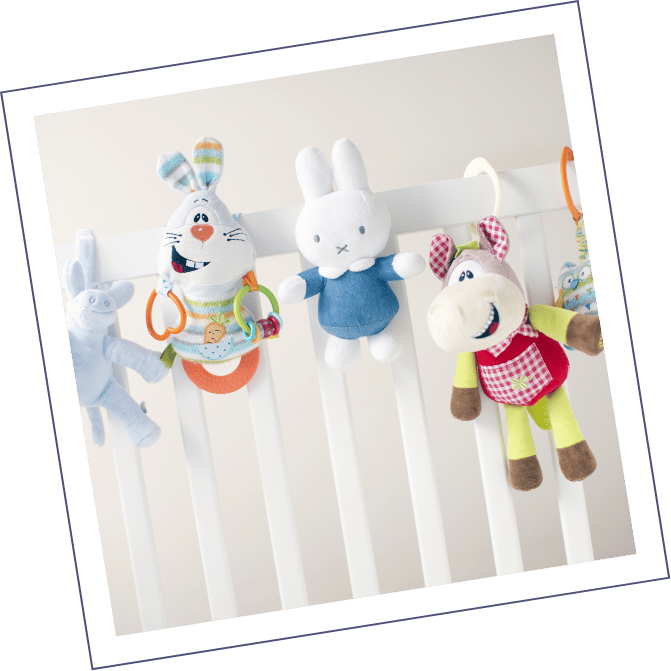 Frequently Asked Questions