This teddy bear is a perfect gift for this beautiful date that symbolises love. This teddy bear is a giant teddy bear that will leave your passion unresolved. This teddy bear with a heart is the perfect gift for lovers of all ages! With his soft fur and expressive eyes, it's impossible not to fall for this charming teddy bear. He is probably the cutest teddy bear ever and comes with a little red velvet heart, perfect for special occasions like Valentine's Day.
Valentine's Day is one of the most important days of the year when it comes to love. There is nothing better than giving the love of your life a teddy bear to show them how much you love them. Teddy bears are a great way to show your feelings.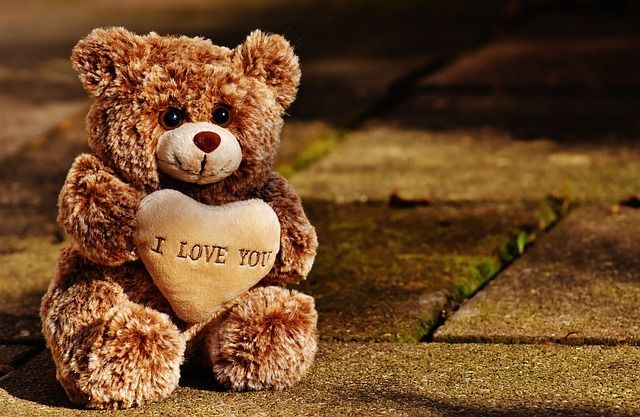 Specialized in the sale of plush toys, the Magic Plush online store allows you to enjoy a wide range of products for your children and your family. This plush store has become a real reference, because it offers a collection of products for both children and adults.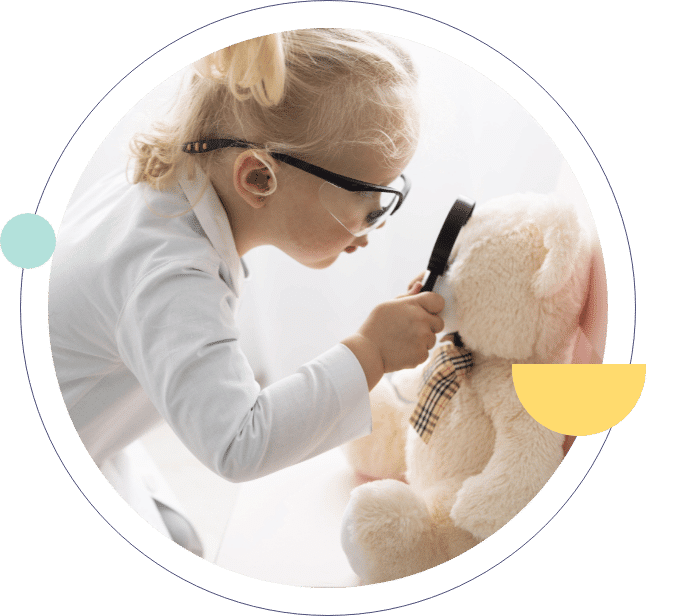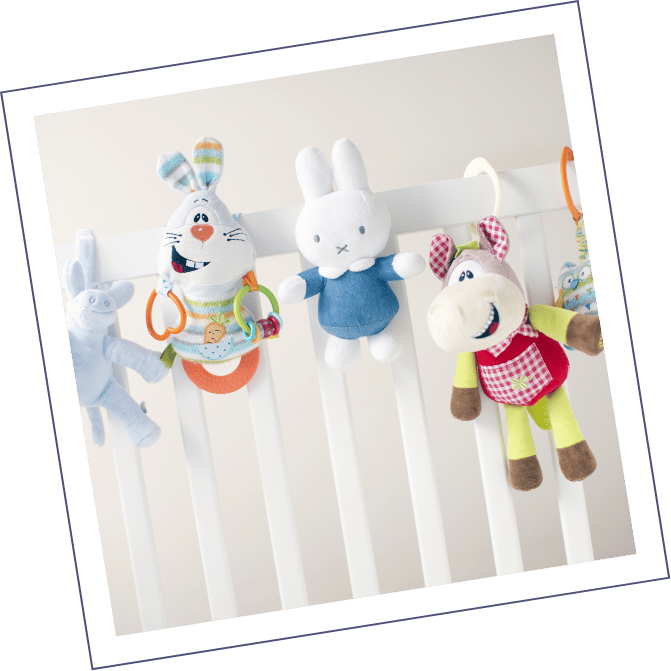 Frequently Asked Questions