Get the Brawler Spike, the sharpest and deadliest cactus of all! It has a super attack, exploding on impact and firing spikes in all directions. He's the perfect addition to your Brawl Stars plush collection! The Brawl Stars Spike plush is a great gift for fans of this mobile game! This plush is super soft and measures approximately 25 cm high.
Brawl Stars plush collection
Are you a fan of Brawl Stars too? Discover our collection of plush toys featuring the sensational mobile game Brawl Stars. Join your favourite heroes for some incredible adventures.
Specialized in the sale of plush toys, the Magic Plush online store allows you to enjoy a wide range of products for your children and your family. This plush store has become a real reference, because it offers a collection of products for both children and adults.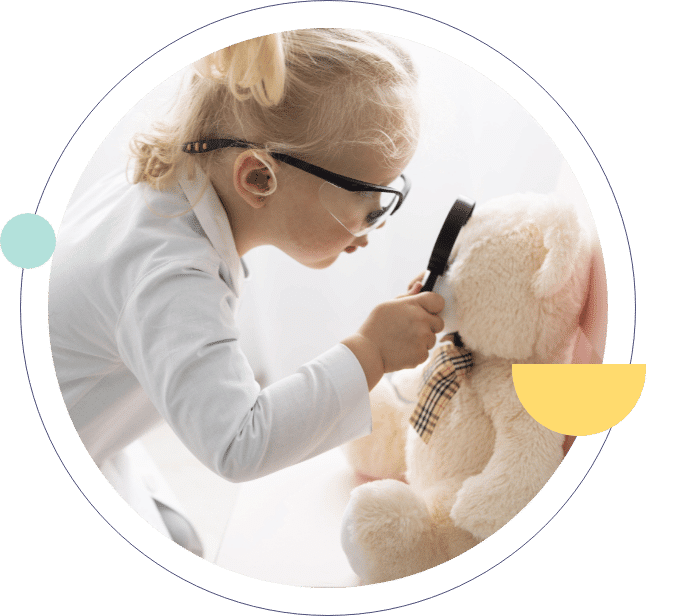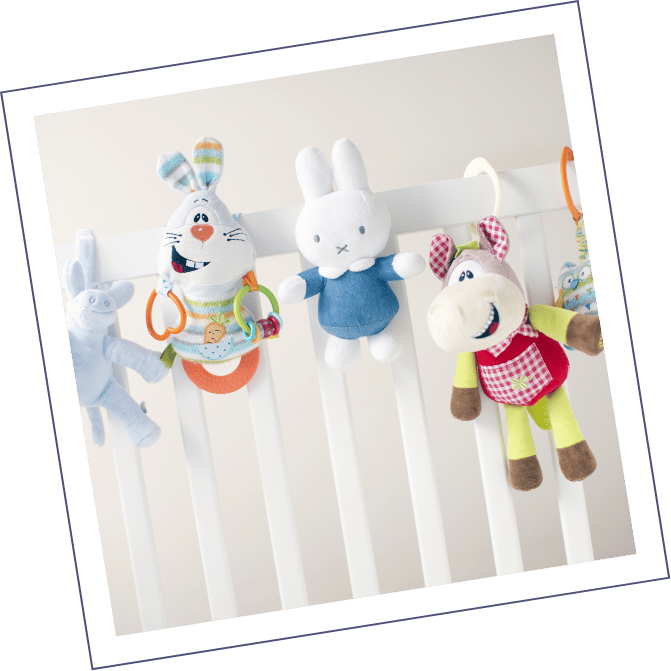 Frequently Asked Questions