Get this incredible plush Colt brawler, the most dangerous shooter of all! He has low health, but high damage output. His attack is a long range volley of six bullets. Perfect to complete your Brawl Stars plush collection! Colt is one of the main characters in Supercell's latest game, Brawl Stars. He is a cowboy with a heart of gold who is always looking to help his friends. This cute plush is the perfect way to show your support for Colt and all the other Brawlers in Brawl Stars!
Brawl Stars plush collection
Are you a fan of Brawl Stars too? Discover our collection of plush toys featuring the sensational mobile game Brawl Stars. Join your favourite heroes for some incredible adventures.
Specialized in the sale of plush toys, the Magic Plush online store allows you to enjoy a wide range of products for your children and your family. This plush store has become a real reference, because it offers a collection of products for both children and adults.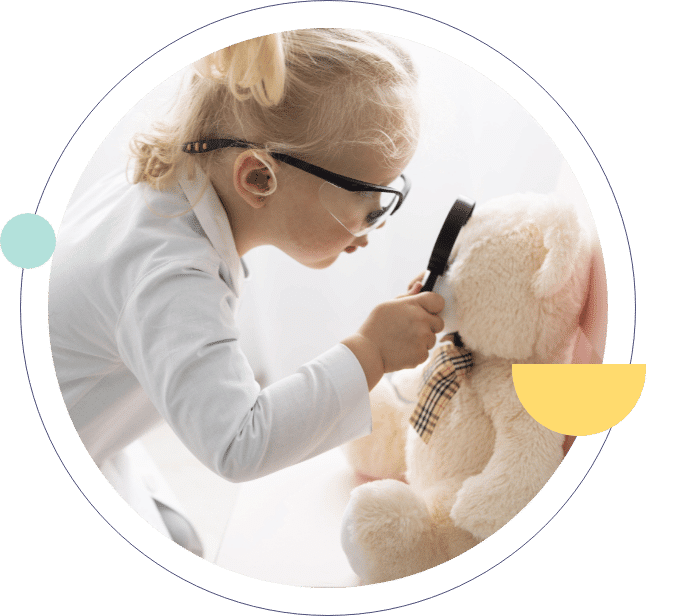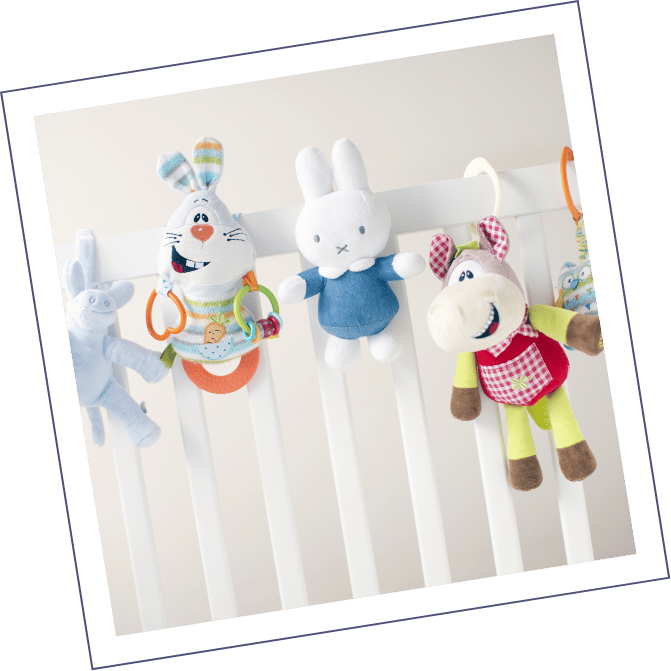 Frequently Asked Questions