The Enderman is a long-limbed, purple-eyed, darker-than-night creature whose presence is rare in the normal world. The Minecraft Enderman plush is an ideal gift for any fan of the game, and is sure to be a hit with children and adults alike. It is perfect for cuddling, playing or even just displaying on a shelf. Your child will love this beautiful plush!
100% pixelated minecraft plush collection
Discover our collection of plush toys featuring your favourite video game minecraft. Is your child a creative person who loves this construction game? Give him a great surprise with a minecraft plush.
Specialized in the sale of plush toys, the Magic Plush online store allows you to enjoy a wide range of products for your children and your family. This plush store has become a real reference, because it offers a collection of products for both children and adults.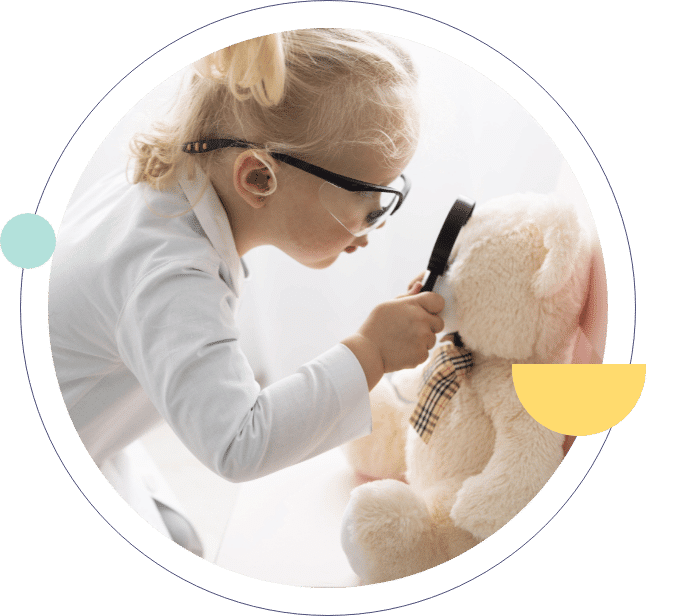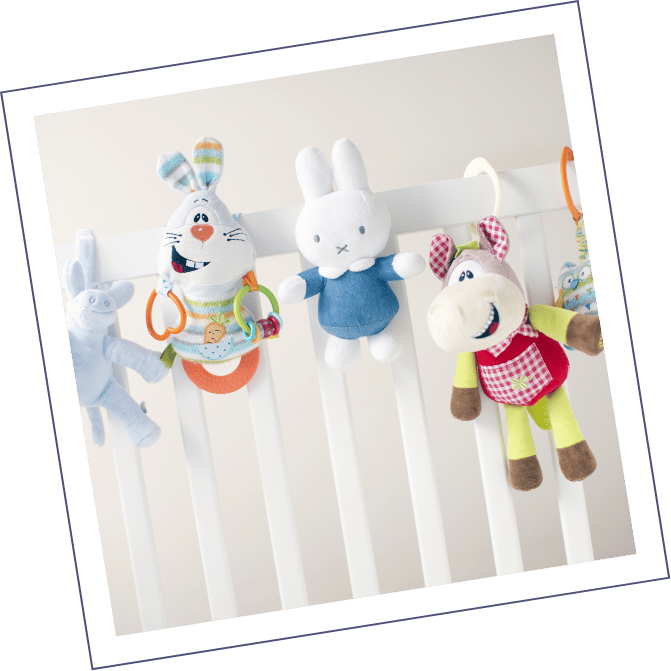 Frequently Asked Questions