This is a charming hedgehog with a fantastic colour. He is so cute with his blue colour and red shoes. His big blue eyes will make your son melt and give him a big cuddle for the night. The Sonic hedgehog plush is the cuddliest of all the characters in the series. He is made of soft plush, which makes him very pleasant to touch. Sonic is there to bring joy and comfort to all who cuddle him.
Sonic, the fastest hedgehog in the universe
Meet Sonic, the fastest hedgehog in the universe, and his gang of friends, and go on incredible adventures to save the world from the terrible Doctor Robotnik!
Specialized in the sale of plush toys, the Magic Plush online store allows you to enjoy a wide range of products for your children and your family. This plush store has become a real reference, because it offers a collection of products for both children and adults.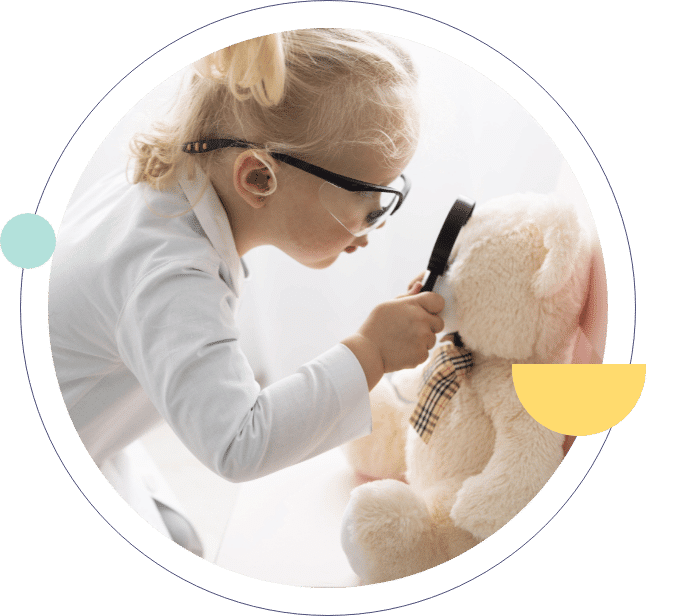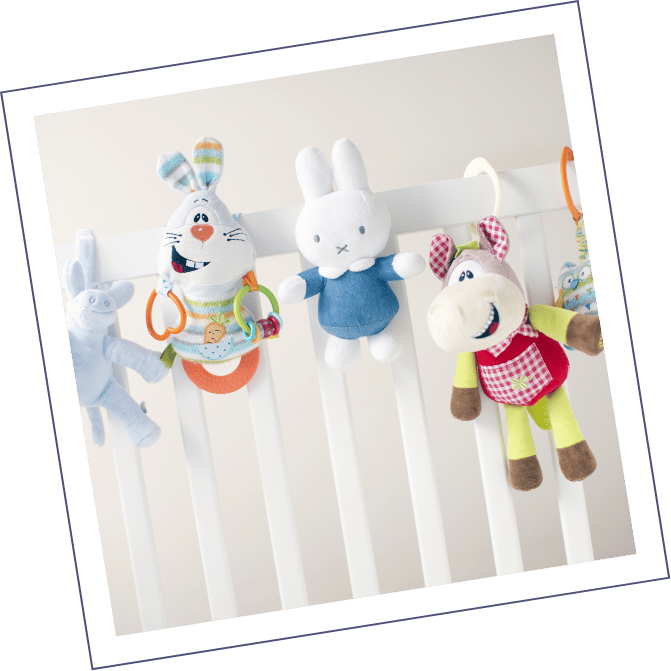 Frequently Asked Questions