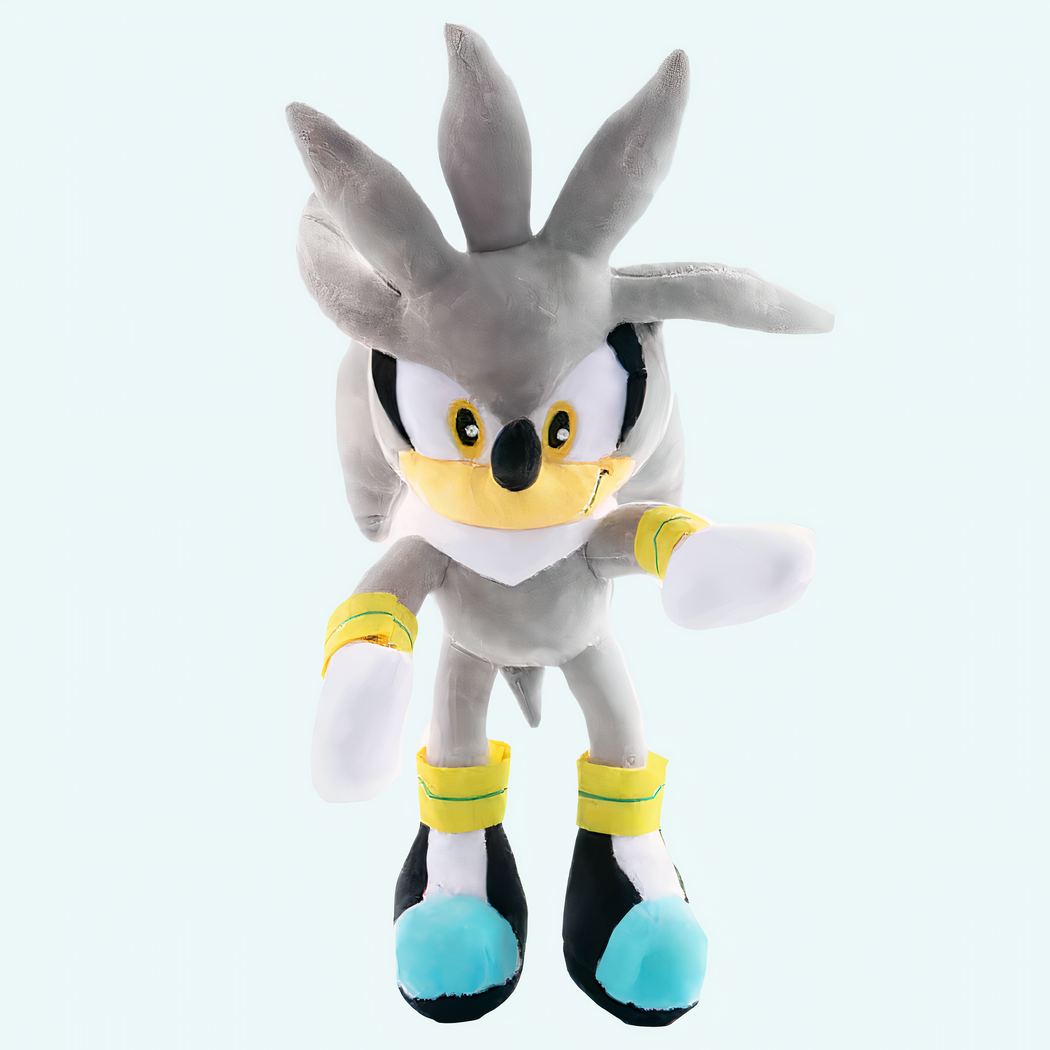 This Silver plush is so adorable with its soft silver fluff. Sleeping with this wonderful toy will give your child a comfortable night's dream. Silver the Hedgehog Sonic is an official plush toy from the famous video game Sonic. Silver is a medium grey hedgehog with special attributes including claws and a silver tail. He can fly and use telekinesis to lift heavy objects. This cute and soft Silver the Hedgehog plush toy is made of high quality soft fabric for a pleasant feel. The eyes are made of plastic, which makes the plush more resistant to shocks and deformations. Let your little Sonic fan snuggle up to this comfy plush when they are resting or watching TV!
Sonic, the fastest hedgehog in the universe
Meet Sonic, the fastest hedgehog in the universe, and his gang of friends, and go on incredible adventures to save the world from the terrible Doctor Robotnik!
Specialized in the sale of plush toys, the Magic Plush online store allows you to enjoy a wide range of products for your children and your family. This plush store has become a real reference, because it offers a collection of products for both children and adults.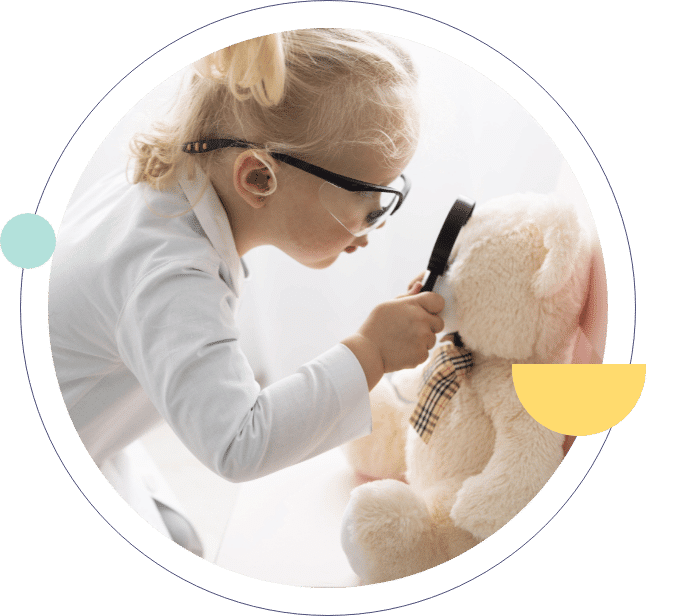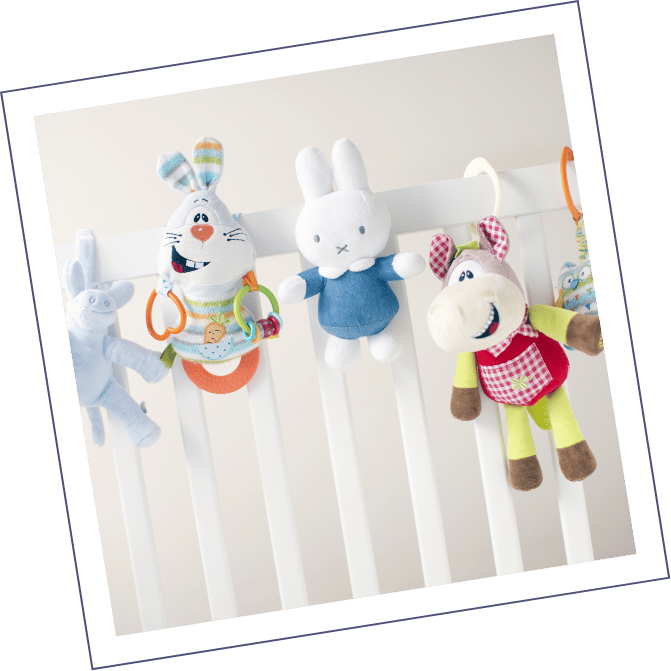 Frequently Asked Questions