Looking for a plush friend to help your little one fall asleep? Look no further than our penguin plush with white noise! This cute and cuddly toy is sure to become your child's new best friend, and the soothing white noise will help them relax and fall asleep peacefully. Our plush penguin is made from soft, high quality materials, and the built-in speaker emits both soft white noise that can be set to low, medium or high volume. The sound of waves, raindrops or lullabies will soothe your child and help them fall asleep peacefully. And it also diffuses a star shower in your little one's room.
A cute design for your baby
The penguin's adorable design and soft materials make it an ideal cuddle companion, and it is sure to become a treasured part of your child's bedtime routine. So give your little one the gift of sweet dreams with our white noise penguin plush!
Specialized in the sale of plush toys, the Magic Plush online store allows you to enjoy a wide range of products for your children and your family. This plush store has become a real reference, because it offers a collection of products for both children and adults.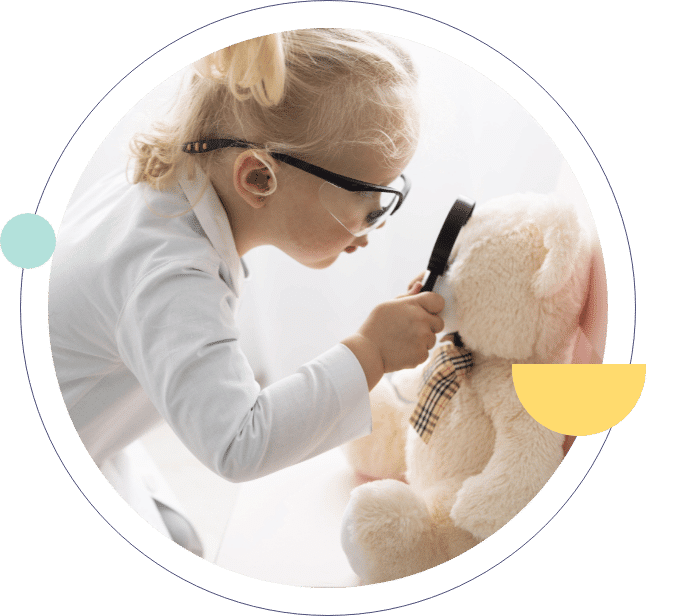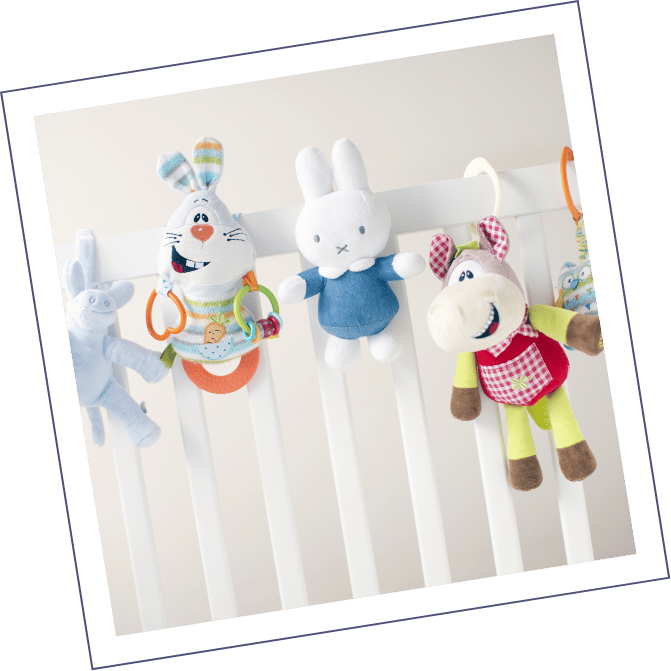 Frequently Asked Questions