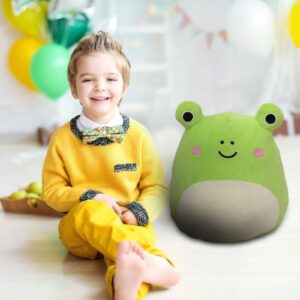 This is a type of frog plush used to decorate the desk chair in children's rooms, adding a special touch to the room when the children are not around. The 3D frog pillow is a soft touch plush in the shape of a frog. It is covered with a soft green plush and has a large smile on its face. The pillow is filled with a hollow polyester for optimal lightness and comfort.
This frog plush is a good way to find extra inspiration for decorating your daughter's room. Based on the colours of the cushion, you can make a very nice decoration for her.
Specialized in the sale of plush toys, the Magic Plush online store allows you to enjoy a wide range of products for your children and your family. This plush store has become a real reference, because it offers a collection of products for both children and adults.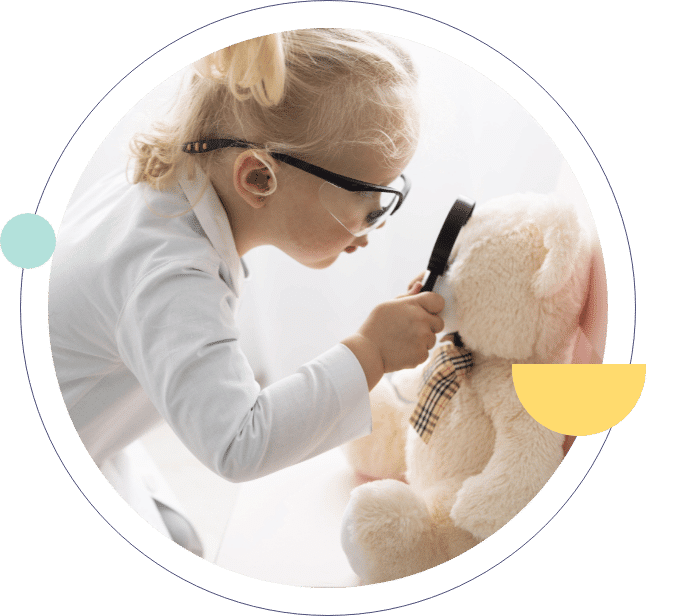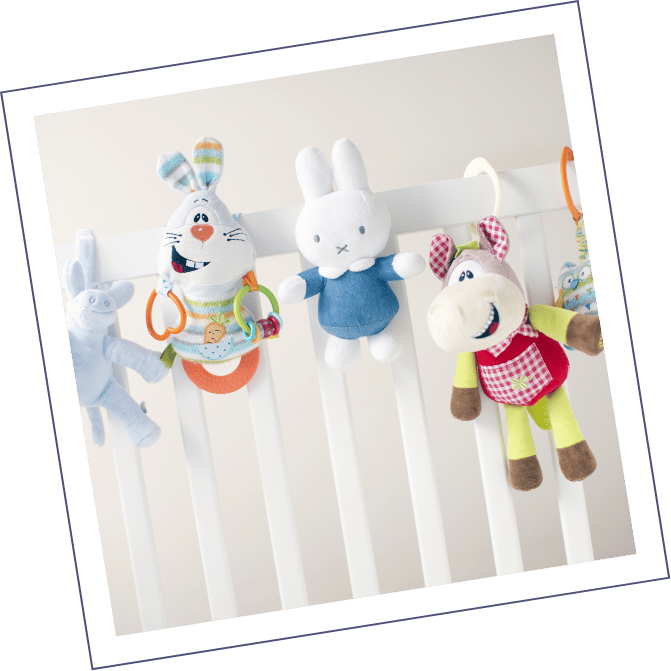 Frequently Asked Questions