This frog plush comes with a t-shirt included that gives it the image of a teenage frog and can be removed if you prefer it without the t-shirt, creating other possible scenarios. This plush frog is perfect company for photography lovers! She loves taking pictures and altering the images with her unique style. Photosquines are a passion for her, and she loves to share her pictures with the world. Her exuberant personality makes her the perfect animal photographer for all your adventures!
We have offered this plush frog in two sizes because we know that children love huge stuffed animals, and our goal is to make children happy, so take advantage of this opportunity.
Specialized in the sale of plush toys, the Magic Plush online store allows you to enjoy a wide range of products for your children and your family. This plush store has become a real reference, because it offers a collection of products for both children and adults.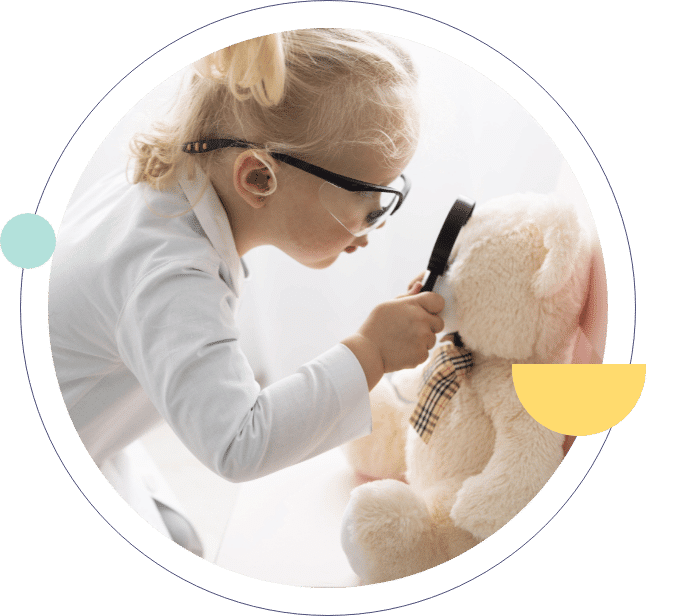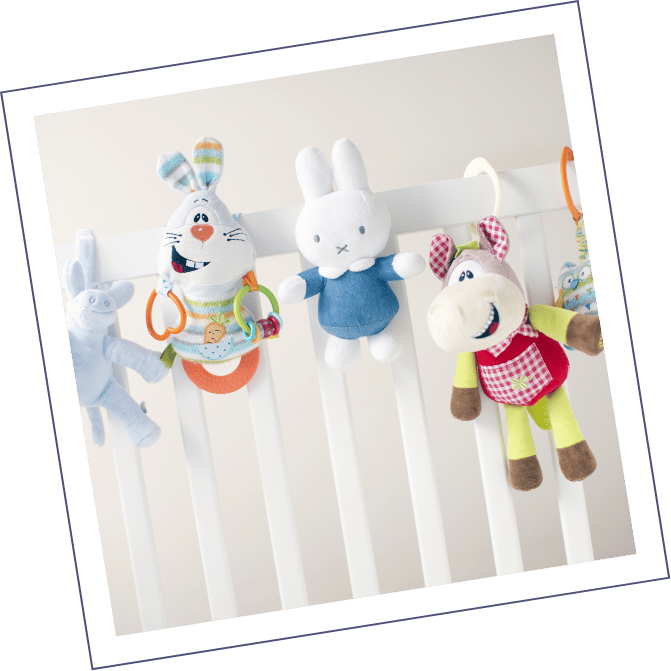 Frequently Asked Questions