the adorable plush nightlight
Reassuringly decorative, the bright dog plush will bring sunshine into your child's room and be a must-have item for soothing nights. This plush toy is perfect for children of all ages and will make a great addition to any toy collection. Made from high quality materials, this plush toy is extremely well made and will stand up to lots of playtime.
They are without doubt our best friends, these four-legged creatures who are always ready to play and cuddle. The dog represents love, protection and loyalty. Dogs are loyal companions and reliable protectors who love their owners unconditionally. Discover all our plush toys featuring your favourite companion.
Specialized in the sale of plush toys, the Magic Plush online store allows you to enjoy a wide range of products for your children and your family. This plush store has become a real reference, because it offers a collection of products for both children and adults.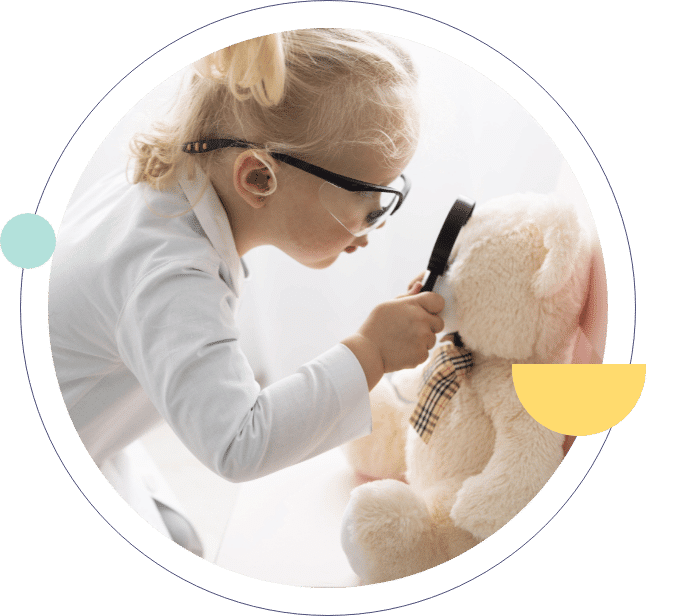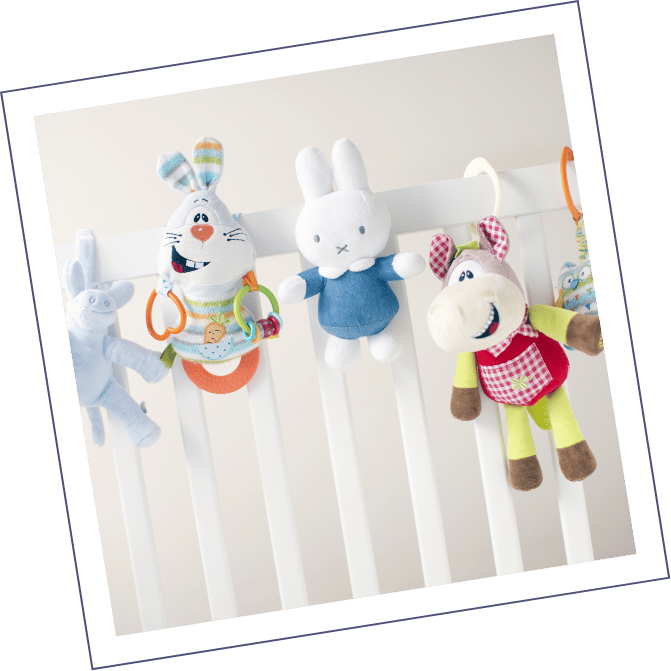 Frequently Asked Questions