this poodle plush is sure to please with its big shiny eyes, brown nose, beautiful white coat and its little golden collar. This adorable dog loves to stay at home and cuddle with your child… Everyone will love this plush!
They are without doubt our best friends, these four-legged creatures who are always ready to play and cuddle. The dog represents love, protection and loyalty. Dogs are loyal companions and reliable protectors who love their owners unconditionally. Discover all our plush toys featuring your favourite companion.
Specialized in the sale of plush toys, the Magic Plush online store allows you to enjoy a wide range of products for your children and your family. This plush store has become a real reference, because it offers a collection of products for both children and adults.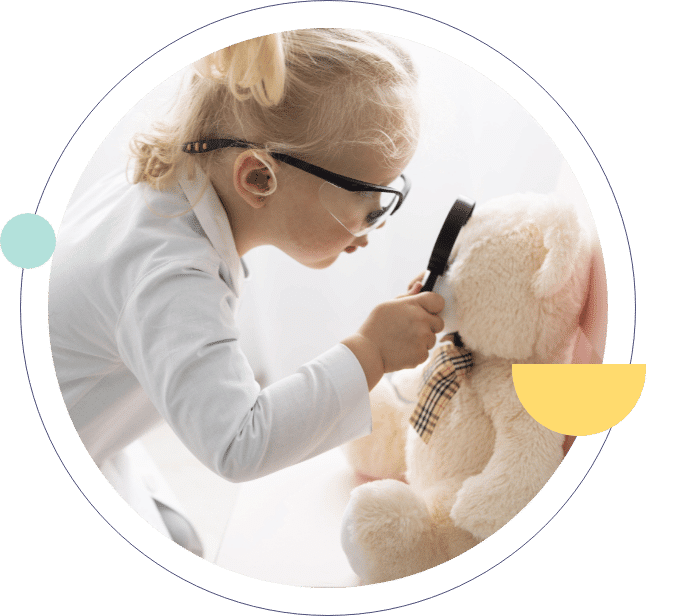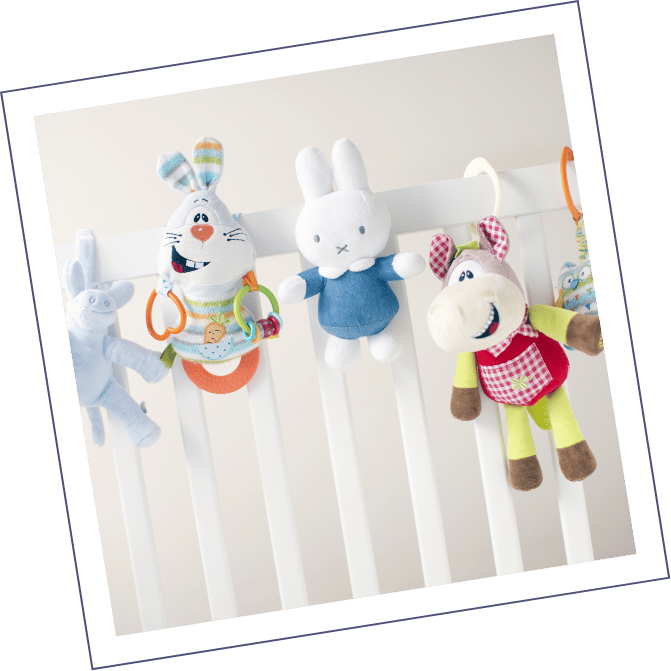 Frequently Asked Questions