Adorable 28 cm ball of fur to adopt! The fox is very cunning, the tricks it plays on humans and other forest animals have made it very famous. This orange fox plush dog is too cute for words! He is perfect for cuddling and would be a great addition to any child's toy collection. He is sure to bring a smile to your face every time you see him.
The fox is a cunning animal that copes with many situations and has a real sense of adaptation. But above all, he is a very cute animal. The perfect toy!
Specialized in the sale of plush toys, the Magic Plush online store allows you to enjoy a wide range of products for your children and your family. This plush store has become a real reference, because it offers a collection of products for both children and adults.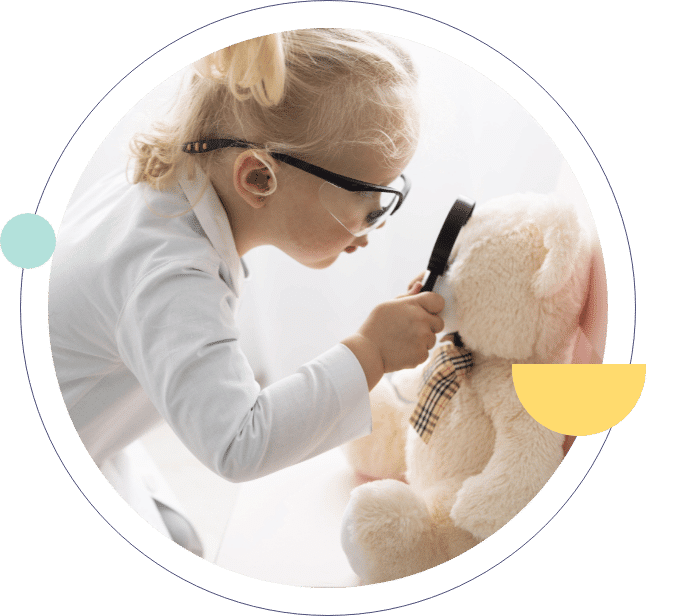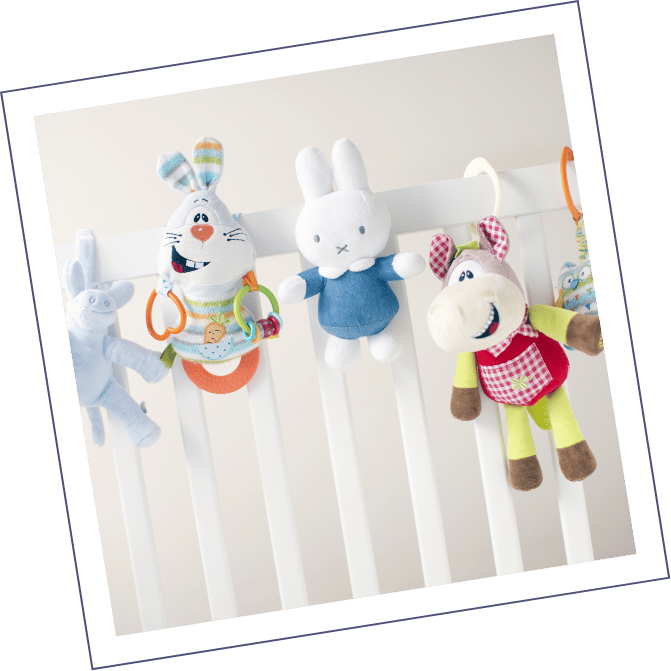 Frequently Asked Questions