Discover our wolverine koala plush who is the cutest of friends! She loves to eat and walk in the forest! Your child will love being able to play, fall asleep or have this plush as a room decoration. When you look at this koala plush, you can almost hear its little belly growl! This super cute and cuddly plush is perfect for children who love animals and for adults who love cute, minimalist plush! It's filled with microbeads to give you a real cuddly feeling. Her big black eyes and soft grey coat create a unique look that will appeal to everyone who meets her!
Koalas are always up for a hug
The koala is very calm and gentle in appearance, yet it is more calculating and wary. They are good at concentrating on long term work, but hate to make any kind of effort and hate anything that has to do with competition. He is also very cute and loves to cuddle!
Specialized in the sale of plush toys, the Magic Plush online store allows you to enjoy a wide range of products for your children and your family. This plush store has become a real reference, because it offers a collection of products for both children and adults.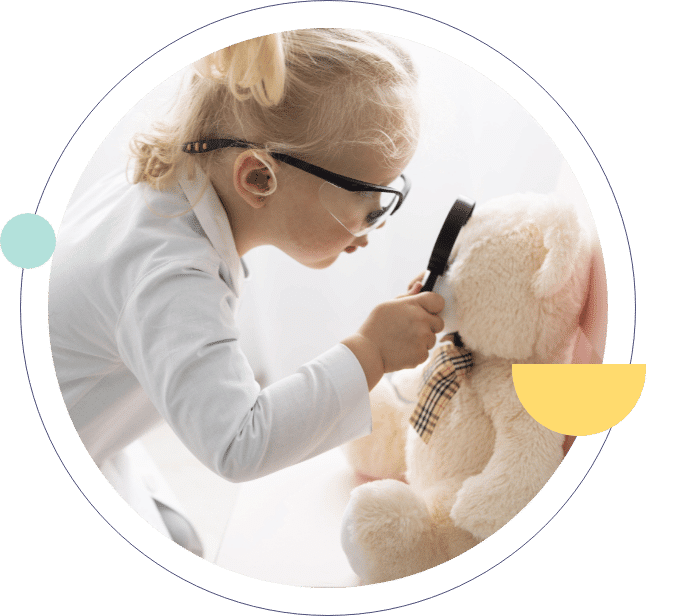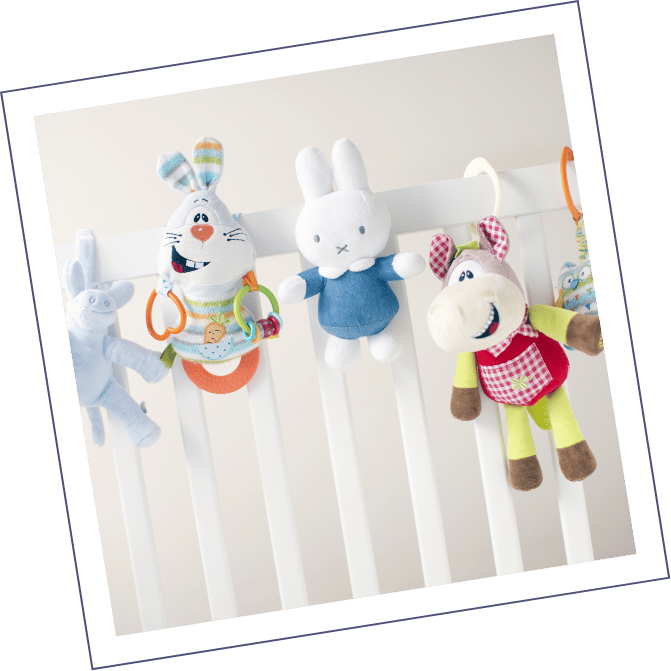 Frequently Asked Questions