This soft and cute llama lives in a magical mountain with candyfloss clouds. He will tell your child stories from his fantasy land to make him have sweet dreams. Your child will love this beautiful purple llama plush!
The llama is the most curious animal
"No I didn't spit in your yop…" The llama is a particularly curious and sensitive animal. He is very alert to the love and attention that humans will give him. Take time to love and admire him, he won't spit on you. Find all our llama plushies on the website.
Specialized in the sale of plush toys, the Magic Plush online store allows you to enjoy a wide range of products for your children and your family. This plush store has become a real reference, because it offers a collection of products for both children and adults.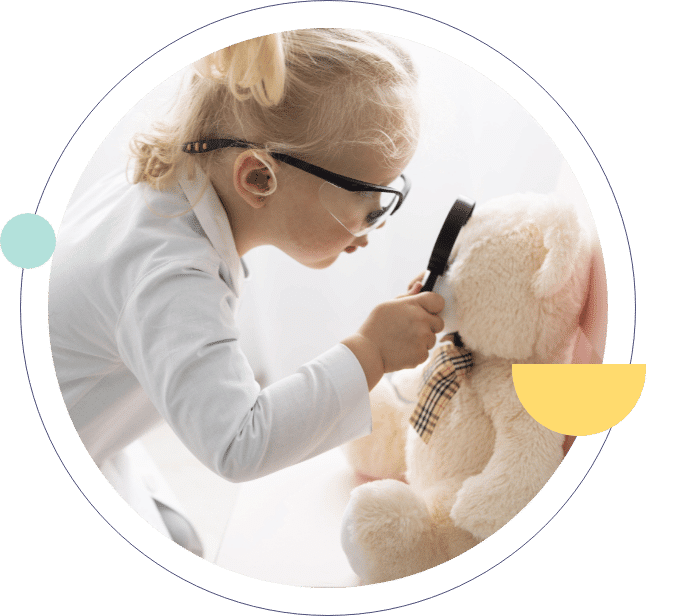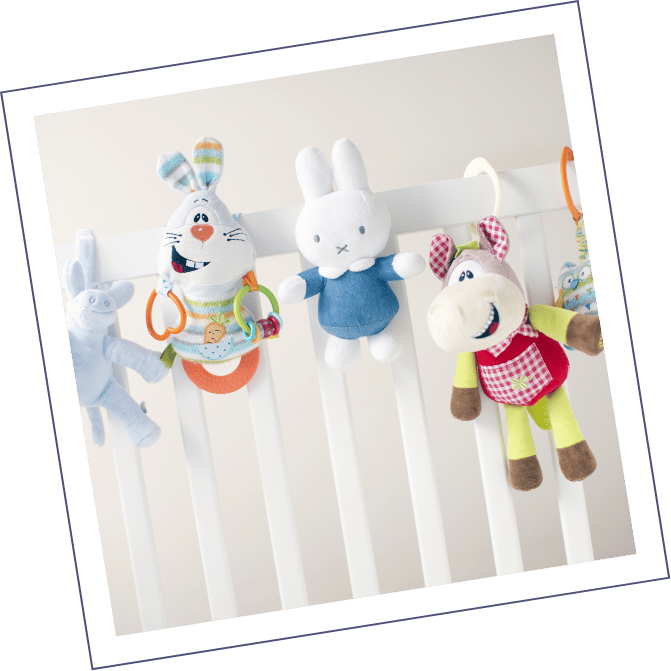 Frequently Asked Questions