This little panda is so cute with his big blue eyes and his little pink cheeks. He is very friendly and will be the ideal companion for games as well as for naps. Don't miss this beautiful panda plush, your child will love to cuddle it and decorate his room with it! This plush is a great gift for your little one to play with all day long.
The Panda is the sweetest bamboo eater
The panda is both a symbol of gentleness and a symbol of strength. It represents inner and outer peace. It is a symbol of zen and a positive outlook on life. Legend has it that pandas bring good luck… we recommend that you always have one with you.
Specialized in the sale of plush toys, the Magic Plush online store allows you to enjoy a wide range of products for your children and your family. This plush store has become a real reference, because it offers a collection of products for both children and adults.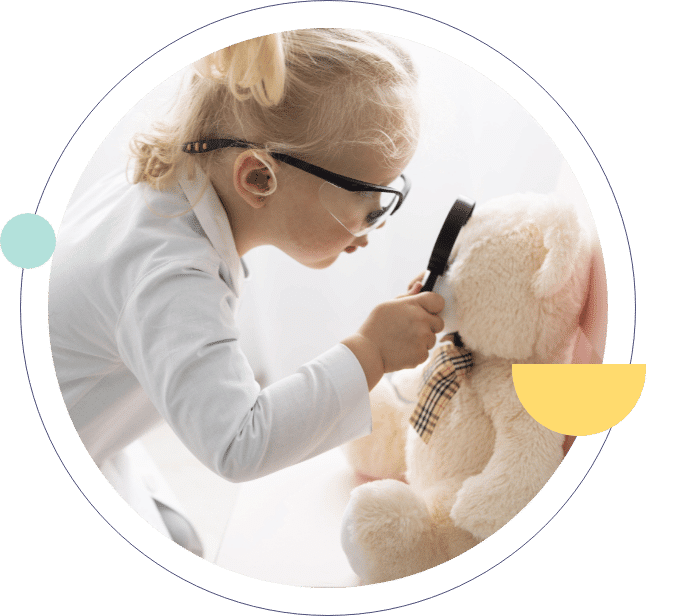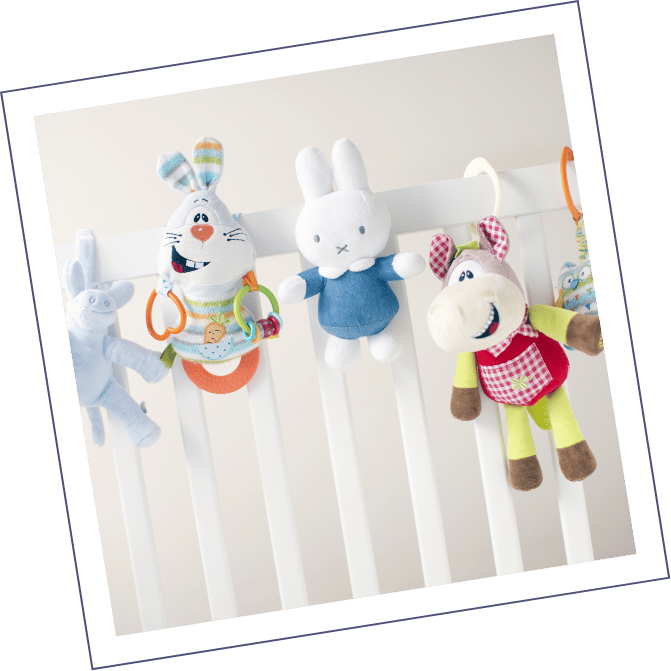 Frequently Asked Questions