Cute light yellow octopus plush
This cute yellow octopus plush is so nice! Give him a hug for a memorable cuddle! The cute yellow octopus plush is a very nice pet for children. This cute plush is made of soft and fluffy fabric, which is very comfortable for children. The cute yellow octopus plush is a great gift for children of all ages.
Although they may look scary, some octopuses will keep company and even play with divers.
Specialized in the sale of plush toys, the Magic Plush online store allows you to enjoy a wide range of products for your children and your family. This plush store has become a real reference, because it offers a collection of products for both children and adults.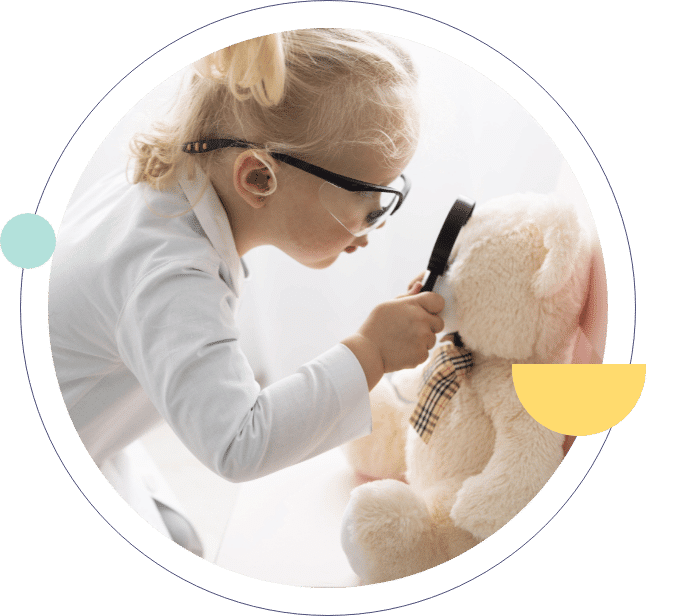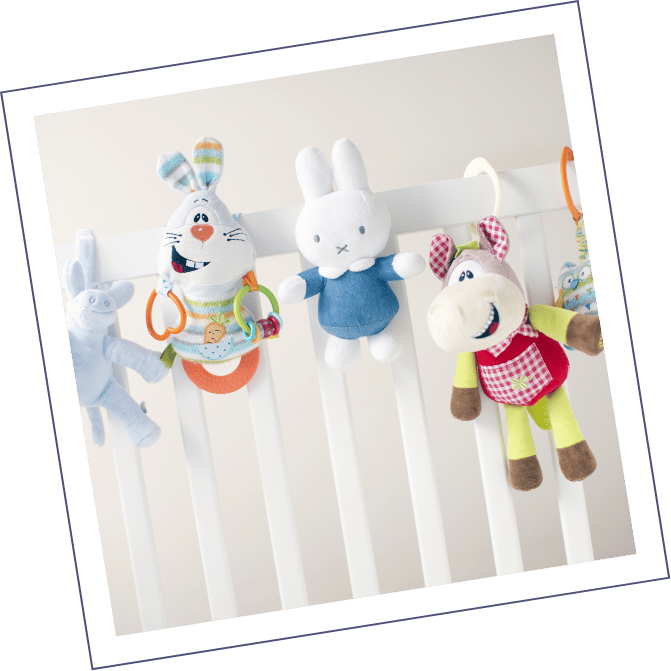 Frequently Asked Questions