The blue TY owl plush is a well known rein in every forest. It lives in the highest trees and grooms its soft coat carefully every day.
The wisest of all scholars..
The owl is known for its deep connection to wisdom and intuitive knowledge. It will bring all the intelligence you need into your home. It will bring the magic of life into your home. Discover the whole collection of our owl plushies.
Specialized in the sale of plush toys, the Magic Plush online store allows you to enjoy a wide range of products for your children and your family. This plush store has become a real reference, because it offers a collection of products for both children and adults.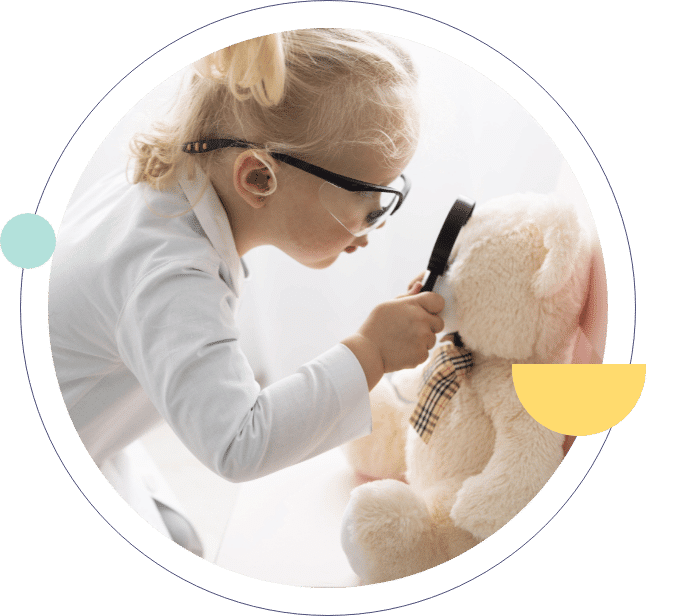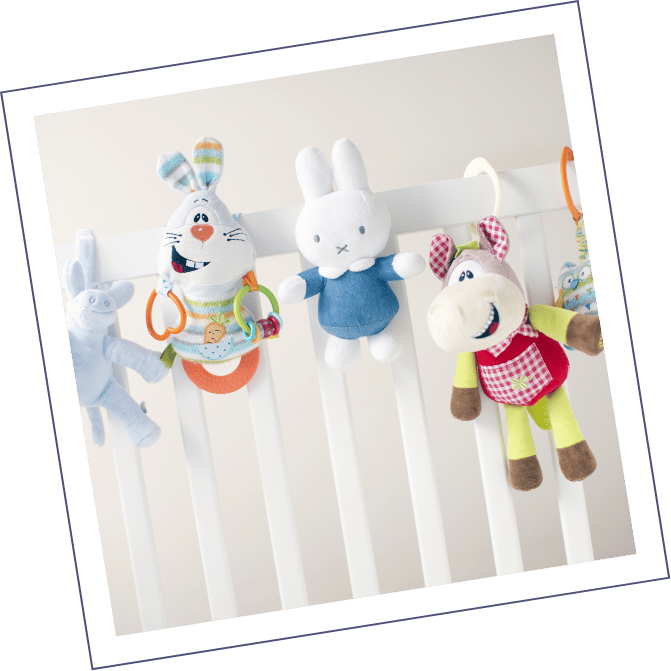 Frequently Asked Questions