Panda plush dressed as a pig
The plush panda dressed as a pig is a big hugger! This cute animal is loved by young and old alike. It will take great care of your children and go on adventures with them! This panda stuffed animal dressed as a pig is absolutely adorable! It's covered in soft, silky fur, and its bright brown eyes will make you fall in love with it. She's perfect for children and adults who love animals, and is sure to be a hit with friends and family.
The Panda is the sweetest bamboo eater
The panda is both a symbol of gentleness and a symbol of strength. It represents inner and outer peace. It is a symbol of zen and a positive outlook on life. Legend has it that pandas bring good luck… We recommend that you always have one with you.
Specialized in the sale of plush toys, the Magic Plush online store allows you to enjoy a wide range of products for your children and your family. This plush store has become a real reference, because it offers a collection of products for both children and adults.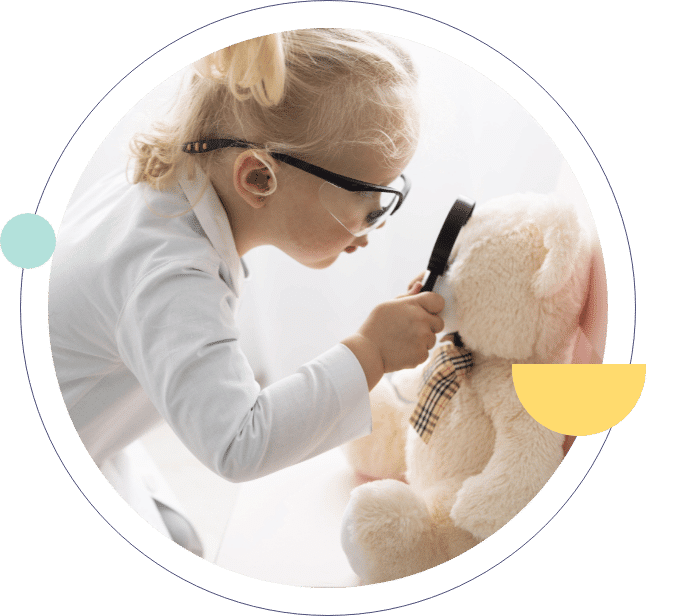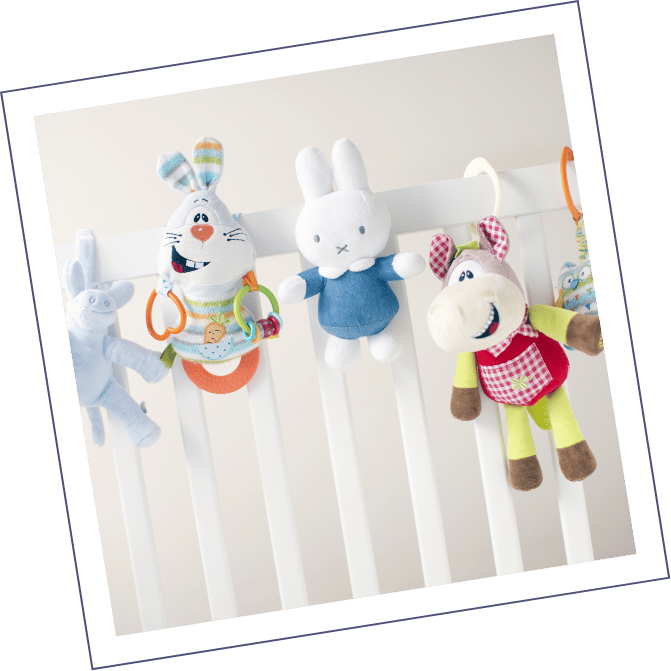 Frequently Asked Questions