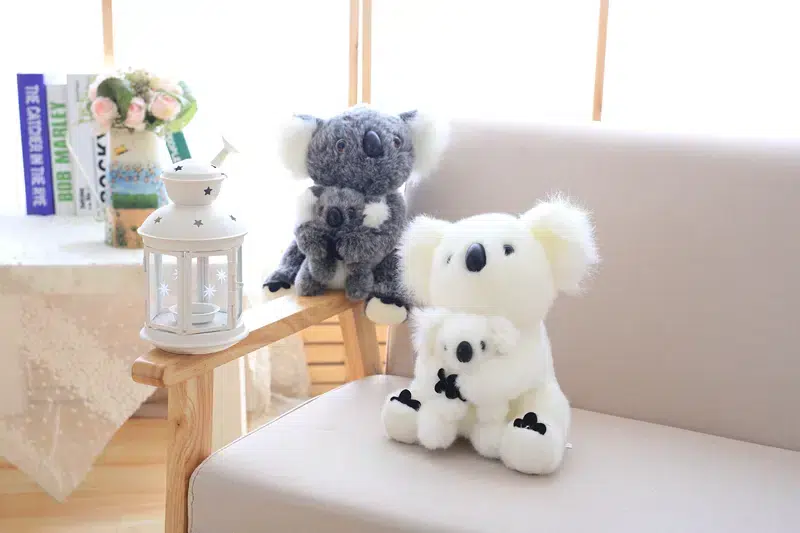 Magnifique et très douce !
Cette peluche koala avec bébé peut être utilisée pour décorer la chambre de votre enfant et créer une atmosphère qui lui plaira, pour qu'il se sente bien et confortable.
La peluche est magnifique et très douce !
Le koala est d'apparence très calme et dégage beaucoup de douceur, pourtant il est davantage calculateur et méfiant. Il sait se concentrer sur des travaux de longue haleine, mais a horreur de faire des efforts quels quils soient et déteste tout ce qui a un rapport avec la compétition.
Il est aussi très mignon et adore les câlins !
Specialized in the sale of plush toys, the Magic Plush online store allows you to enjoy a wide range of products for your children and your family. This plush store has become a real reference, because it offers a collection of products for both children and adults.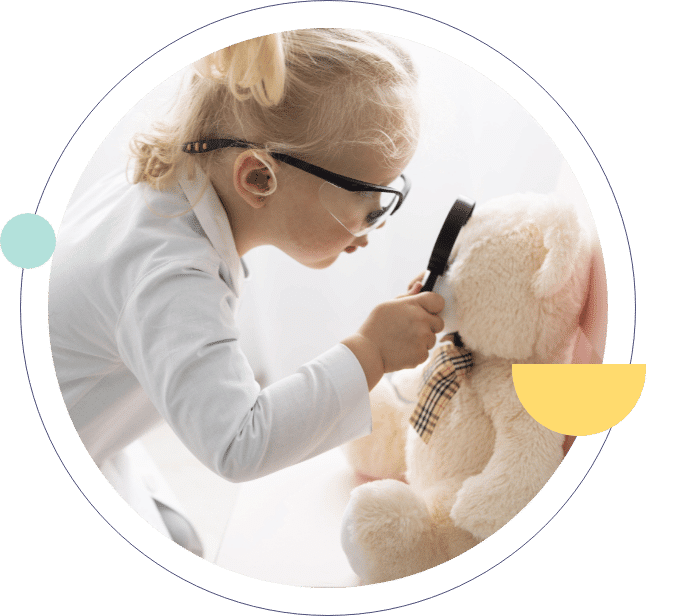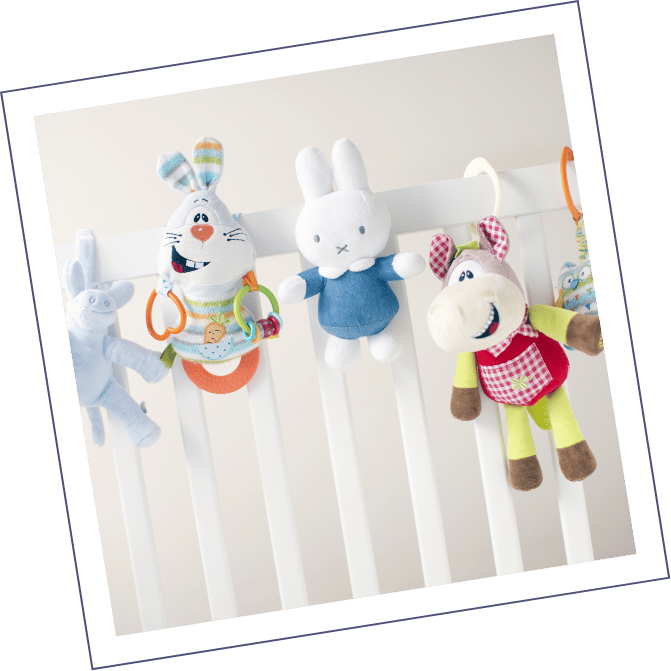 Frequently Asked Questions