Ce dauphin est disponible en deux couleurs pour que votre fille puisse choisir celle qui lui convient le mieux.
Offrez à votre enfant un nouvel ami avec cette adorable peluche dauphin. Cet organisme marin en peluche est fait de tissu doux au toucher, ce qui le rend idéal pour les câlins et les peignes.
Les yeux brillants et les nageoires pointues ajoutent une touche réaliste à cette peluche dauphin, tandis que la queue ondulée capture l'essence de l'animal.
Tout enfant rêve d'avoir une énorme peluche, et cette peluche est celle que vous recherchez pour votre fille. Sa taille maximale est de 140 cm, ce qui doit sûrement être la taille de votre fille.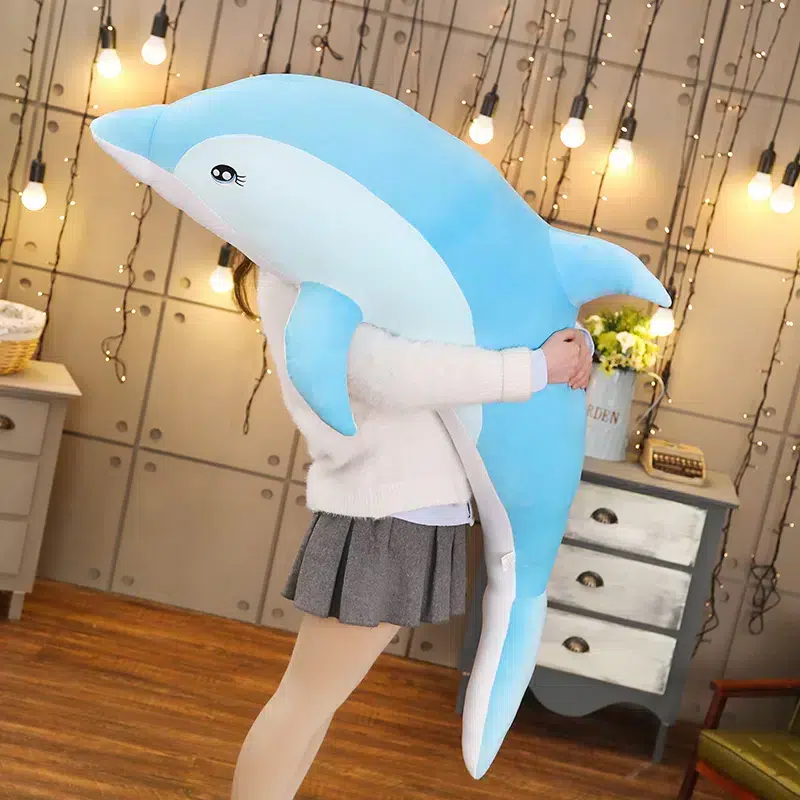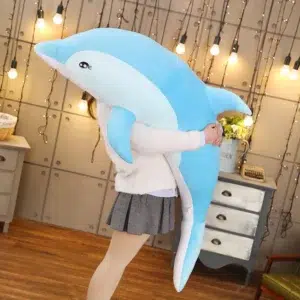 Specialized in the sale of plush toys, the Magic Plush online store allows you to enjoy a wide range of products for your children and your family. This plush store has become a real reference, because it offers a collection of products for both children and adults.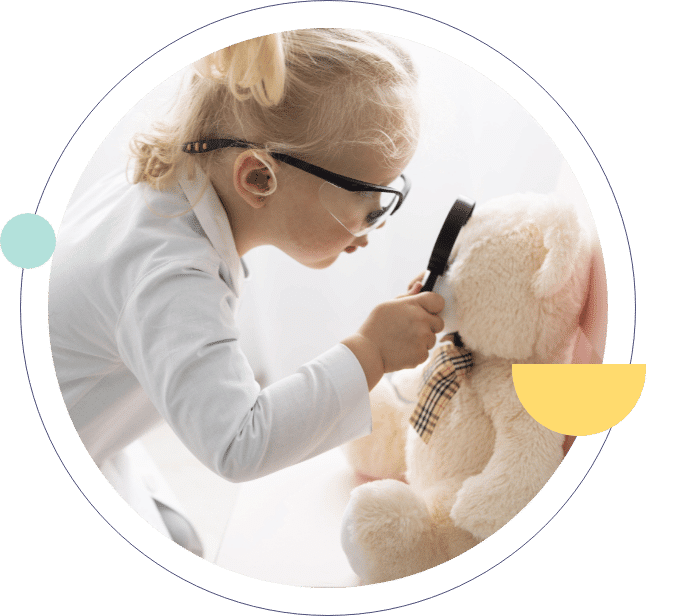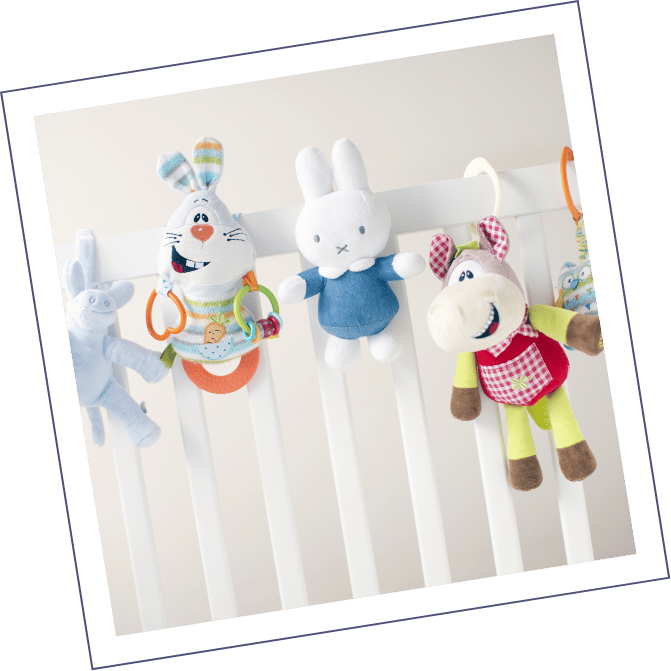 Frequently Asked Questions