Cette peluche koala est fabriquée en coton de haute qualité, elle est donc super douce et idéale pour que votre enfant puisse dormir avec, ou s'y accrocher et passer une nuit agréable.
Cette adorabble peluche koala de TY est le compagnon parfait pour les enfants et les adultes ! Sa fourrure douce est multicolore et ultra-plaisante au toucher, tandis que ses grands yeux noirs expressifs le rendent impossible à résister. Ce koala est également un excellent jouet pour les moments de relaxation ou de sommeil. Les enfants l'adoreront !
Les koalas sont toujours partant pour les calins
Le koala est d'apparence très calme et dégage beaucoup de douceur, pourtant il est davantage calculateur et méfiant. Il sait se concentrer sur des travaux de longue haleine, mais a horreur de faire des efforts quels qu'ils soient et déteste tout ce qui a un rapport avec la compétition.
Il est aussi très mignon et adore les câlins !
Specialized in the sale of plush toys, the Magic Plush online store allows you to enjoy a wide range of products for your children and your family. This plush store has become a real reference, because it offers a collection of products for both children and adults.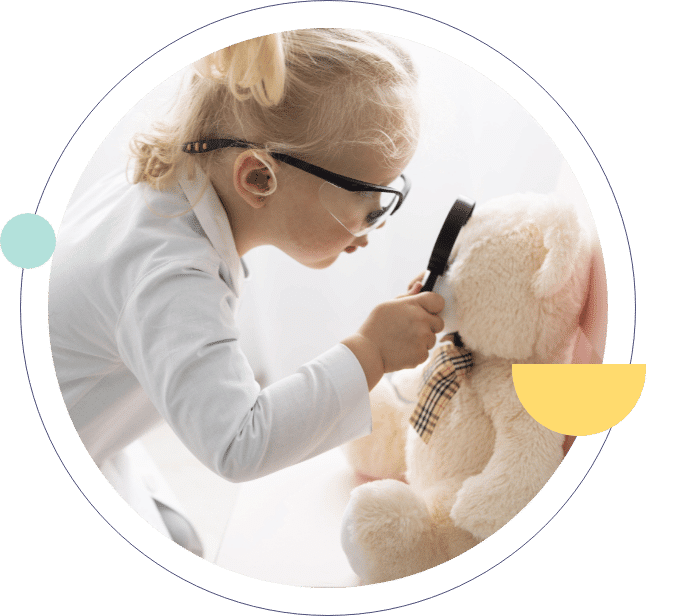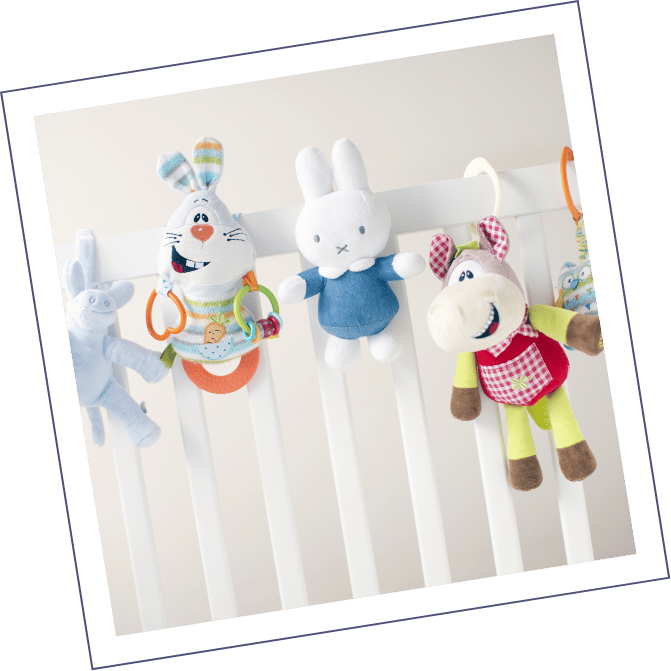 Frequently Asked Questions