Piggy dressed in blue outfit
The piggy dressed in blue is so cute with this little outfit! She will love spending her days with your child! Why not treat yourself to a cuddly toy from time to time? It's a great option because it's pretty, cute and most importantly, casual. Despite its innocent appearance, this thing is very funny and fashionable. This plush of a pig dressed in a blue outfit is really adorable.
The pig is a very cute animal, known for its passion for taking big mud baths and eating all day long! Here is an adorable animal!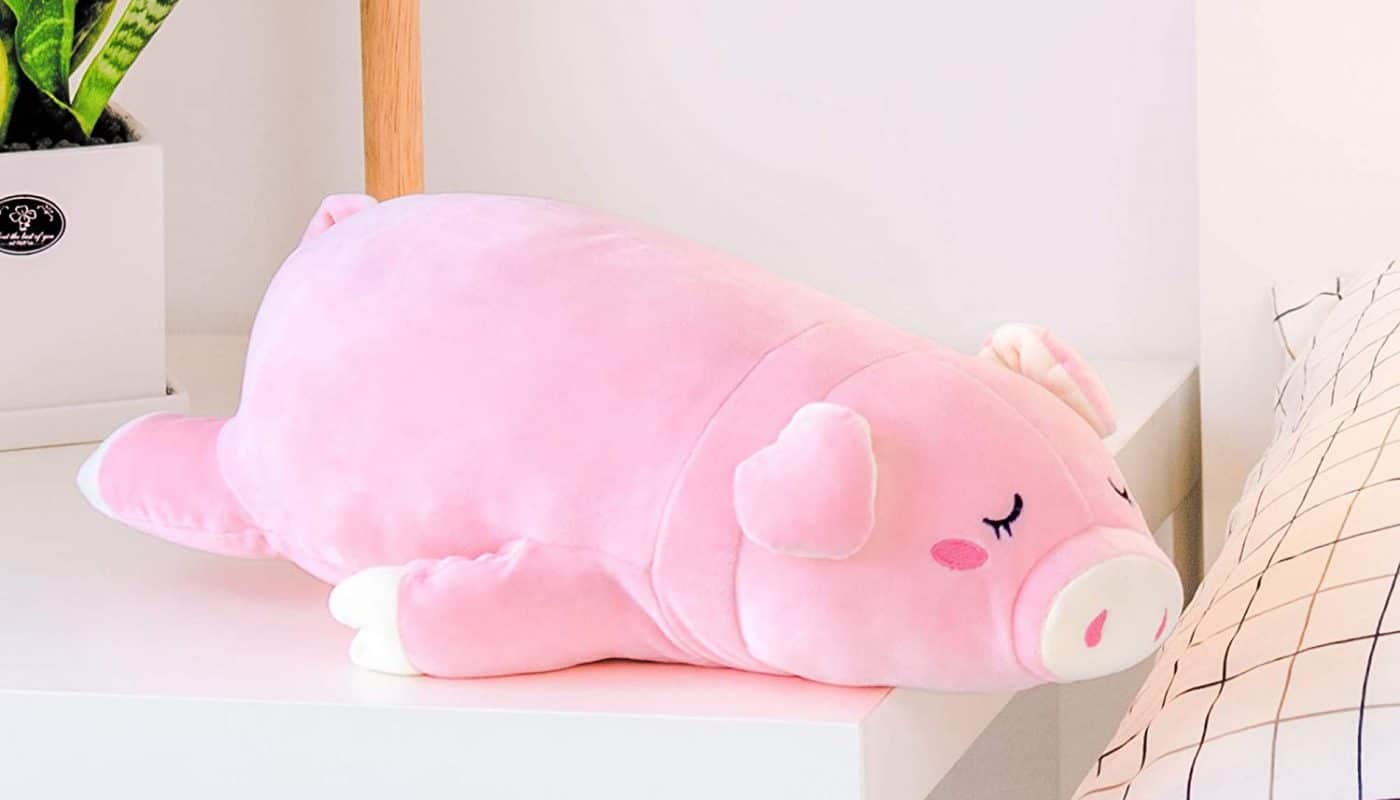 Specialized in the sale of plush toys, the Magic Plush online store allows you to enjoy a wide range of products for your children and your family. This plush store has become a real reference, because it offers a collection of products for both children and adults.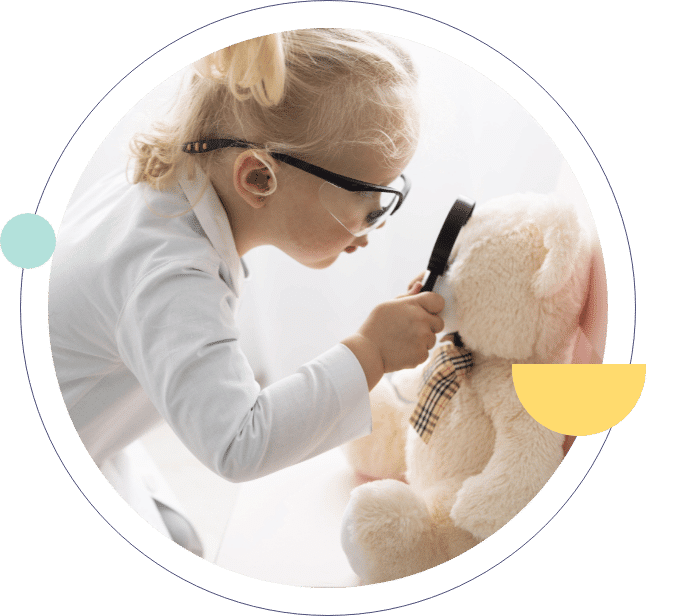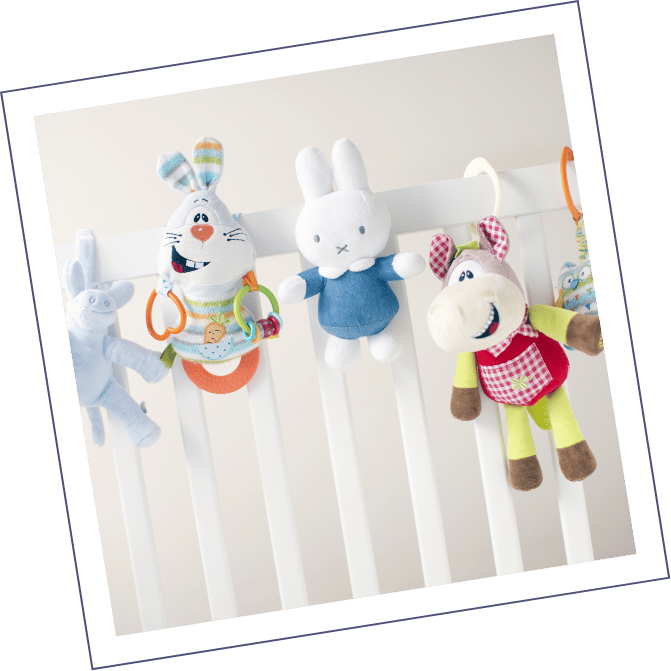 Frequently Asked Questions