Piggy dressed in pink outfit
The piggy dressed in pink is full of love! She loves children very much and does everything she can to make them happy! This charming little plush pig dressed in a beautiful pink outfit is perfect for cuddling or decorating your home. He is soft to the touch and has big ears that make him impossible to resist! He is an ideal companion for children and adults who would like to adopt a cute and affectionate pet.
The pig is a very cute animal, known for its passion for taking big mud baths and eating all day long! Here is an adorable animal!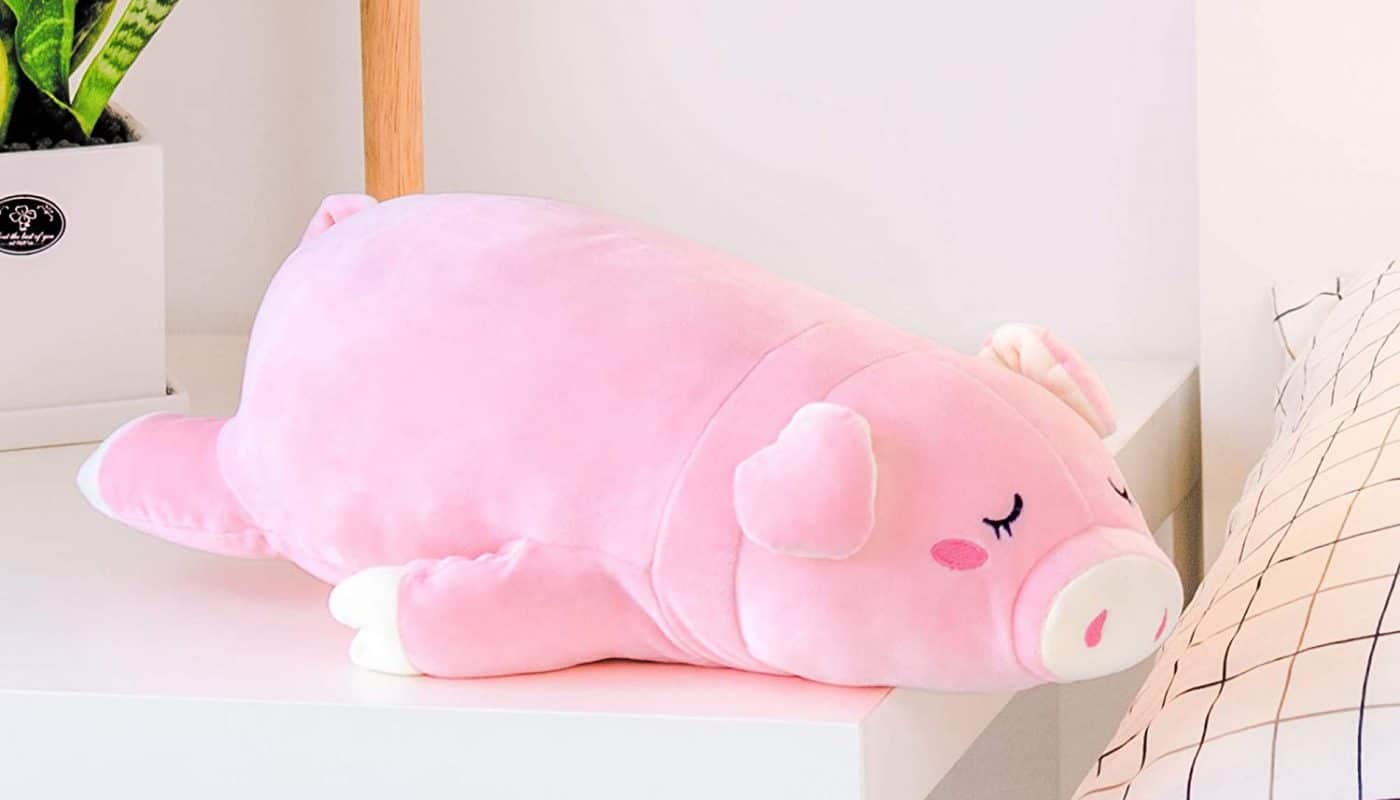 Specialized in the sale of plush toys, the Magic Plush online store allows you to enjoy a wide range of products for your children and your family. This plush store has become a real reference, because it offers a collection of products for both children and adults.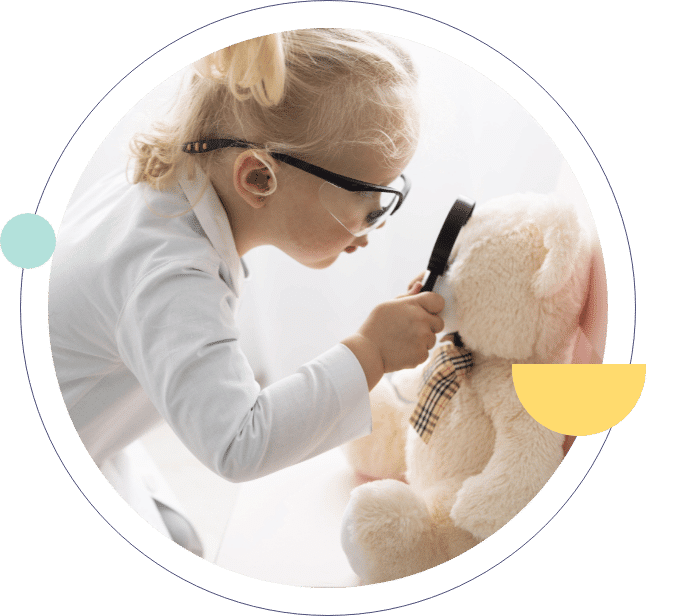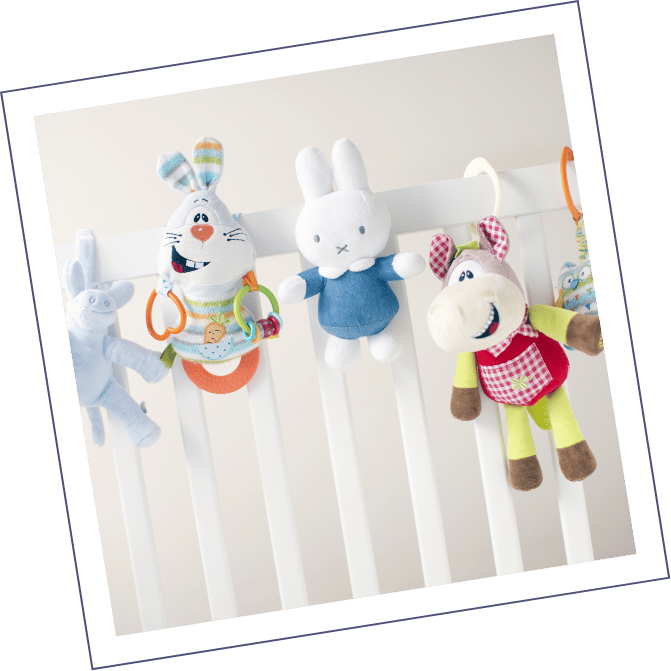 Frequently Asked Questions