This soft pink flamingo plush is a sweet companion that your little girl or even your little boy will love if he likes collecting stuffed animals. The soft pink flamingo plush is a pink flamingo that is sure to become your child's new best friend. Designed with love and care, this toy is made from high quality materials that are safe for your child.
The pink flamingo is the sign of happiness
the pink flamingo symbolises the sacred fire, its feathers represent balance and happiness. It is a hyper sociable animal that will bring you luck in the development of your relationships. Moreover, it is still the cutest animal with its pink barbapapa. Find all our pink flamingo plush on the collection.
Specialized in the sale of plush toys, the Magic Plush online store allows you to enjoy a wide range of products for your children and your family. This plush store has become a real reference, because it offers a collection of products for both children and adults.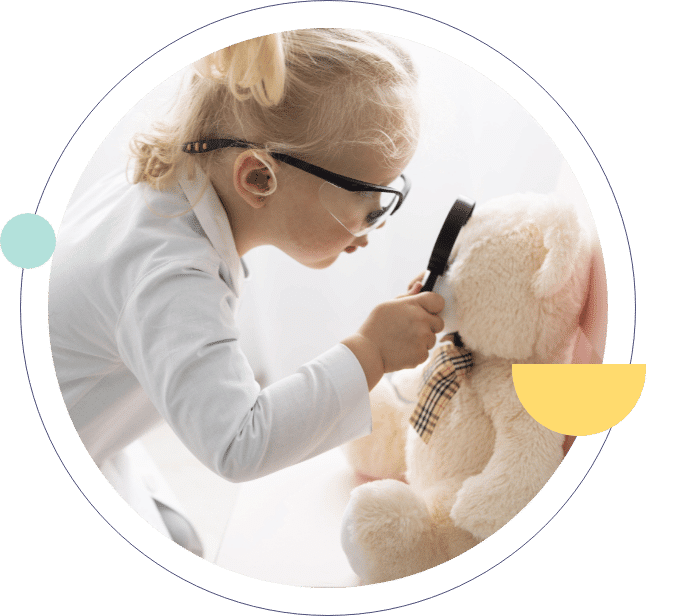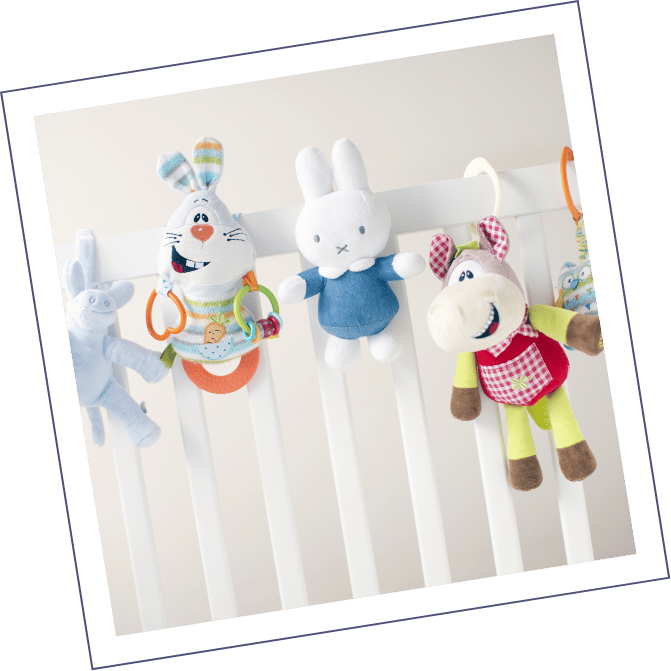 Frequently Asked Questions