This pink pillow koala plush with silky ears will always be available for you and your children. With his incredible face, his softness and his good mood, this charming koala offers giant hugs! Your child will love playing with our Koala plush. Its soft fur is perfect for cuddling, and its cute face is sure to make your child smile. Our Koala is also ideal for developmental play. Your child can practice grasping and hugging our Koala, which will help them develop their fine motor skills.
Koalas are always up for a hug
The koala is very calm and gentle in appearance, yet it is more calculating and wary. They are good at concentrating on long term work, but hate to make any kind of effort and hate anything that has to do with competition. He is also very cute and loves to cuddle!
Specialized in the sale of plush toys, the Magic Plush online store allows you to enjoy a wide range of products for your children and your family. This plush store has become a real reference, because it offers a collection of products for both children and adults.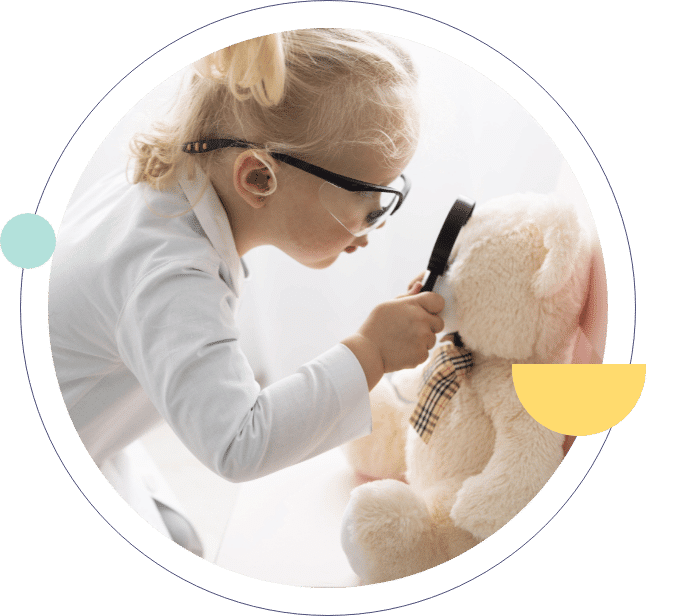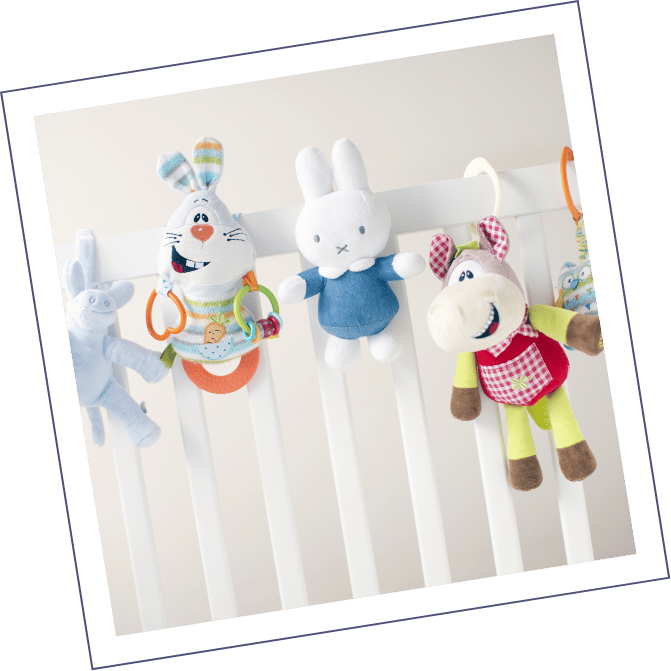 Frequently Asked Questions