The most cuddly, but also the softest plush! She's just waiting for you to give her big kisses and go on an adventure! Let's get started! Buy now in our shop your red jumper teddy bear, this little teddy bear with an adorable red jumper will drive your child crazy. This red jumper teddy bear is made of plush and dressed in a kind of red jumper, your teddy needs warmth. This little red jumper teddy bear will make a great gift for a birthday or Christmas, buy it now or find another adorable plush toy in our online shop.
The bear embodies a divinity, a symbol of power, renewal and even royalty, as it was for a long time the symbolic king of animals! There is a very strong bond between the child and the bear who is always there to reassure him.
Specialized in the sale of plush toys, the Magic Plush online store allows you to enjoy a wide range of products for your children and your family. This plush store has become a real reference, because it offers a collection of products for both children and adults.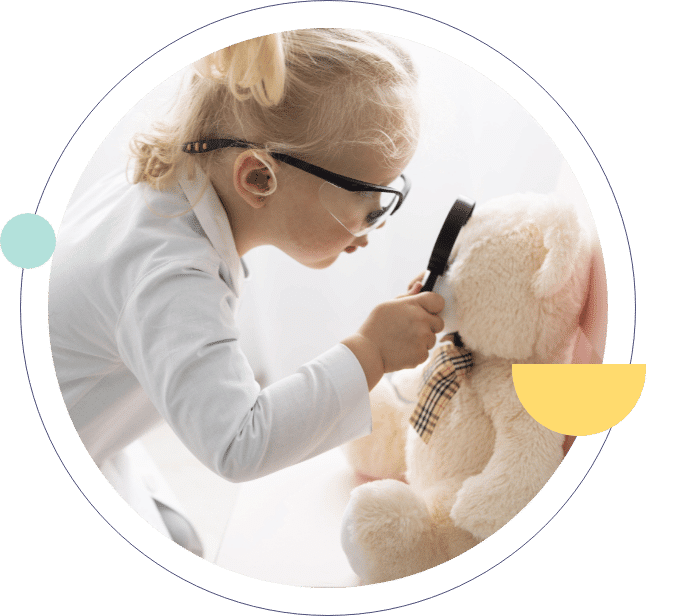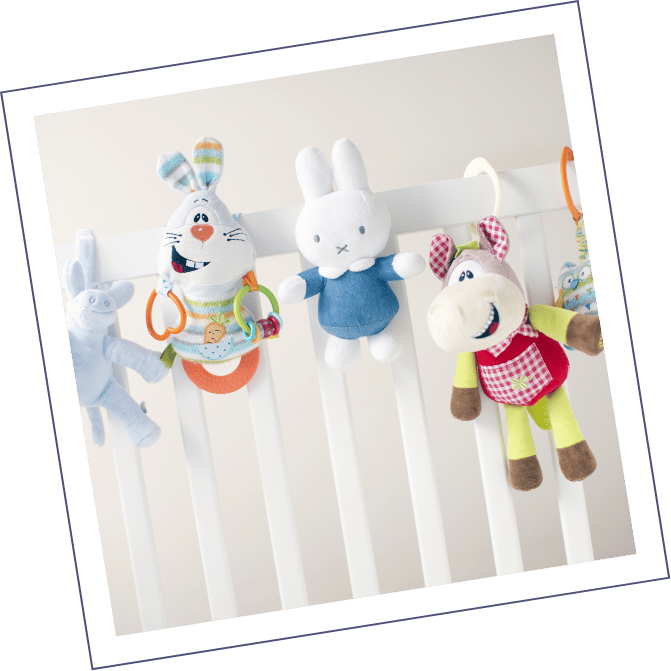 Frequently Asked Questions