This turtle is Mario's most popular adversary, working for King Bowser. A very cute plush for fans of the video game Mario Bros.
The turtle, the mother of us all
The turtle is the protector of newborns. She protects and guides our babies in this new world. She will take care of your little darling and bring him/her love and comfort. The turtle also represents immortality and wisdom. It is a historical symbol for many peoples and societies. Discover our collection of turtle plush on the website.
Specialized in the sale of plush toys, the Magic Plush online store allows you to enjoy a wide range of products for your children and your family. This plush store has become a real reference, because it offers a collection of products for both children and adults.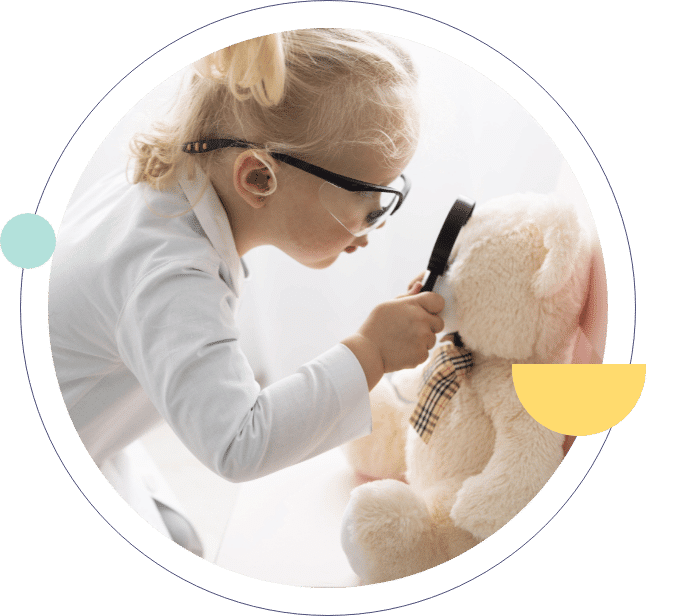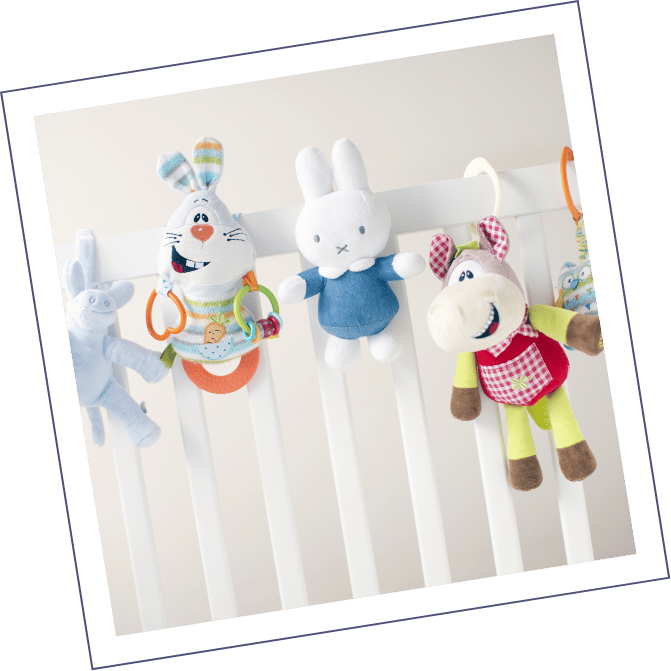 Frequently Asked Questions