Pink turtle plush with cap
The turtle plush with a cap is very stylish! She loves to take care of herself, to look pretty, but also loves to live dangerously and discover the world around her! The perfect plush for any turtle lover! This adorable pink turtle plush with a cap is made from the finest materials to ensure longevity and quality. The plush is very soft and cuddly, making it ideal for both children and adults. It is filled with microbeads for a soft and comfortable feel. The plush also comes with a matching cap. This plush turtle makes a great gift for children and adults. It is perfect for turtle lovers and plush collectors.
The turtle, the mother of us all
The turtle is the protector of newborns. She protects and guides our babies in this new world. She will take care of your little darling and bring him/her love and comfort. The turtle also represents immortality and wisdom. It is a historical symbol for many peoples and societies. Discover our collection of turtle plush on the website.
Specialized in the sale of plush toys, the Magic Plush online store allows you to enjoy a wide range of products for your children and your family. This plush store has become a real reference, because it offers a collection of products for both children and adults.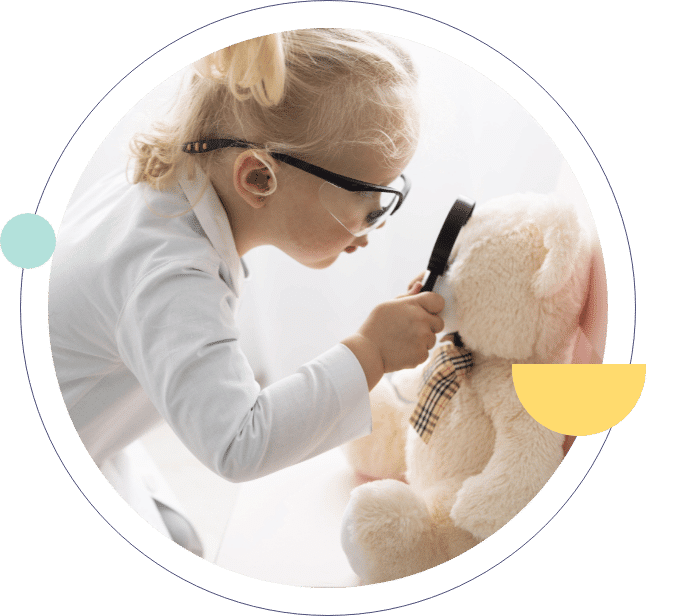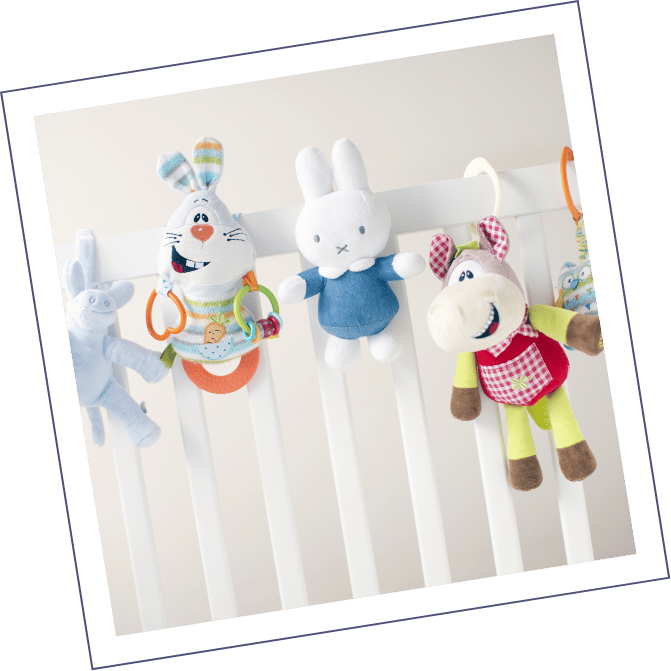 Frequently Asked Questions