Laboon, the famous whale from One Piece
The Laboon One Piece plush is super soft and very comfortable, perfect for cuddling at night before going to sleep! The Laboon whale is a beautiful plush in the shape of a blue whale. Your son can cuddle and play with the whale while naming it. The Laboon Whale is very soft and cuddly, which makes it ideal for cuddling.
The innocent whale is a familiar sight both because of its disproportionate physical appearance and because of the marine world to which it belongs. It is found in many stories and legends..
Specialized in the sale of plush toys, the Magic Plush online store allows you to enjoy a wide range of products for your children and your family. This plush store has become a real reference, because it offers a collection of products for both children and adults.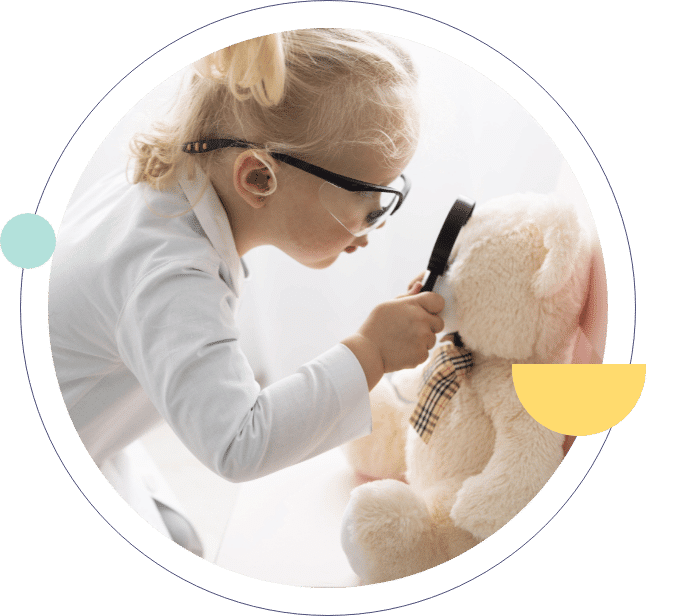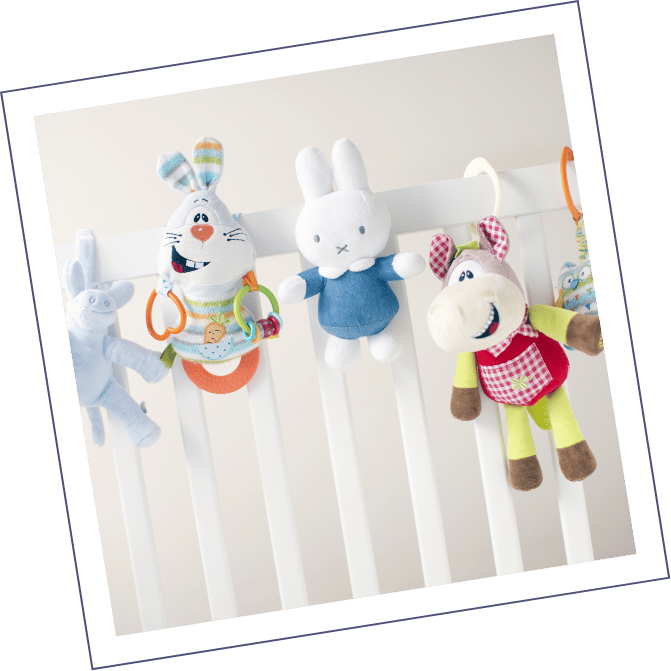 Frequently Asked Questions