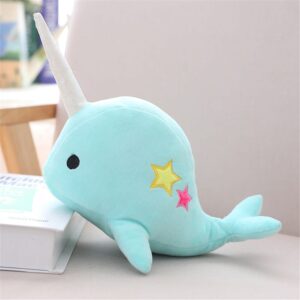 A cuddly toy with sea legs
The whale plush is a cute soft toy, the plush will be a reassuring and comforting friend for your children. It will always be there to share a tender moment with you. This adorable light blue unicorn whale plush is sure to be a hit with all children! Its cuddly body and cute face make it an ideal companion for naps or bedtime, while the built-in rattle will keep little ones entertained.
The innocent whale is a familiar sight in many stories and legends, both because of its disproportionate physical appearance and because of the marine world to which it belongs. This toy is also machine washable for easy care. This irresistibly cute light blue unicorn whale plush will become your child's new best friend!
Specialized in the sale of plush toys, the Magic Plush online store allows you to enjoy a wide range of products for your children and your family. This plush store has become a real reference, because it offers a collection of products for both children and adults.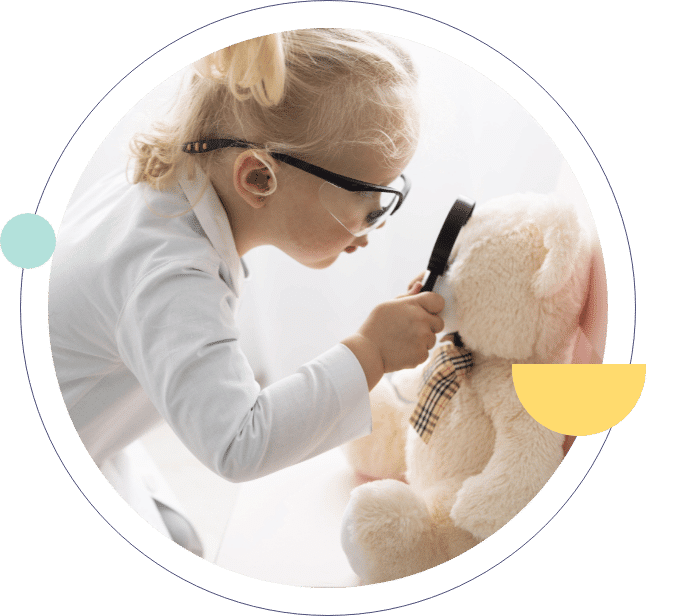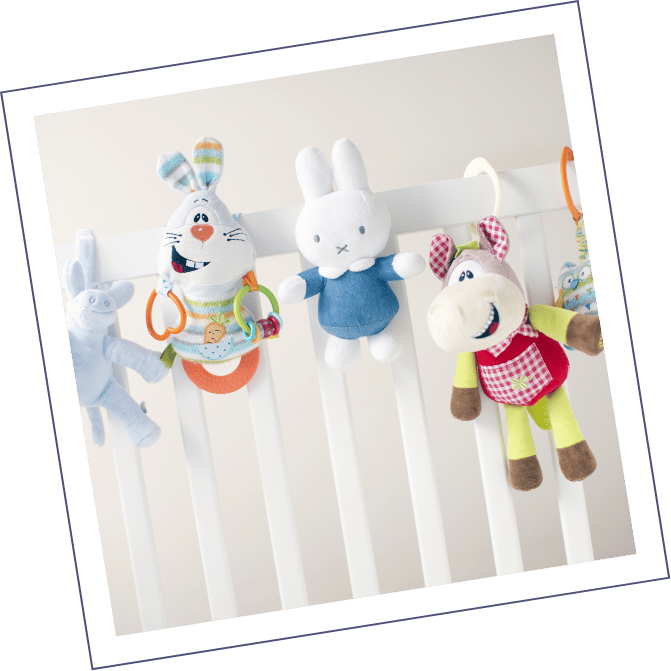 Frequently Asked Questions