This is a very adorable plush toy, his smile and wink will make any child melt with love and never want to leave him. This cute lawyer is a perfect gift for girls of all ages! He's made of soft, huggable plush, with bright eyes and an adorable smile. This cute avocado is sure to be a good companion for those long winter nights or lazy afternoons.
Thanks to its legs, this avocado can be placed in different positions, giving you several possible scenarios for using it in different ways.
Specialized in the sale of plush toys, the Magic Plush online store allows you to enjoy a wide range of products for your children and your family. This plush store has become a real reference, because it offers a collection of products for both children and adults.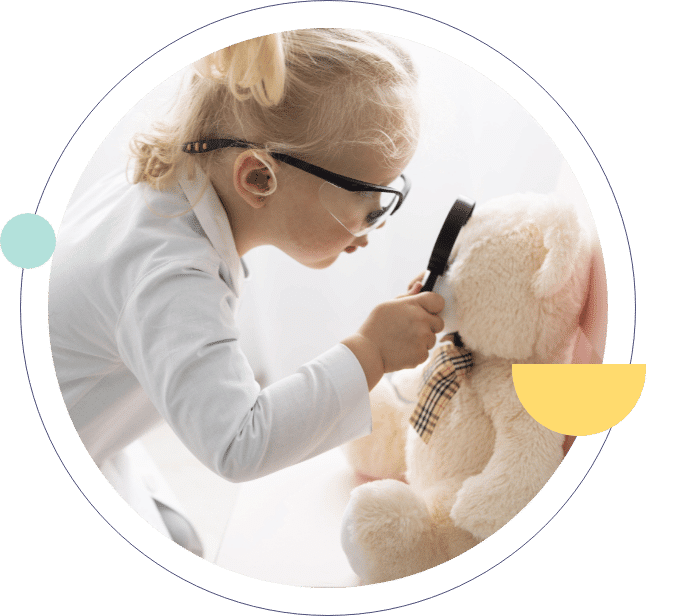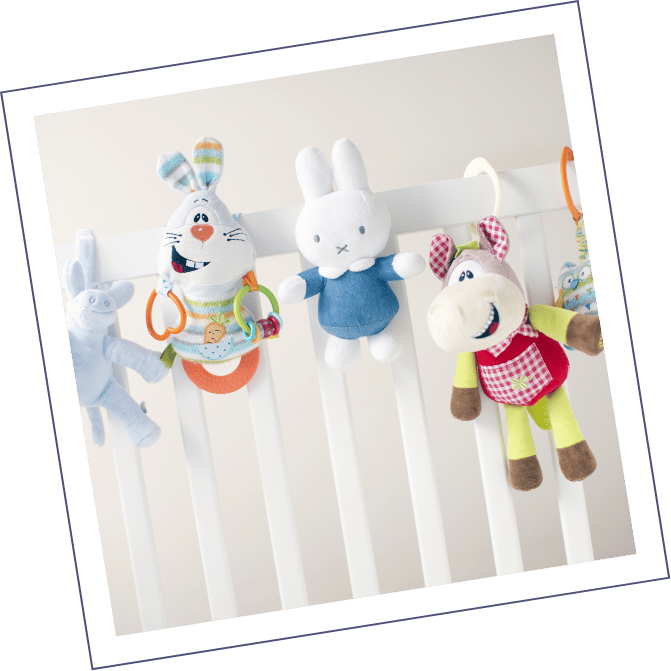 Frequently Asked Questions