Cuddly toys have always had this undeniable power of attraction on the little ones. Toys for children par excellence, these stuffed animals often represent an animal. Soft and stuffed, they are the best companions for big hugs in the morning and evening before going to sleep. Their fabric composition is comparable to the scent of a mother. It is especially their warm side that fascinates children, especially those who are rather in the sensory from their first days. It is not for nothing that plush toys reassure babies. But how to choose one for my child?
The plush: what makes it so different?
A plush toy is a child's everyday companion, a faithful friend that he hugs all day long to have fun. They come in many different shapes and sizes. Sometimes it's even hard to decide whether to give him one, two or three. It is often difficult to make a choice. Especially since all the models are different and all as cute as each other. This is what explains the mountain of stuffed animals in a child's room. That said, depending on the age of the child, some stuffed animals are more suitable than others.
However, the plush is not to be confused with the comforter, we talked about the importance of a comforter for the child in an article last time. Although many parents tend to mix them up, we have to believe that these two toys are quite different. While a comforter is more of a soft toy for babies, a stuffed animal is different because of its consistency. The latter is endowed with a rather voluminous texture. Indeed, the plush has magical powers that we adults do not understand. It has that little "je ne sais quoi" that reassures and comforts the child. It seems that the stuffed animal keeps the child's secret garden to itself.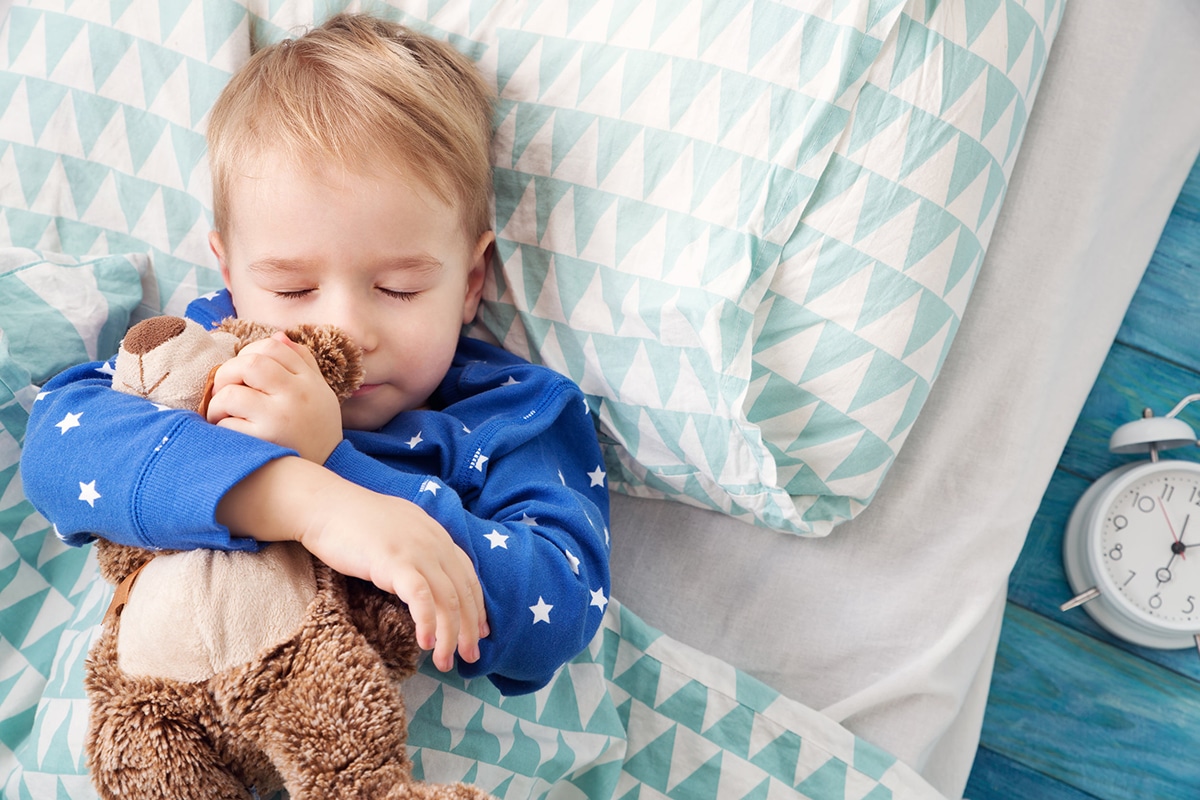 The plush: how to choose one for a child?
Choosing a plush toy is not always an easy task. With the multitude of existing models on the market, one can quickly get lost. Certainly, there is no particular prerequisite to choose a plush. Just that because it is intended for a child, it is advisable to opt for a plush extremely soft to the contact and a hypoallergenic model. Also, as parents, you must ensure that everything that concerns your child is suitable.
Also, find out as much as you can about the components of the plush before you buy one. Some stuffed animals contain components that can be dangerous for your child's health. That's why you should buy a plush toy that is appropriate for your child's age. This is the best way to ensure that you give your child a quality plush toy.
When it comes to manufacturing materials, there is nothing better than synthetic plush. These are very resistant and therefore do not wear out with washing. That said, wool and cotton are also to be preferred. Yes, a stuffed animal is much more than a small animal made of fabric and fake hair. It is in fact a real anchor object that does the most good when the child is sad or tired.
Is there a safety standard for stuffed animals that you should know about?
Indeed, there are certain safety standards to respect when buying a plush toy. Since children like to put everything in their mouths, be aware of anything that could be fatal. For example, you should always check the nose and eyes of the plushie to see if they are secure or not. Also, remember to check the buttons on them. Moreover, by choosing a hypoallergenic plush you avoid irritating your child's fragile skin. Especially since the child is still very vulnerable during his first months.
The following secondary elements must also be taken into account. Make sure that if the plush contains polyester beads, their diameter is below 3 mm. If not, put the plush down and choose another one. Also, make sure that the seams are strong. Because caution is the best policy, always remove the plush once the child is asleep. If you also consider the age of the child when choosing a plush toy, you should pay special attention to the size of the plush toy. The size of the plush should be in accordance with the size of the child.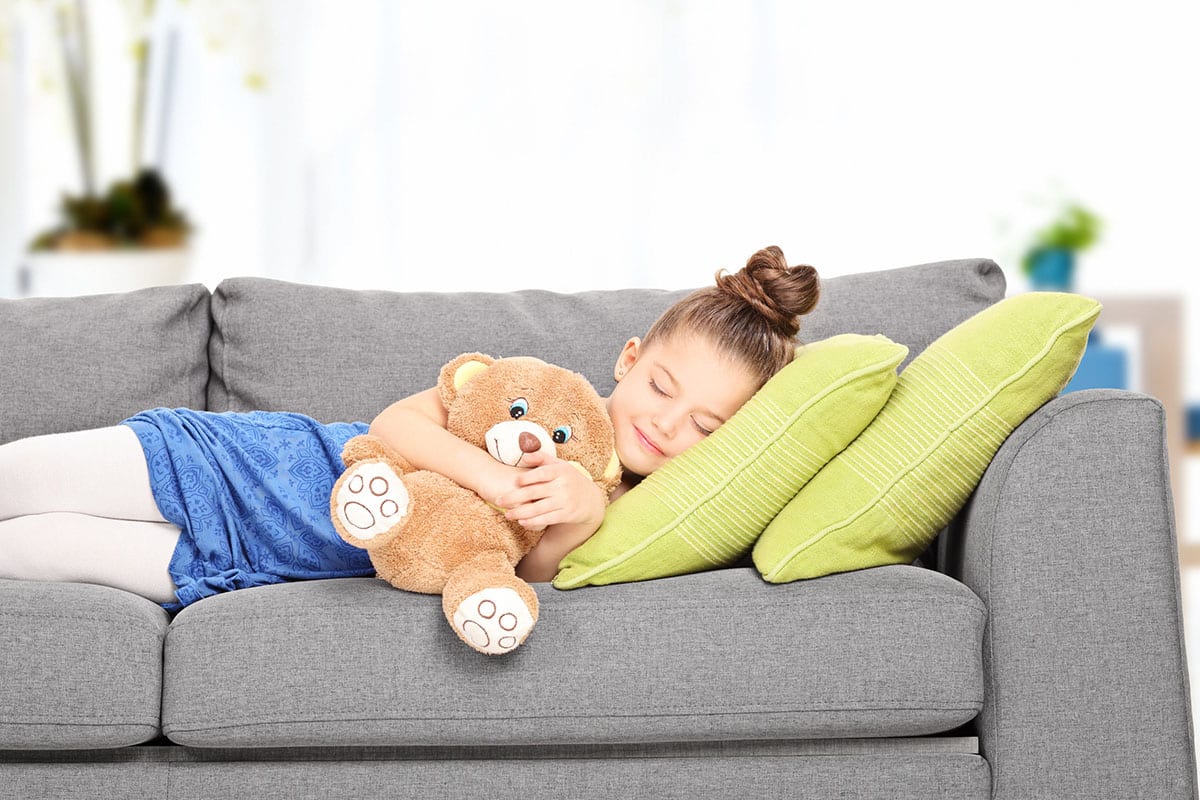 Plushies: what should you know about their size?
Indeed, in addition to the quality and composition of the plush, the size is a criterion not to be taken lightly. The plush must always be appropriate to the age of the child. Pay attention to the labels on the plush. Some stuffed animals are more suitable than others. For children under 3 years old, for example, it is better to choose a small or medium size model. They will be much easier to carry around and do their job well. From the age of 5, you can offer him a larger plush. However, don't go over 60 cm yet.
In any case, you should know that at a certain age, stuffed animals will no longer occupy the same place in the child's life. Little by little, changes will be felt. If during the first 4 or 5 years, stuffed animals follow them everywhere, beyond this age, they will be reserved only for the house. But this theory can vary from one child to another of course. Giant stuffed animals, as their name indicates, are really big. So, they are not suitable for all children. They may not be simply made for children.
The evolution of children's stuffed animals
Soft toys have also had their share of evolutions over the years. In the past, we used to see stuffed animals with cartoon characters, but nowadays, with time, we see the rise of mechanical or electronic stuffed animals. These models have become increasingly popular and are gaining ground in the market. Lately, children are crying out for interactive plushies, capable of talking or even singing. These new models give the impression of being in the presence of someone. Very entertaining, they are really appealing to today's children.
However, although these plush toys are booming, classic plush toys are still in the majority of sales. You should also know that the choice of the plush will be done above all according to the desire of the child to whom you wish to offer the plush. Indeed, what good is it to buy him a plush that he will not like? So, in other words, the final decision will be made according to the child's desires. And that's for sure. Moreover, considering the innumerable existing models at the moment, there will be something for every budget.
Animals: the first stuffed animals in history
Certainly, today we even find stuffed cars… However, stuffed animals were the first to be born. The famous teddy bear, who doesn't have at least one at home? It is the favorite stuffed animal of children, both girls and boys. In fact, animals are the most represented in the world of stuffed animals… Maybe that's why children love to have a pet at home.
These stuffed animals are adorable and come in all colors and shapes. There is the elephant, the dog, the penguin, the rabbit, the panda, the giraffe and many others available on the market. They all have something to please your children.
Thus, the stuffed animal holds a predominant place in the life of the child. This is why it is important to choose it well. Indeed, it is important in the development of the child. You just have to take into account some precautions before offering one to your child. We recommend that you go for top-of-the-line models that are easy to handle and wash. In addition, always make sure that the plush toy you choose complies with the CE and NF standards in force.
However, you should always choose a well-known brand of plush. This is a sure way to ensure that you are giving a good quality plush toy. Moreover, if you want to invest in a plush toy for your child, you can now buy it online instead of going to a store.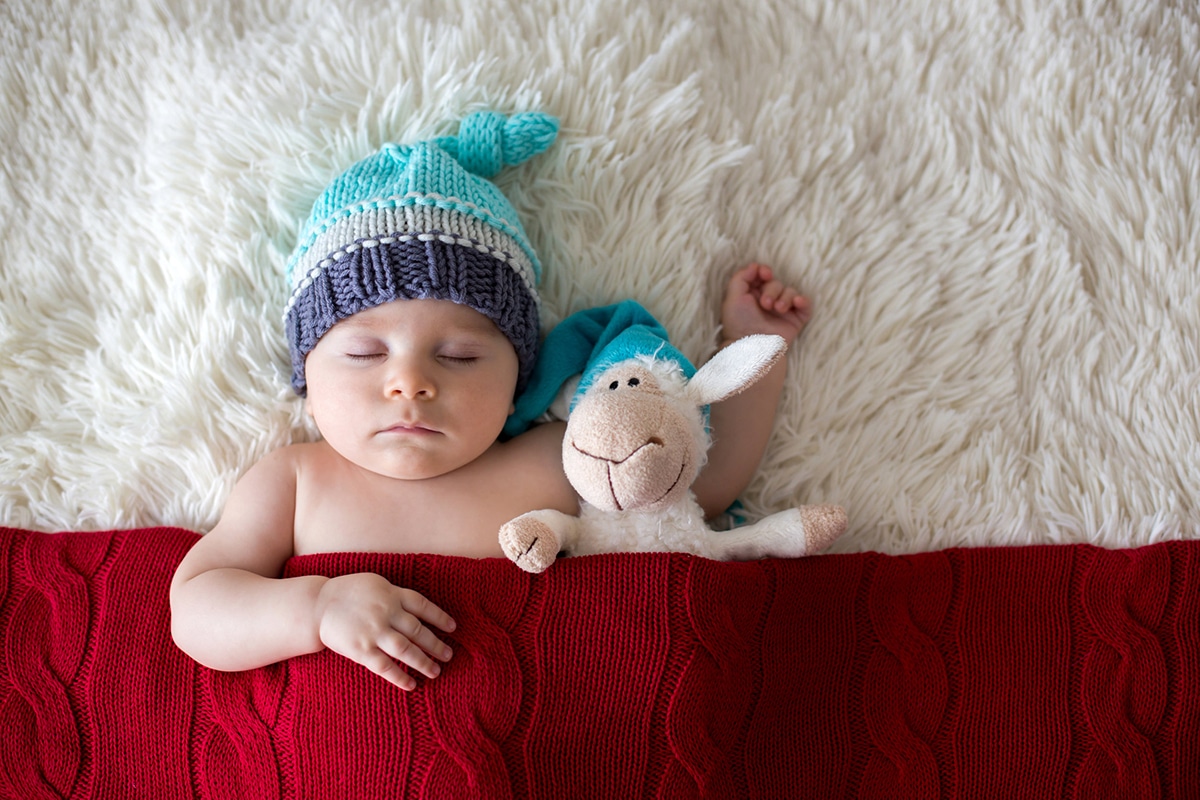 Sleeping plush: What's your secret?
Do you already know how to choose a plush toy for sleeping? Tell us in comments how you do it!