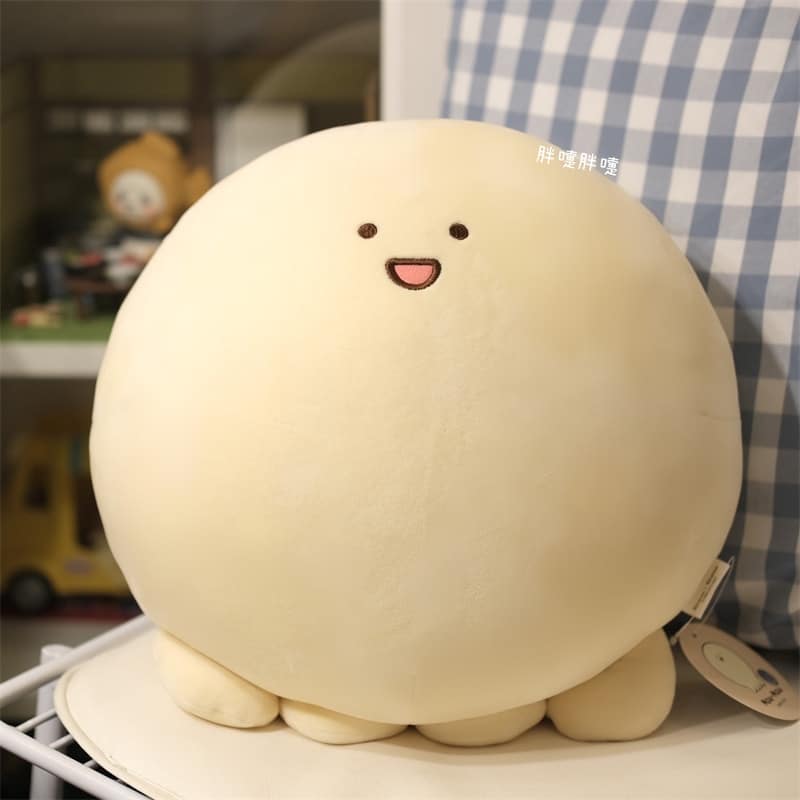 Add some fun to your home
Looking for a unique and eye-catching cushion for your home? Then take a look at our plush octopus cushion! This cushion is fun and is sure to add a touch of personality to any room. It is also perfect for use as a pillow on the sofa or bed. With its different sizes, it's ideal for snuggling up to. So why not add some fun and excitement to your home with our octopus plush cushion? It's sure to brighten up any space. Order yours today!
Discover the mysteries of the ocean
This cushion is made from high quality materials and is designed to resemble an octopus, an animal of the deep sea. The octopus is a symbol of the mysteries that lurk in the darkness and depths of our ocean, making this cushion the perfect addition to any room. Whether you're looking to add a splash of colour or simply a comfortable place to rest your head, our octopus plush cushion is sure to make a statement.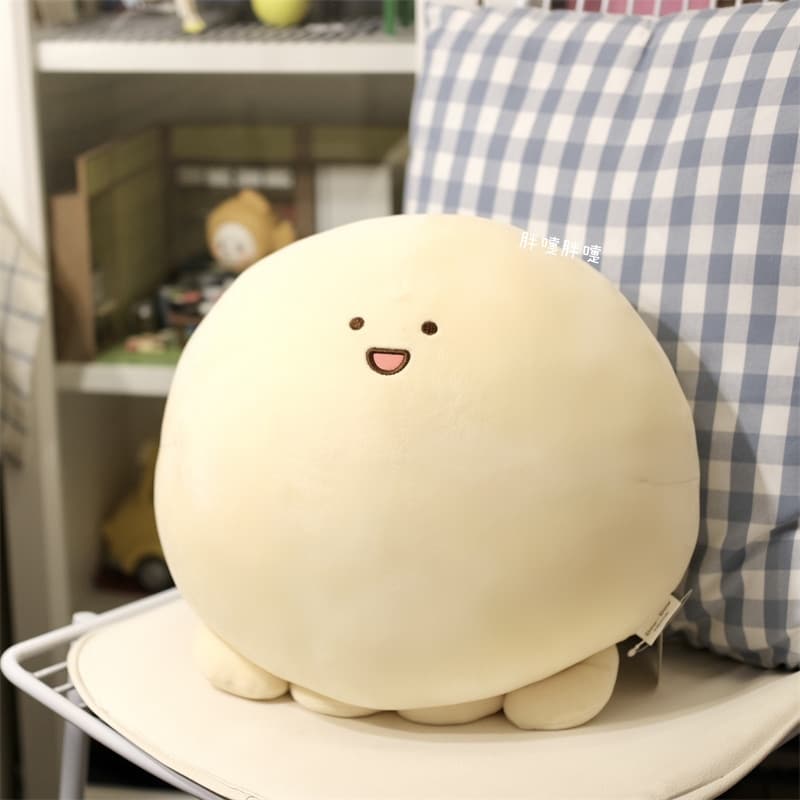 Specialized in the sale of plush toys, the Magic Plush online store allows you to enjoy a wide range of products for your children and your family. This plush store has become a real reference, because it offers a collection of products for both children and adults.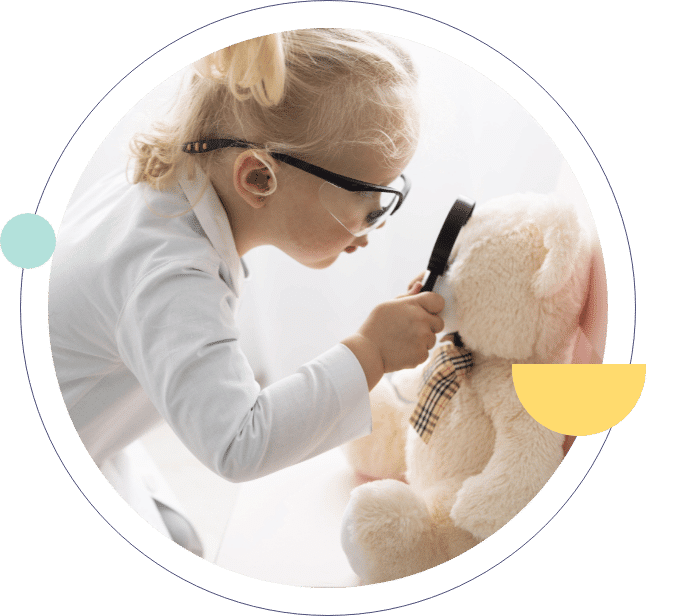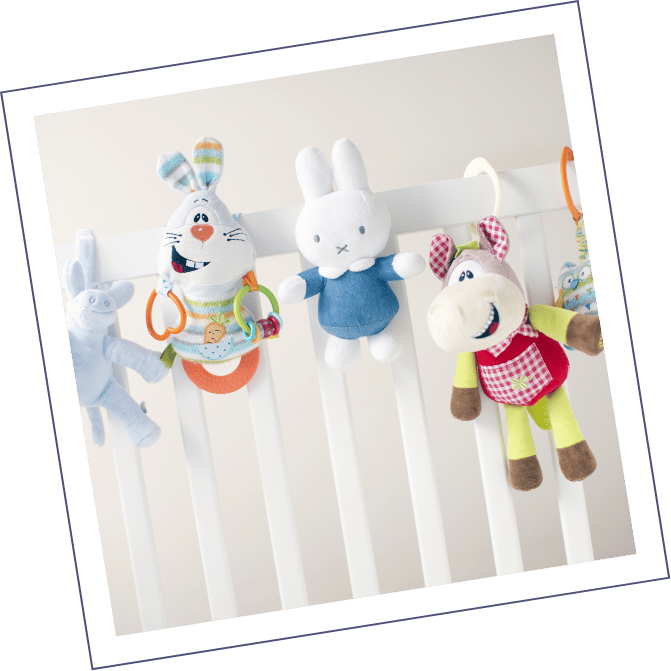 Frequently Asked Questions