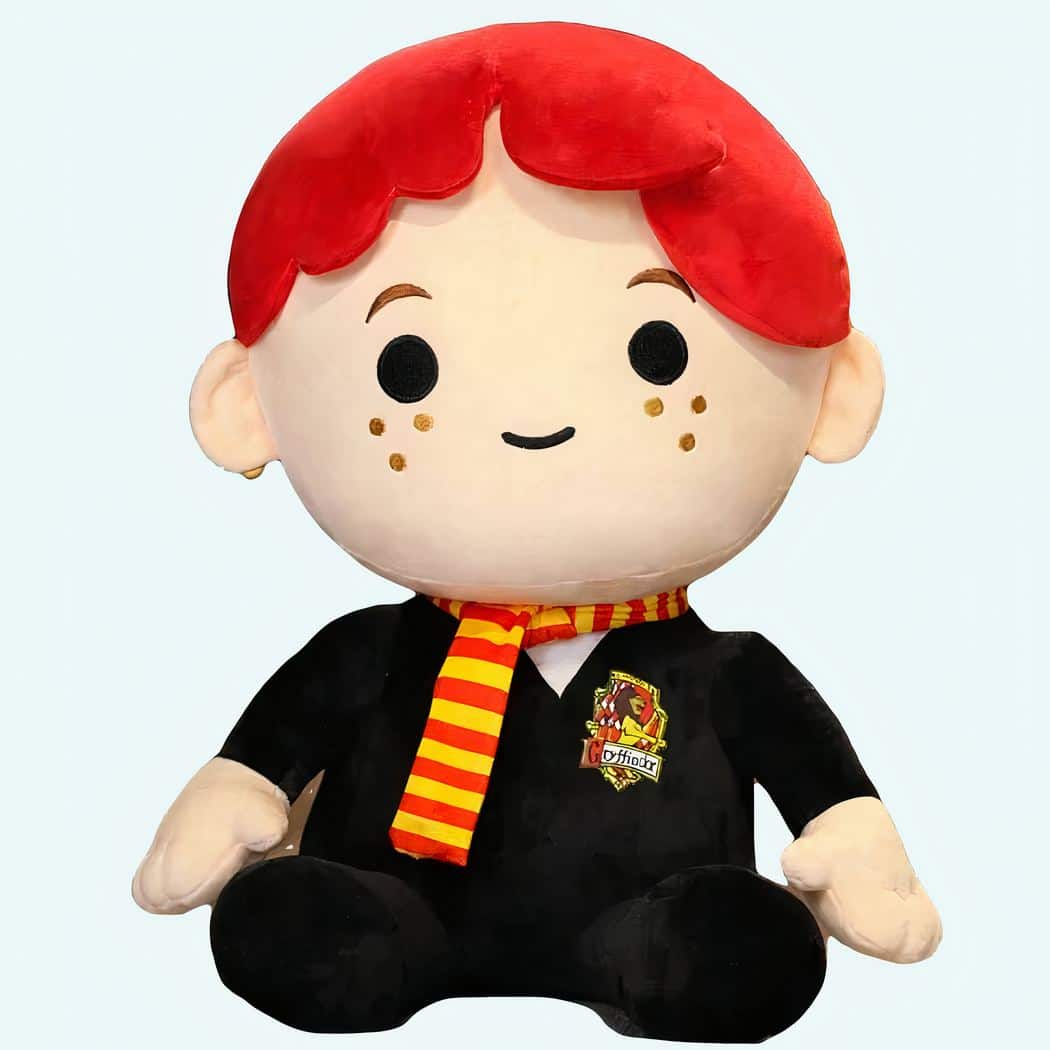 Create fantastic stories!
Ronald, known in the series as Ron, is Harry Potter's best friend, he enters Hogwarts House, together with Hermione, they form a trio of wizards to protect and meet many challenges throughout the series. Create fantastic stories for your child with our amazing giant Ronald plush. This beautiful giant Ronald plush is a great choice for fans of the famous wizarding world of Harry Potter! The plush is made from high quality materials and is very soft to the touch, making it a great companion for naps and cuddles. The details of the face and costume are perfect for capturing the essence of Ronald. This plush will make a great addition to any Harry Potter collection or simply as a brilliant decoration in a child's room.
Become the greatest of all wizards
Discover our incredible collection of Harry Potter plush toys, directly from the famous universe of J.K Rowling! Go on an adventure with Harry, Ron and Hermione and go to Hogwarts to learn magic and become the greatest wizard in the world!
Specialized in the sale of plush toys, the Magic Plush online store allows you to enjoy a wide range of products for your children and your family. This plush store has become a real reference, because it offers a collection of products for both children and adults.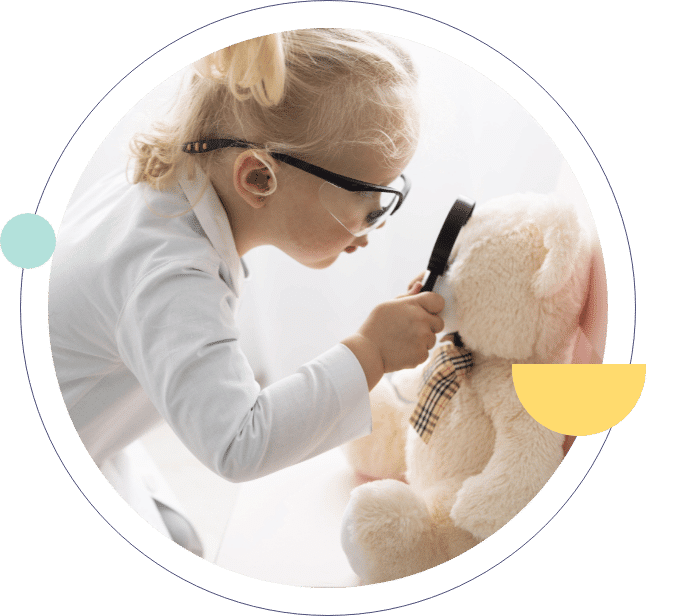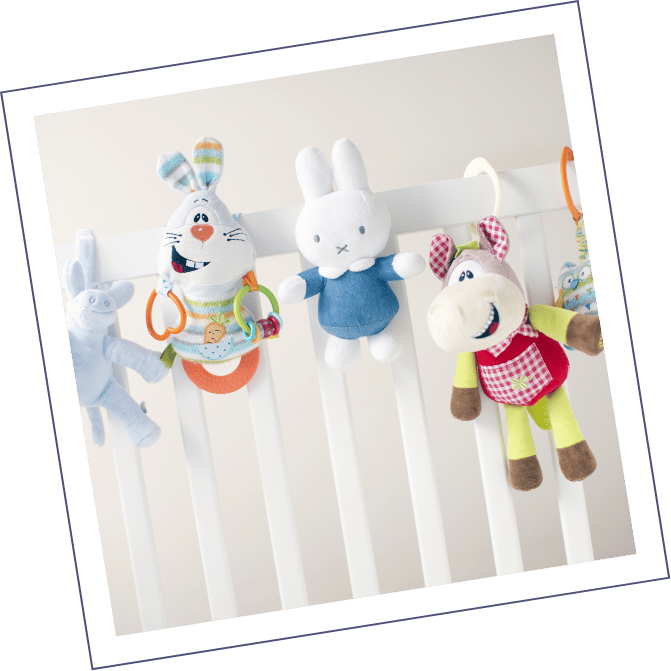 Frequently Asked Questions