Just like the guards of the terrible game where players will do anything to pay their debts… Our Squid Game plushies are not afraid of anything and are ruthless against the weakest! The Squid Game plush is a beautiful, soft and light plush. This plush is a faithful representation of the marine animal in all its beauty and iridescent colours. The dimensions of the plush are 23 cm high. The quality of the fabric is very good, which makes the plush very pleasant to the touch.
Cuddly toy from the famous Squid Game series
Choose these beautiful Squid Game plush toys that are just as realistic as in the series. They are ideal for storing in your bedroom or living room as a decorative object and will strike terror into those who do not respect the rules of the house…
Specialized in the sale of plush toys, the Magic Plush online store allows you to enjoy a wide range of products for your children and your family. This plush store has become a real reference, because it offers a collection of products for both children and adults.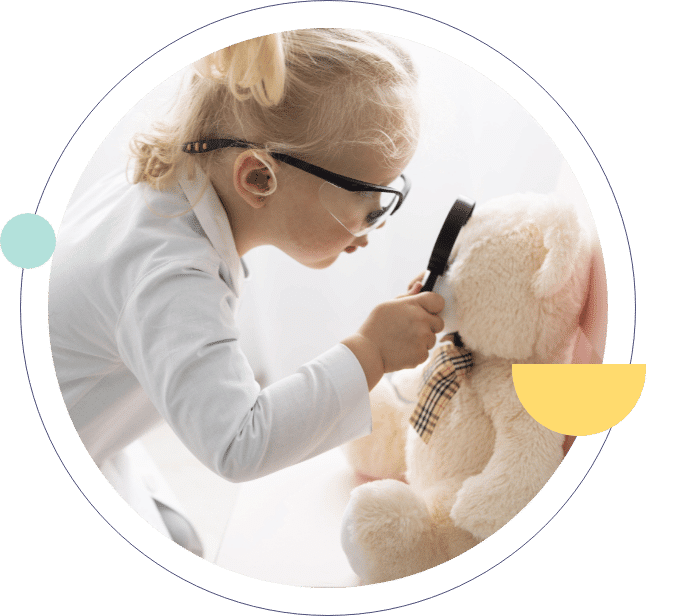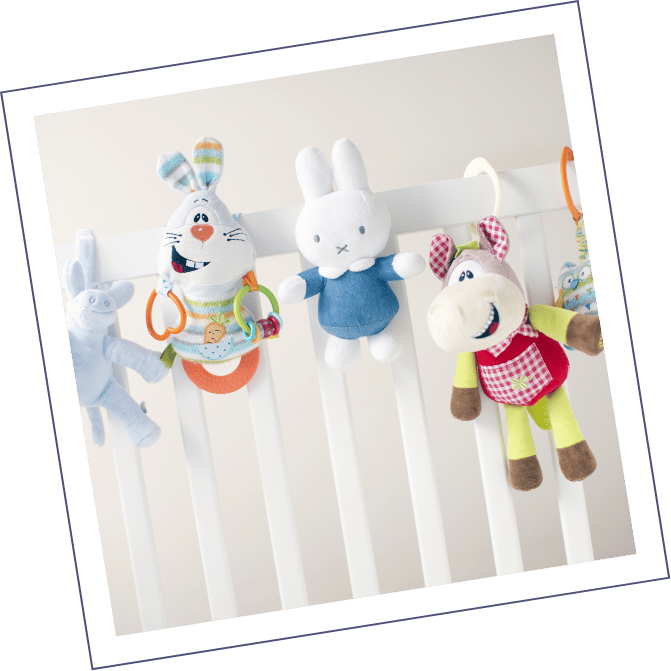 Frequently Asked Questions