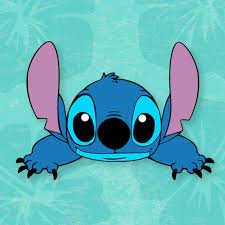 Hawaii's most famous cartoon
Stitch and his friend Lilo are Hawaii's most famous cartoon. The result of a laboratory experiment, Stitch was intended to delight children and seems to have succeeded, as he is still one of children's favourite cuddly toys today. Tsum tsum Stitch is a cute and cuddly plush toy from the famous Lilo & Stitch cartoon and animated film. He is made from soft, plush fabric, making him perfect for cuddling. Her bright eyes and mischievous smile will delight young and old alike, while her mouth in the shape of an "o" gives her a unique look. This plush is a great companion for children, whether they are Lilo & Stitch fans or not. It also makes a great gift for special occasions such as birthdays or Christmas.
Tsum tsum plush toys are a type of miniature plush toy, more suitable for babies, but which can also be considered as a collector's item by adults, recalling childhood times.
Specialized in the sale of plush toys, the Magic Plush online store allows you to enjoy a wide range of products for your children and your family. This plush store has become a real reference, because it offers a collection of products for both children and adults.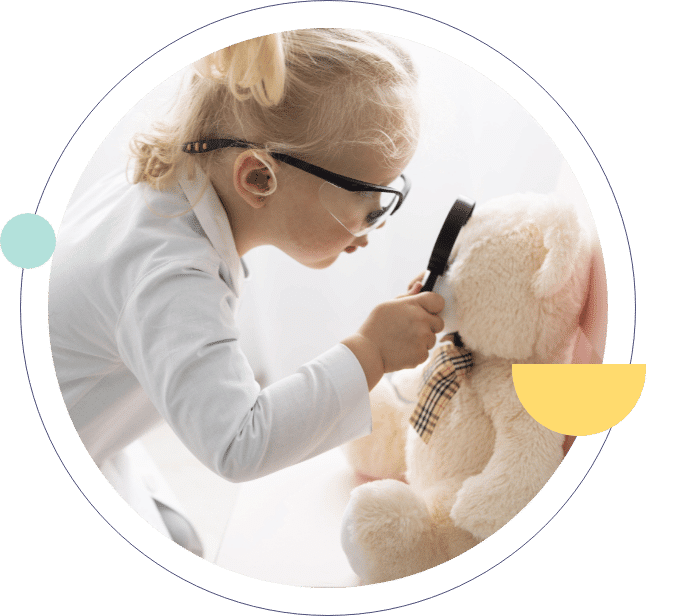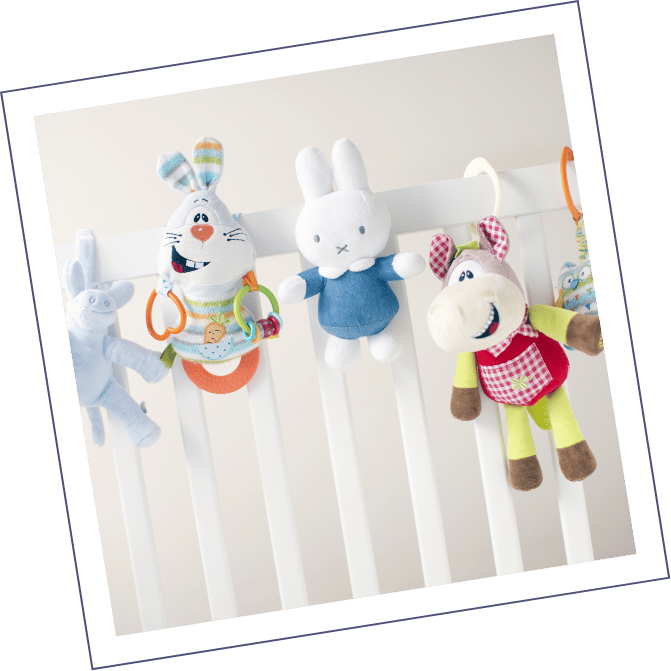 Frequently Asked Questions