A cute pack for your child!
Who could resist these adorable little Pikachu plushies? They are so cute and adorable, your child will love to play with them or fall asleep! This pack of three makes a perfect gift for any Pikachu fan, and at this discounted price, it's also a great deal! The cute and happy sleeping pikachu plush pack is a set of two cute pikachu plushies. The plushies are in the shape of a pikachu and are made of soft, plush fabric. These plush toys will make a great gift for pokemon fans or simply for someone who loves cute animals.
Discover our Pokémon Plush collection
Pikachu, Salamèche, Bulbizare or Carapuce? the question that marked a whole generation… If you too are a fan or nostalgic of the Pokémon universe, discover our entire collection of Pokémon Plush on our shop. Catch them all!
Specialized in the sale of plush toys, the Magic Plush online store allows you to enjoy a wide range of products for your children and your family. This plush store has become a real reference, because it offers a collection of products for both children and adults.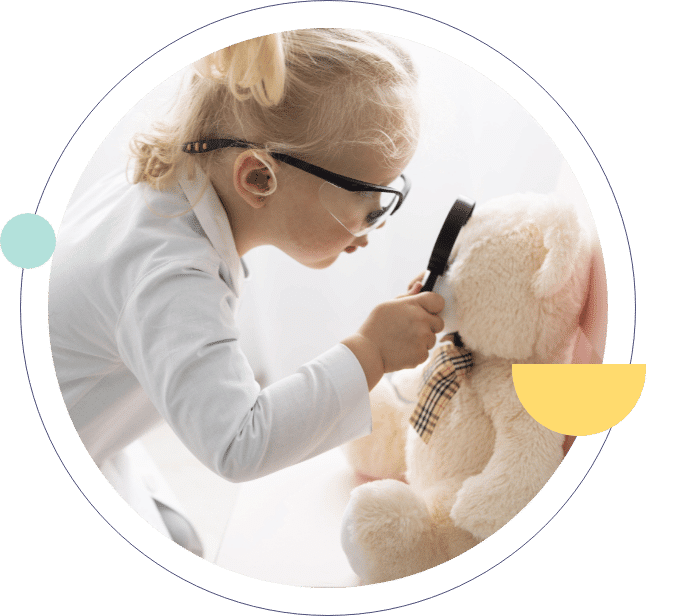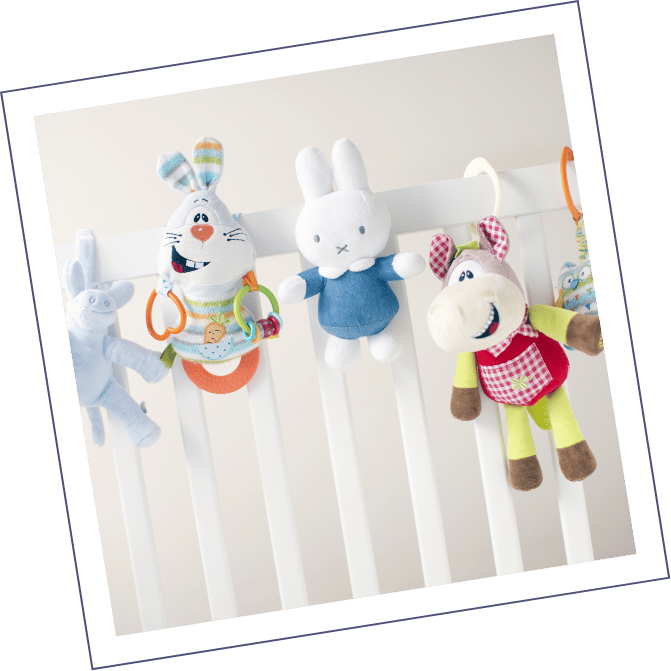 Frequently Asked Questions