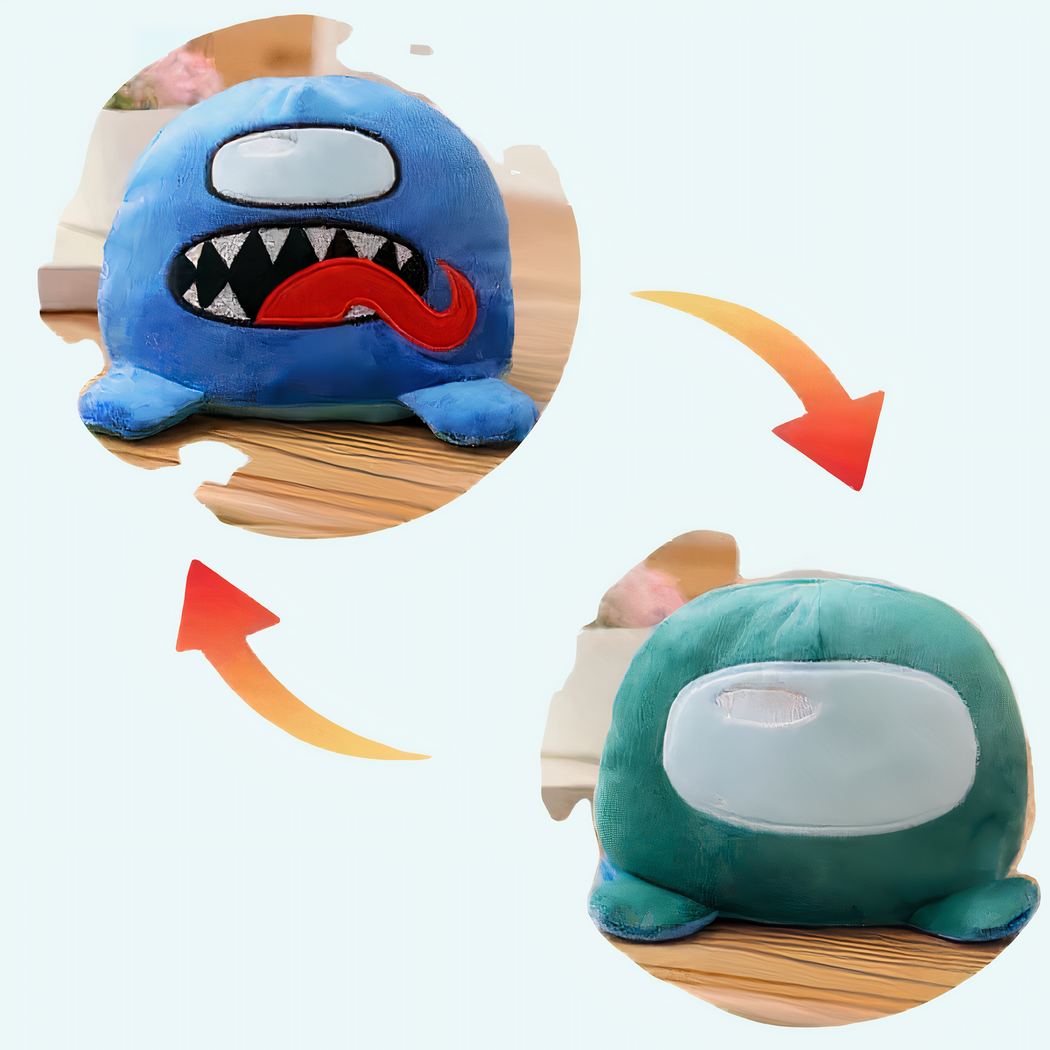 Reversible blue-green Among Us plush
The blue-green reversible Among Us plush is so cool! It's so beautiful with its pretty colours, and it's also very soft! Our blue-green reversible Among Us plush is the ultimate gift for Among Us fans! This plush is a perfect representation of the character in the game, with its cute rounded body, big round eyes and long delicate arms. The plush is made of high quality soft fabric, making it extremely soft to the touch. It is also filled with memory beads, which give it a perfect fit and make it especially comfortable to play with. The unique reversible design allows your child to choose between the blue and green colour of the character, depending on their current mood. This plush toy is a great companion for all ages and is perfect for young and old alike. It also makes a great gift for Among Us fans!
All the favourite characters from Among Us can be found on our site
Discover our collection of cuddly toys from the game Among Us, which is a worldwide success! Here is a plush that will please fans of this game!
Specialized in the sale of plush toys, the Magic Plush online store allows you to enjoy a wide range of products for your children and your family. This plush store has become a real reference, because it offers a collection of products for both children and adults.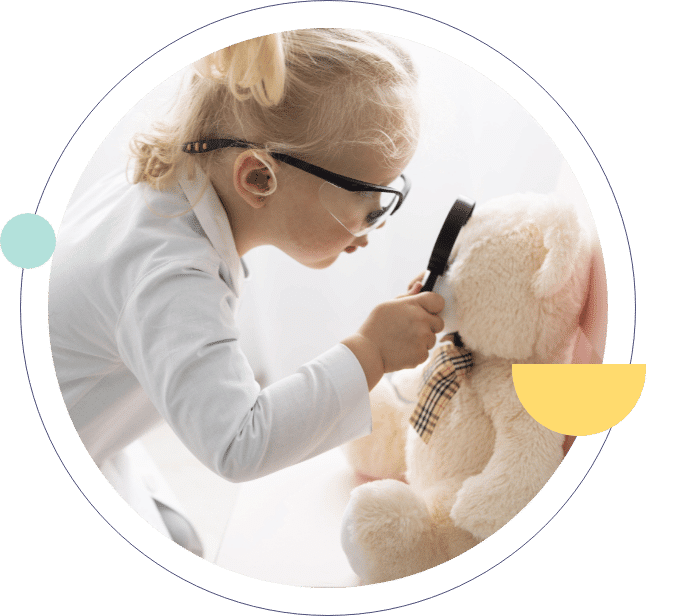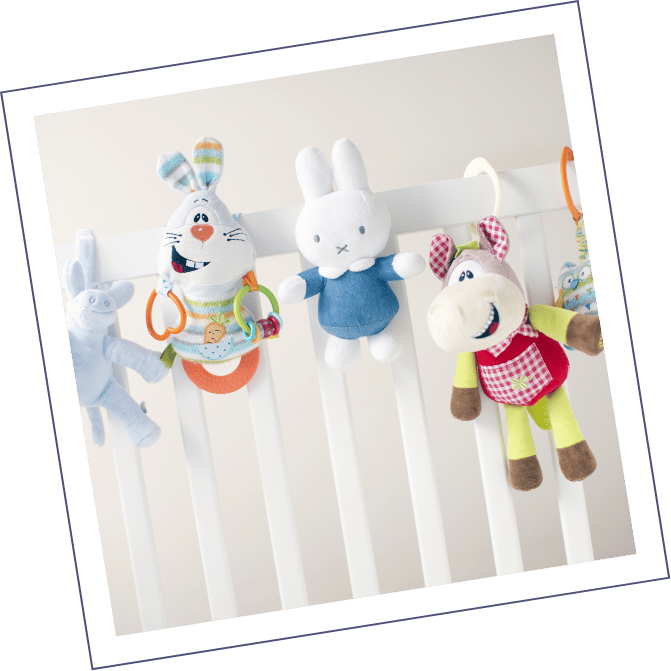 Frequently Asked Questions