The skeletons have a bow and arrow, key characters in the game. A soft plush toy that needs a lot of love to tame. This plush is made of a soft, plush fabric with soft plastic bones for children to play with. The skeleton's eyes and mouth are embroidered, and he wears a denim jacket with bones printed on it.
100% pixelated minecraft plush collection
Discover our collection of plush toys featuring your favourite video game minecraft. Is your child a creative person who loves this construction game? Give him a great surprise with a minecraft plush.
Specialized in the sale of plush toys, the Magic Plush online store allows you to enjoy a wide range of products for your children and your family. This plush store has become a real reference, because it offers a collection of products for both children and adults.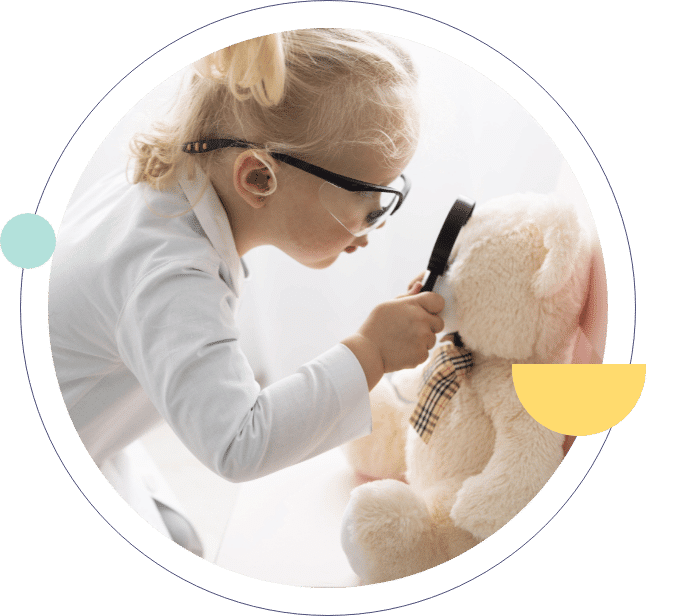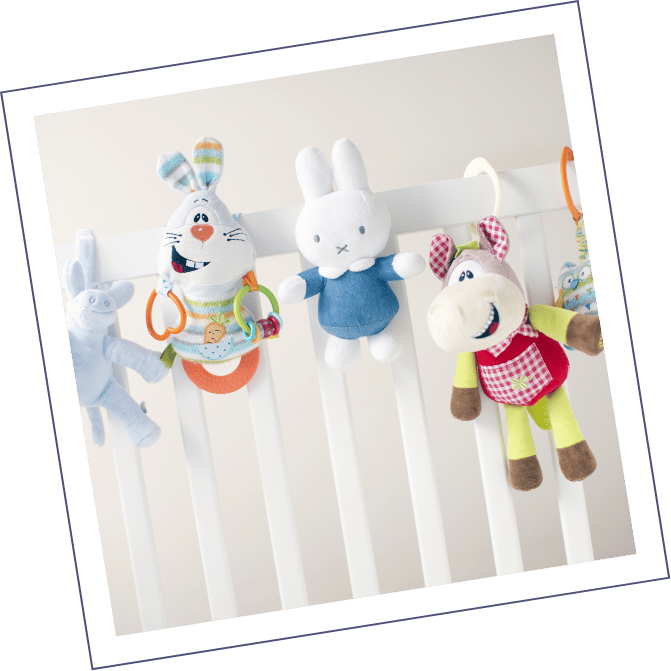 Frequently Asked Questions