This toy dressed in this lovely black suit is very stylish and so sturdy. Your son will be happy to adopt it as a new companion and will have lots of fun with it.
Sonic's Shadow Hedgehog is a soft and cuddly plush toy that represents the video game character Sonic the Hedgehog. It is true to the original character, with its long, pointed ears, bushy tail and large black eyes. The plush is padded for comfort and softness, making it a perfect cuddle for children and adults alike.
Sonic, the fastest hedgehog in the universe
Meet Sonic, the fastest hedgehog in the universe, and his gang of friends, and go on incredible adventures to save the world from the terrible Doctor Robotnik!
Specialized in the sale of plush toys, the Magic Plush online store allows you to enjoy a wide range of products for your children and your family. This plush store has become a real reference, because it offers a collection of products for both children and adults.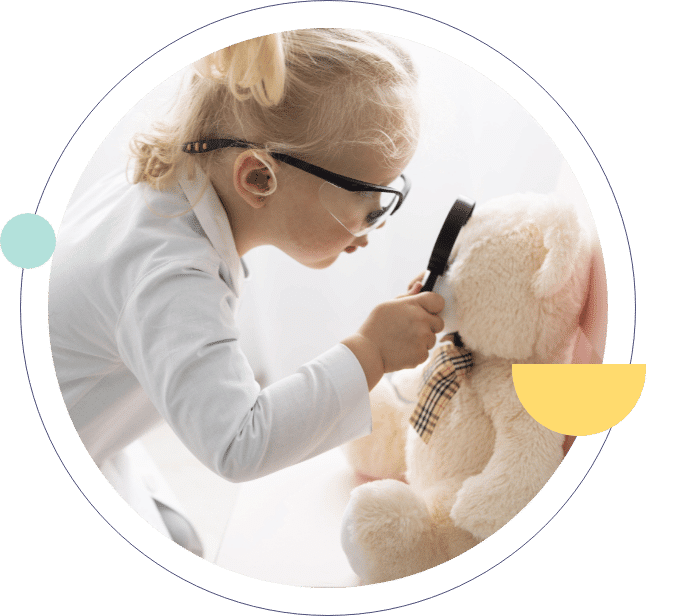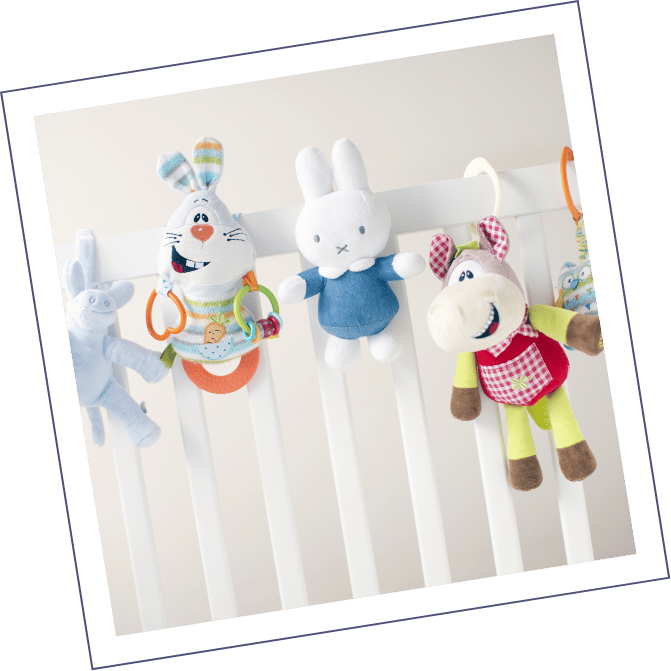 Frequently Asked Questions