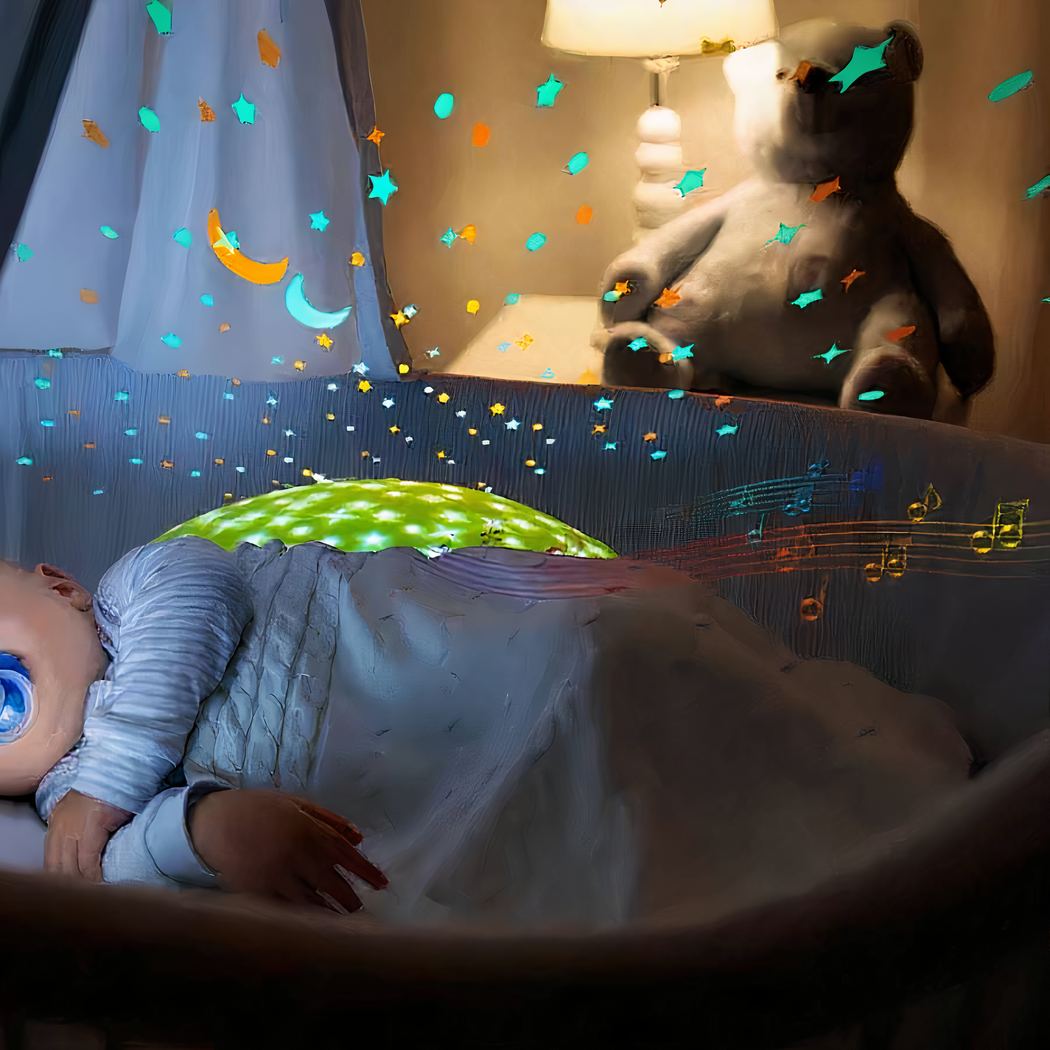 Help your little one fall asleep
Looking for a way to help your little one sleep through the night? Here is the "white noise" toy made of plush pigs! This adorable pig makes a soft white noise that will soothe your child and help them fall asleep. The soft and cuddly material makes it the ideal bedtime companion. So that you can get some rest too! Give your child the gift of a good night's sleep with the "white noise" plush pig toy.
Sounds similar to those in the womb
This soft and cuddly plush toy emits a soft white noise that has been proven to be extremely calming and soothing for babies. The sound is very similar to the sounds babies hear when they are still in their mother's womb. So don't be surprised if your little one falls asleep peacefully with this little piggy by his side.
Specialized in the sale of plush toys, the Magic Plush online store allows you to enjoy a wide range of products for your children and your family. This plush store has become a real reference, because it offers a collection of products for both children and adults.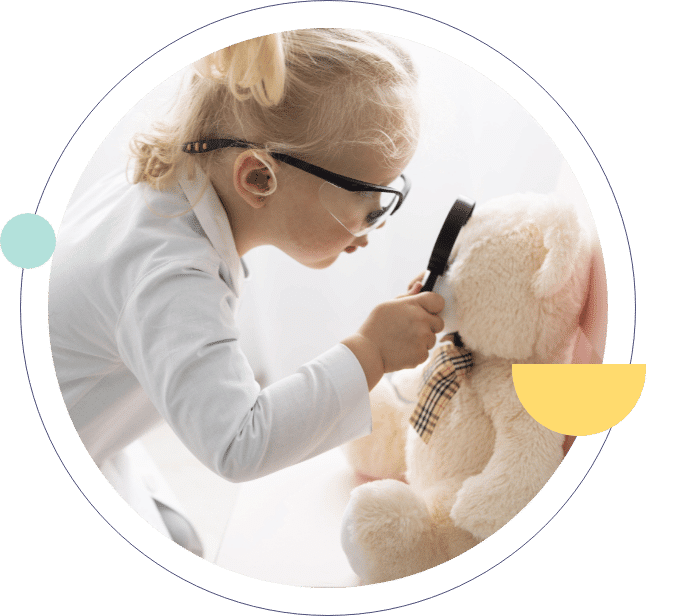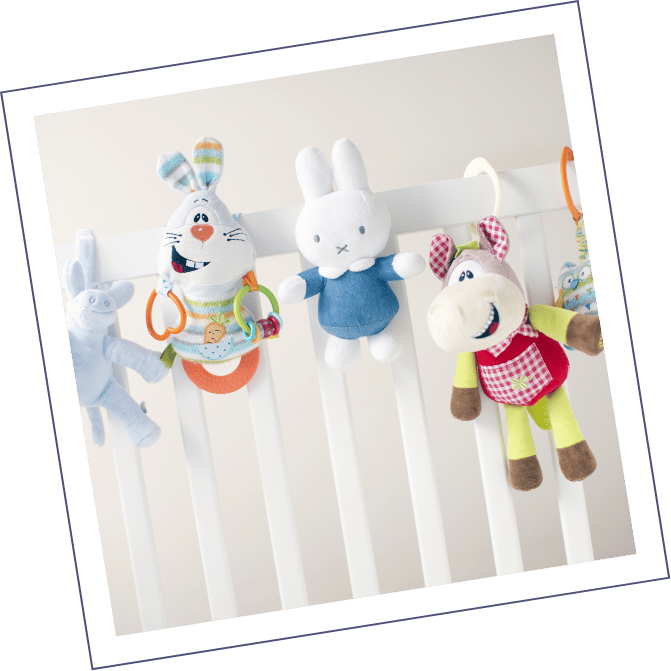 Frequently Asked Questions