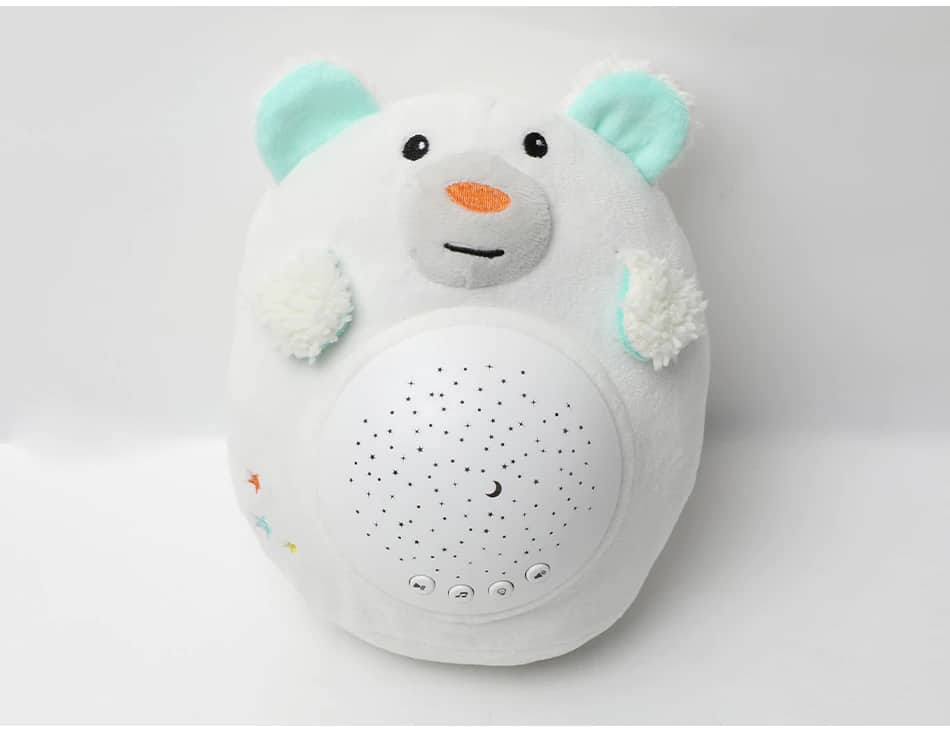 A soft and soothing sound
Looking for a product that will help your little one sleep through the night? Look no further than our "white noise" teddy bear! This teddy bear has a built-in white noise machine that emits a soft, soothing sound that will help your child fall asleep.
Find the perfect sound for you
The teddy bear is made of a soft, plush fabric that your child is sure to love. The built-in white noise machine has different sound settings, so you can find the perfect sound for your little one. And if your child wakes up in the middle of the night, the soothing sound of the white noise will help him or her fall back asleep quickly. The white noise teddy bear is sure to become your child's best friend. Help your little one get a good night's sleep with this cuddly and useful teddy bear.
Specialized in the sale of plush toys, the Magic Plush online store allows you to enjoy a wide range of products for your children and your family. This plush store has become a real reference, because it offers a collection of products for both children and adults.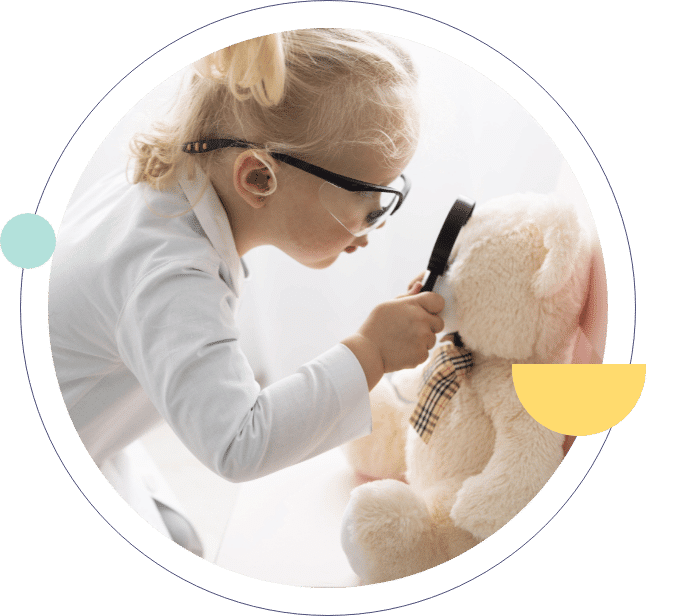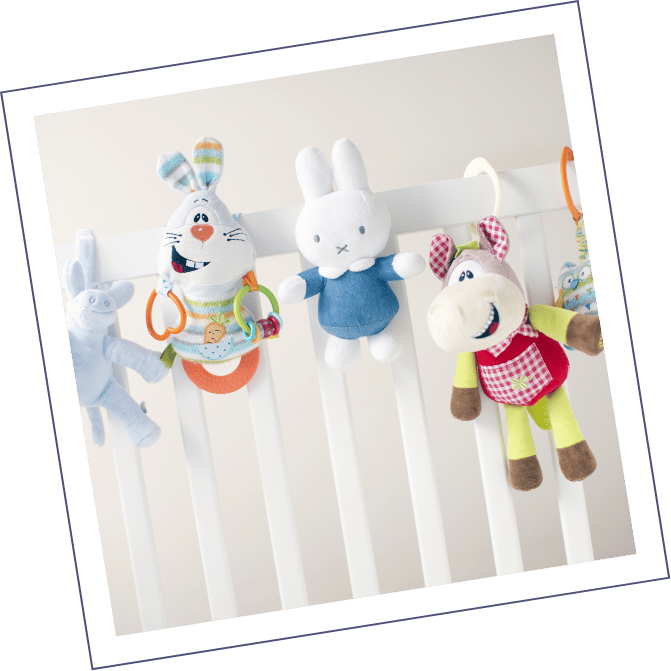 Frequently Asked Questions