The cute purple giraffe plush is the ideal cuddly toy for your child, it embellishes the room and brings comfort to your little one. Very pleasant to the touch, he will not be able to do without his favourite giraffe! Everyone would love to have this little giraffe!
The giraffe represents femininity, beauty, right down to the tips of her eyelashes. She is beautiful and invades us with her grace, her gentleness, her non-violence and her affectivity. In her presence you can feel the warmth of her love and the softness of her coat.
Specialized in the sale of plush toys, the Magic Plush online store allows you to enjoy a wide range of products for your children and your family. This plush store has become a real reference, because it offers a collection of products for both children and adults.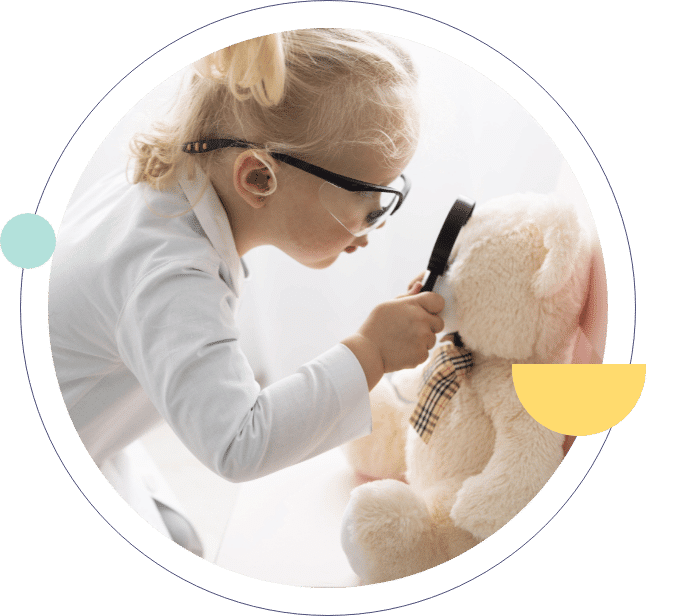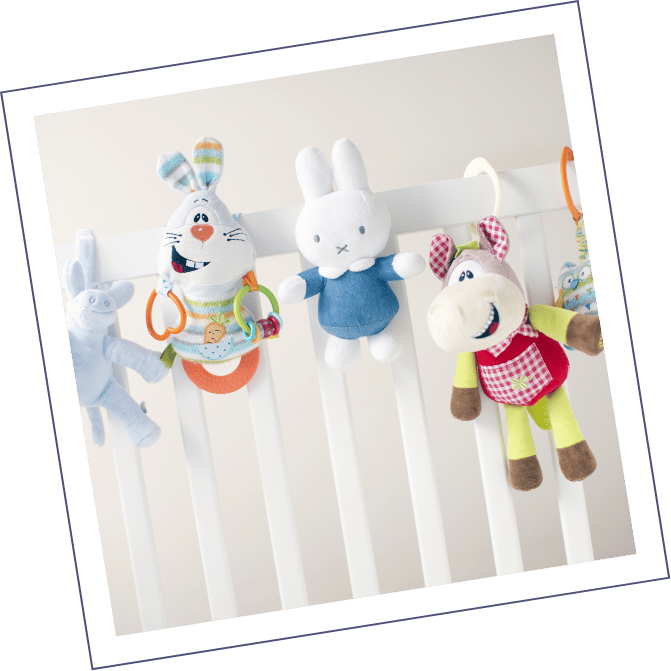 Frequently Asked Questions