Penguin plush dressed as a frog
The penguin plush dressed as a frog is so cute! It loves to give children big hugs and kisses! The Frog Penguin Plush is a fun and cute toy that will appeal to children of all ages. It is made of soft plush, which makes it very pleasant to touch. The penguin has a cute little frog head and is wearing a colourful frog costume. He is sitting on a big green leaf and looks ready to jump into the water! Children will love playing with this friendly little penguin and will have fun imagining him swimming in the ocean!
Discover our Penguin plush collection
The penguin is an animal that lives in the northern hemisphere, so it lives in the cold! It lives with its family in an environment surrounded by ice and snow! It loves to dive into the very cold water to swim, but also to catch good fish to eat!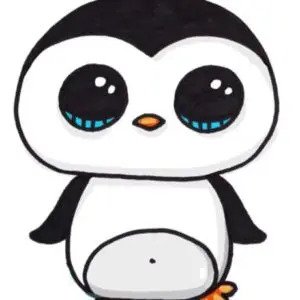 Specialized in the sale of plush toys, the Magic Plush online store allows you to enjoy a wide range of products for your children and your family. This plush store has become a real reference, because it offers a collection of products for both children and adults.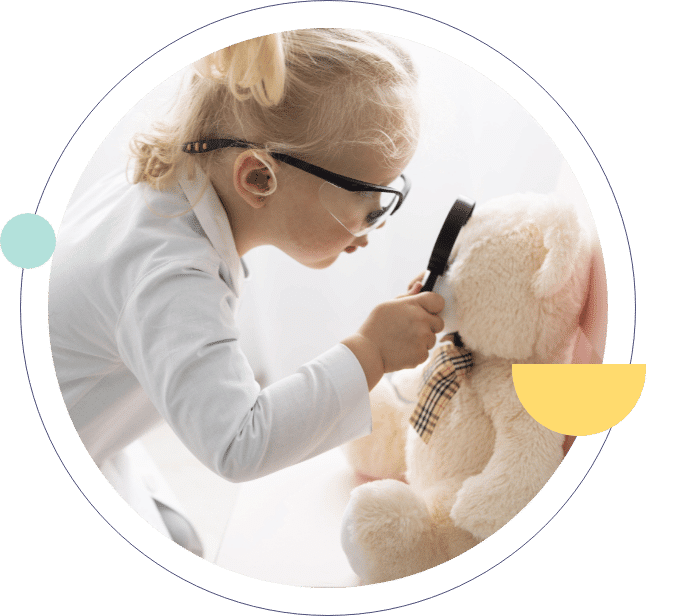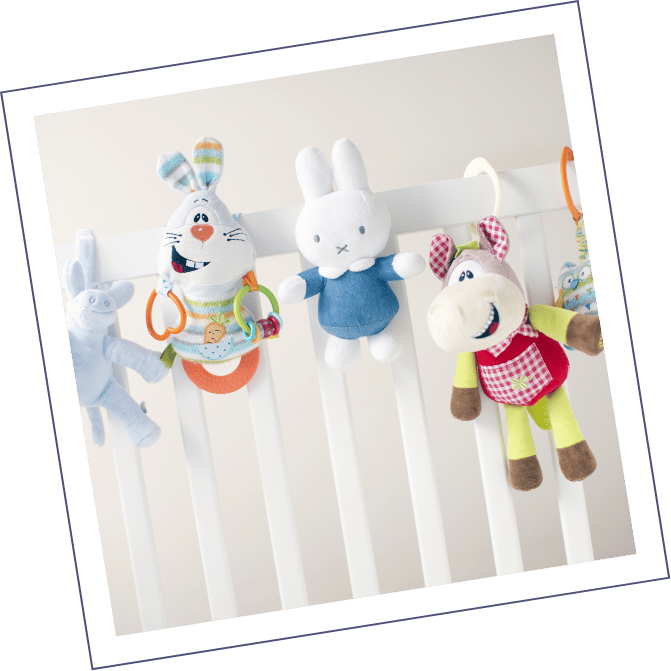 Frequently Asked Questions