The kawaii pig plush will love spending its days with your child, making it laugh, playing with it and making it discover the fabulous world of the farm! Here is a kawaii pig plush that is sure to please children! This plush is super soft and is sure to make a great gift for little ones. Children will love to cuddle this little plush and have fun with it.
The pig is a very cute animal, known for its passion for taking big mud baths and eating all day long! Here is an adorable animal!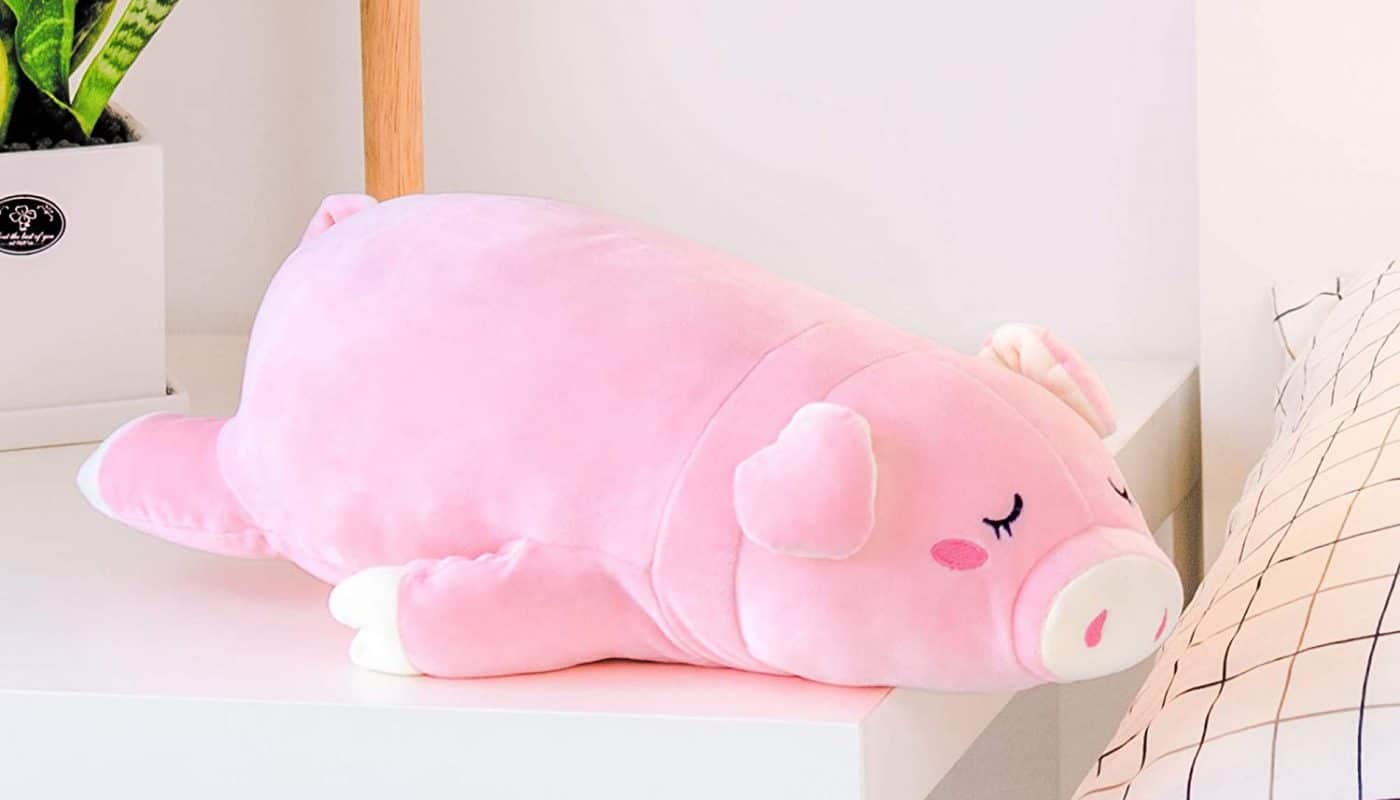 Specialized in the sale of plush toys, the Magic Plush online store allows you to enjoy a wide range of products for your children and your family. This plush store has become a real reference, because it offers a collection of products for both children and adults.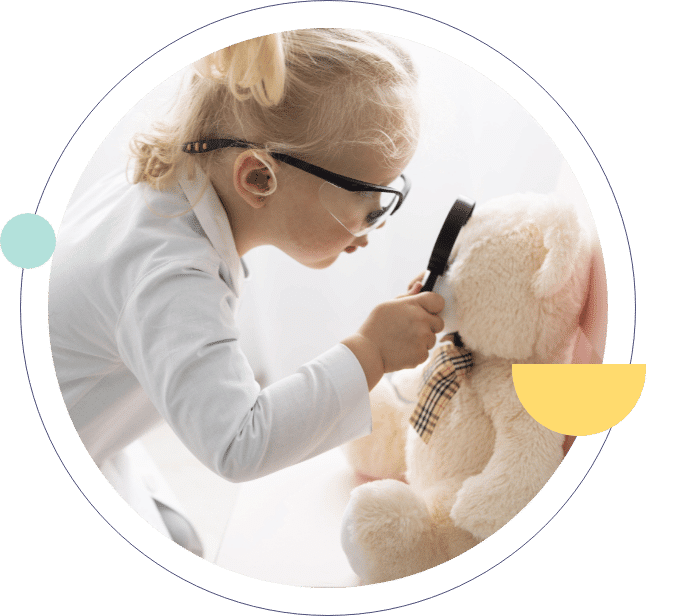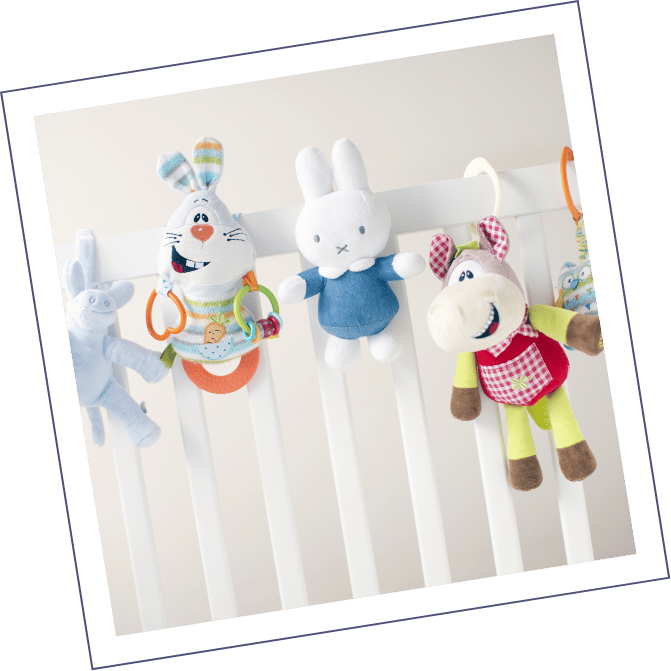 Frequently Asked Questions